LNT Wins Big at Broadway World Regional Awards
January 22, 2020
The 2019 Broadway World Regional Awards Just Announced
and Lost Nation Theater is a Big Winner!
Your own LNT has won 5 out of the 7 Categories!
Remember back in November when we announced that Lost Nation Theater had been nominated by Broadway World for its 2019 Season Regional Theater Awards in all categories with a record number of nominations in those categories?
Once nominated, it was up to the public and Broadway World voters to decide the winners.

And you've spoken and the winners have been officially announced:
And Lost Nation Theater is a winner. 5 Times.
Best Actor in a Play: G. Richard Ames, Complete History of Comedy-Abridged



Best Actor in a Play: Katie Shults, Pride & Prejudice



Best Musical: Cabaret
directed by Tim Tavcar; musical direction Patrick Wickliffe
costumes Charis Churchill; lighting by James McNamara; scenic concept by Travis George
featuring Sam Balzac, Thomas Bergeron, Liz Davis, Jack J. Dwyer, Avalon Dziak, Bailey Forman, Elizah Hill, Alexa Kartschoke, Kathleen Keenan, Taryn Noelle, Teri Page, William Pelton, Hope Salvan, Rod Sigurdson and Adam Woogmaster;
The Band: Dan Bishop, Marie Dicocco, Mei Endo, Brandon Jones, Sam Hooker/Dov Schiller, Barbara Wager, Patrick Wickliffe
stage management: Lauren Villereal, Nick Veldey, TD: Robyn Osieki



Best Play: Pride & Prejudice
directed by Kathleen Keenan
costumes by Cora Fauser; lighting by Joyce Liao; set by Lindsey Baldwin; sound design: Tom Shread
featuring Aaron Aubrey, Kim Allen Bent, Essence Brown, Alex Carr, Elizah Hill, Abby Paige, Anna Rock, and Katie Shults.
choreography: Taryn Noelle; dialect coach: Christopher Scheer
stage management: Tanner Lias, assistants Marissa Mattogno, Cole Heigis, TD: Robyn Osieki, ATD: Nick Veldey



and finally (drum roll please): Theatre of the Year!
Kim Allen Bent, founding artistic director
Kathleen Keenan, producing artistic director
Our congratulations to all the winners in all the categories and all those also nominated.
We are bustin' our buttons!
Our big thanks to our ferociously loyal theater-goers and fans who spoke up for LNT; and to our underwriters and sponsors who've supported the work.

This means a lot to us - especially since the other professional theaters nominated are so much bigger than we are!


Read The Article and Find Out All the Winners - both professional and community theater categories Here
Find out what's up at LNT in 2020 here - and get your season tickets now so you don't miss a thing from The Theatre of the Year!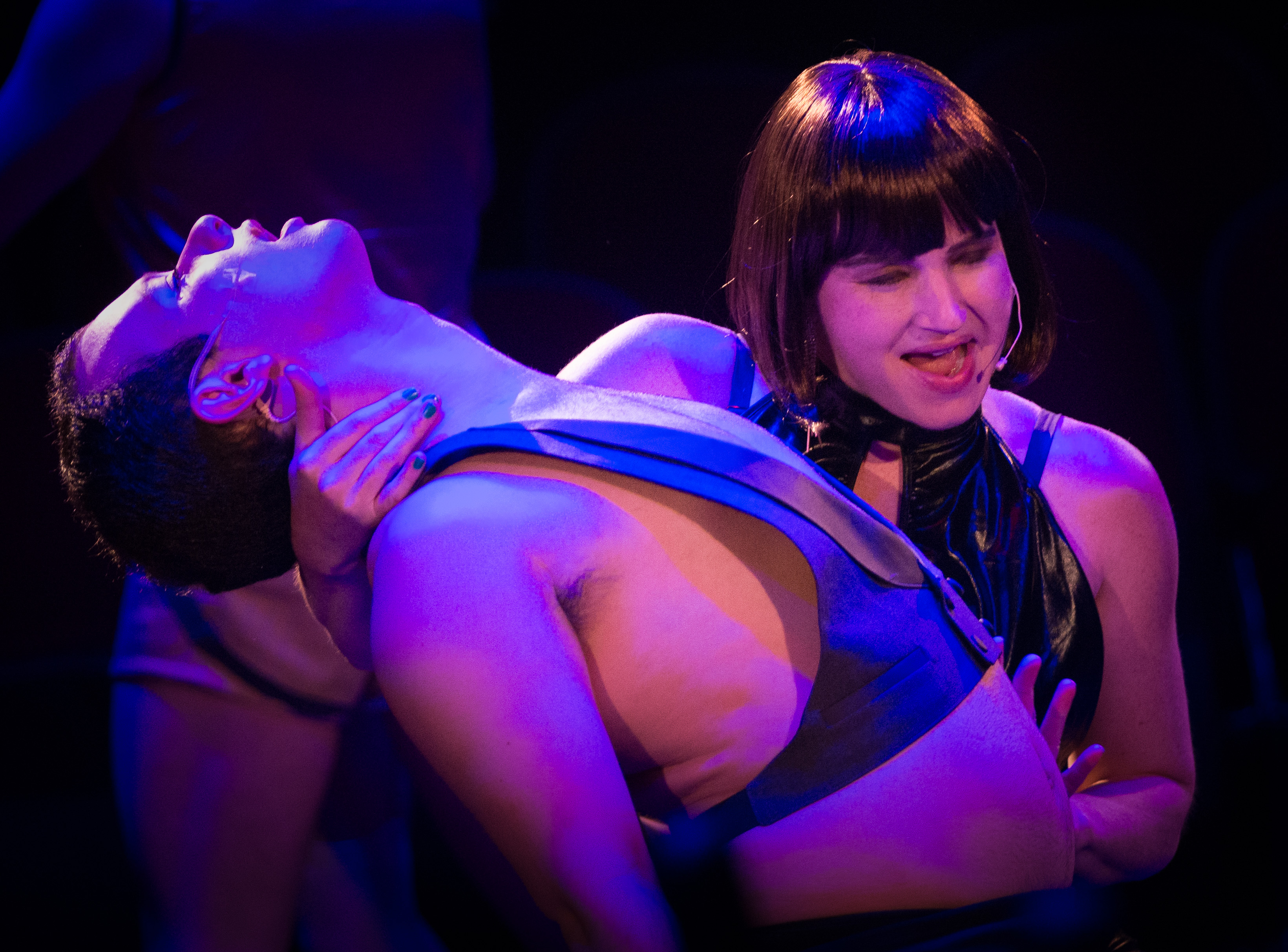 Cabaret's Taryn Noelle & Bailey Foreman, photo Robert Eddy, First Light Studios
Best Musical Winner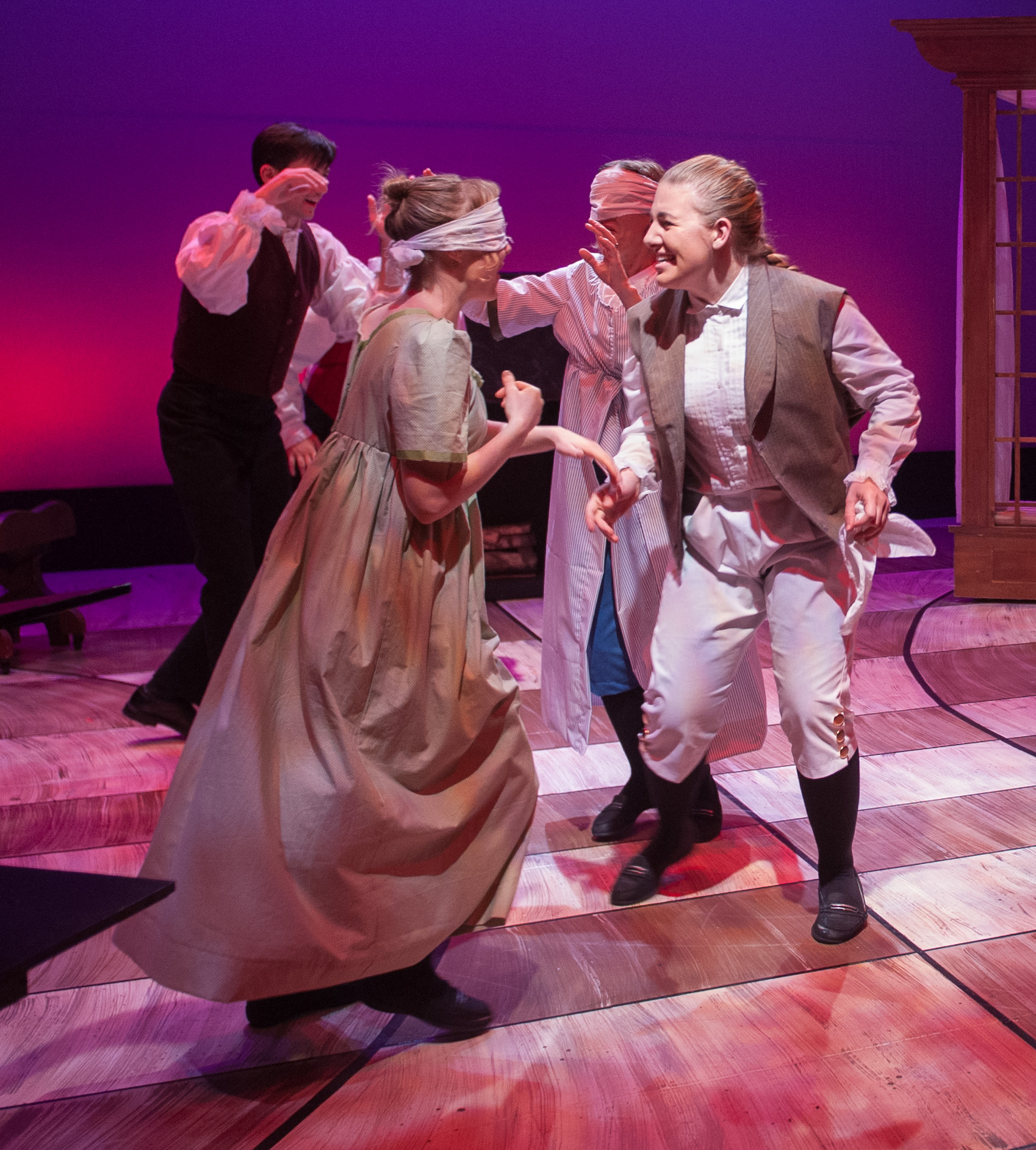 Pride & Prejudice, photo by Robert Eddy First Light Studios
Winner: Best Play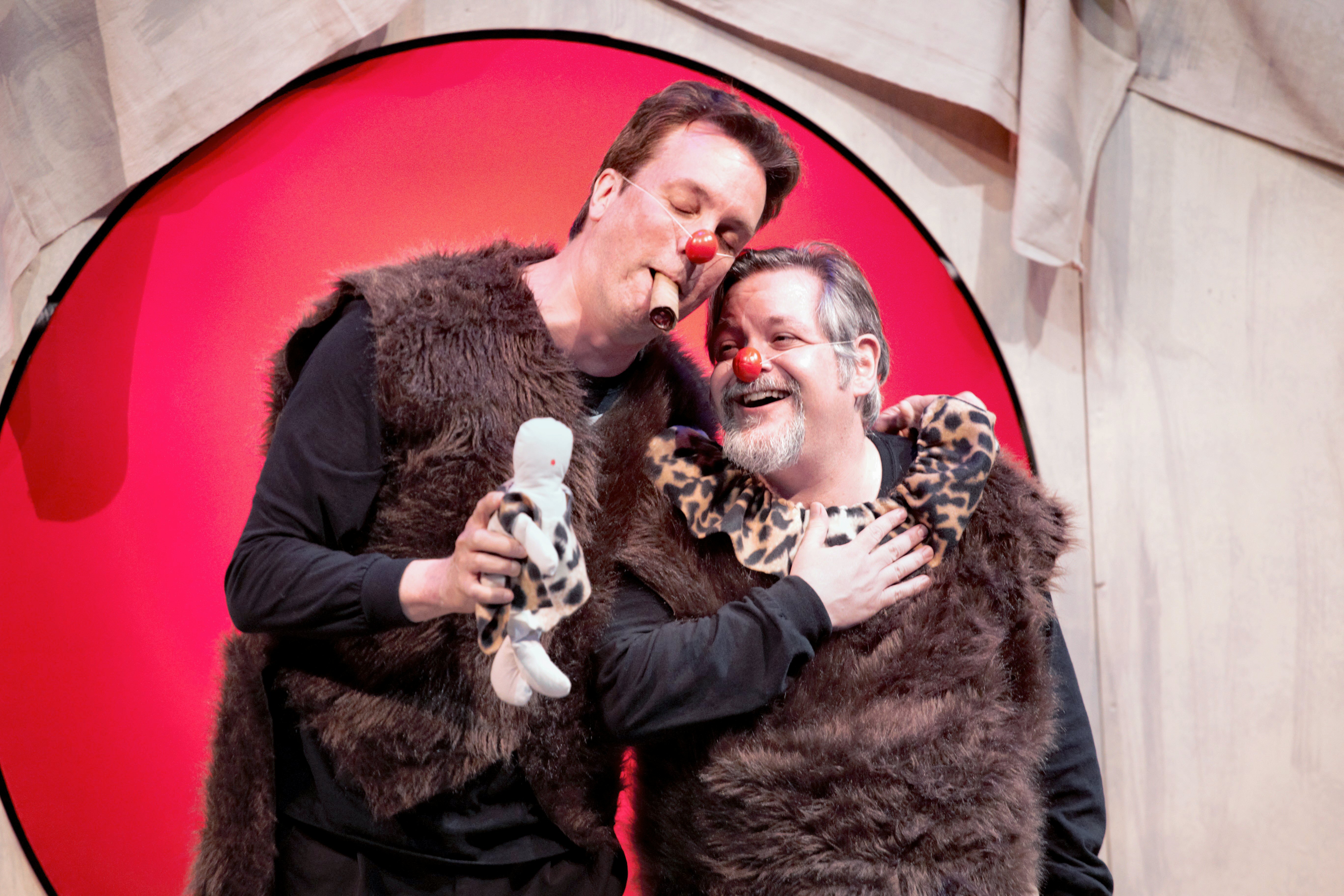 G Richard "Rick" Ames, left, with Dan Renkin in Complete History of Comedy- Abridged
Best Actor in a Play Winner
photo Danielle Wirsansky. directed by Kathleen Keenan
scenic design Donna Stafford, lighting & projections Samuel Biondillio, costumes Cora Fauser
Stage Management & Props Stevie De, ASM Nick Veldey. TD Robyn Osiecki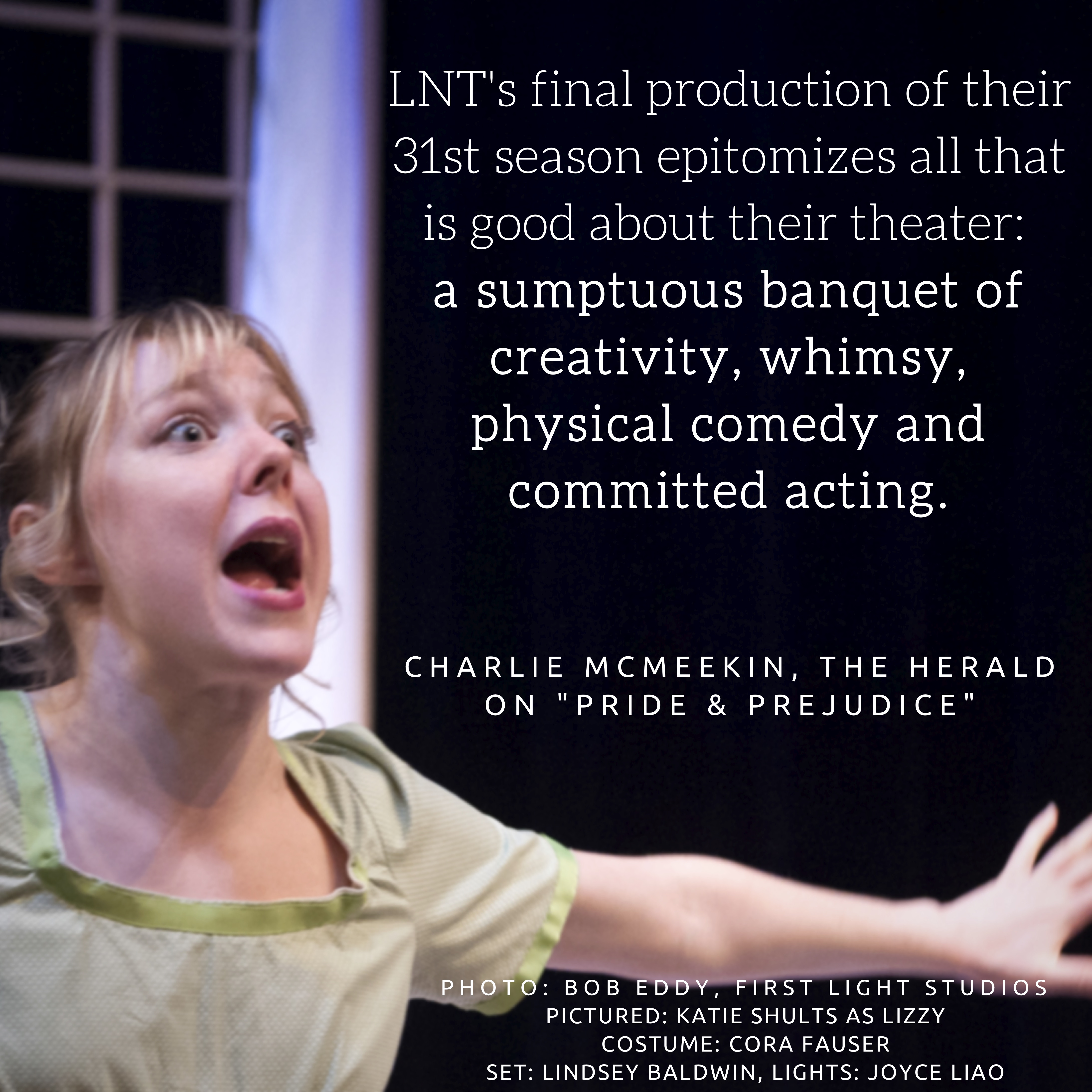 Katie Shults in Pride & Prejudice. photo by Robert Eddy
Winner: Best Actor in a Play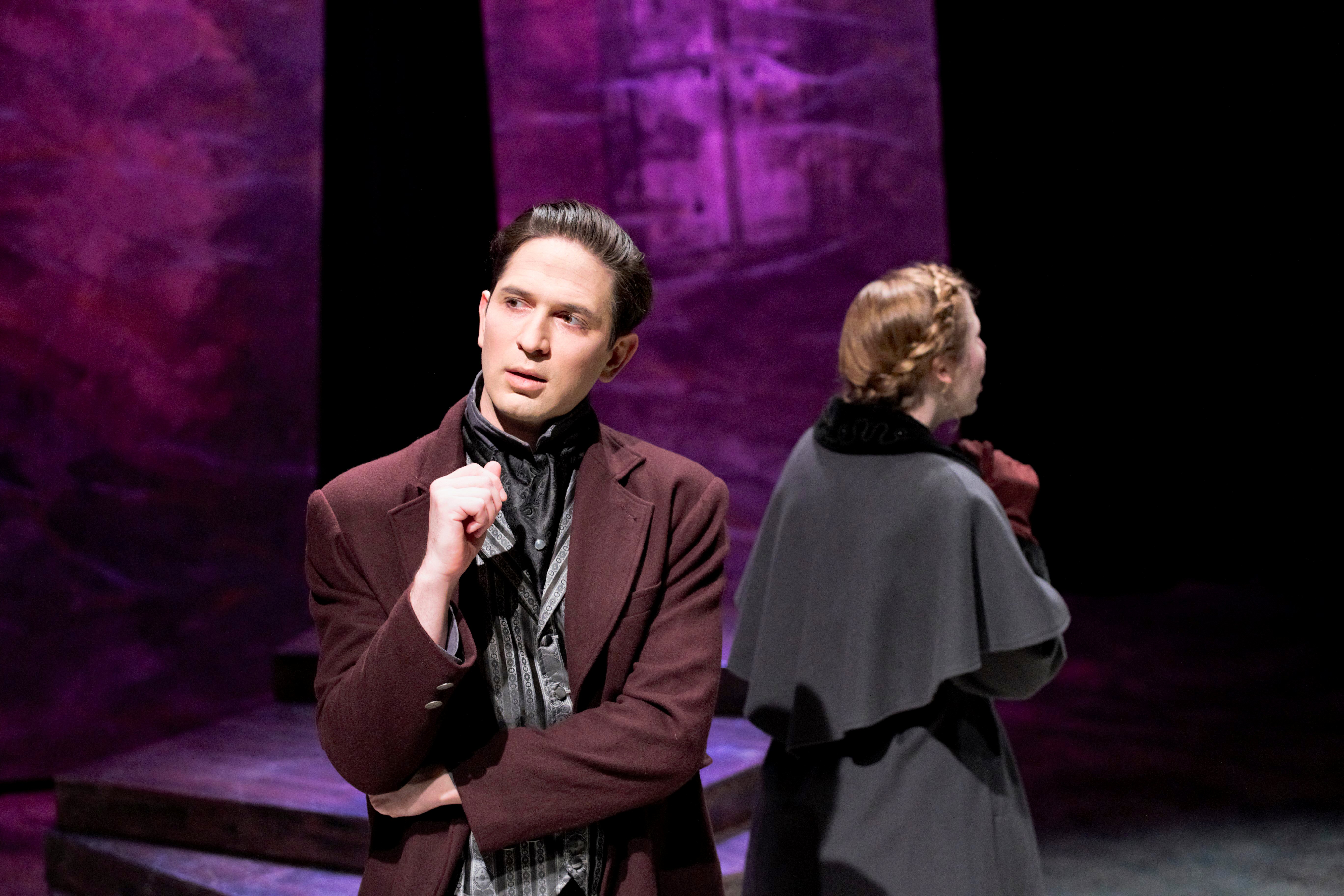 Lost Nation Theater's Turn of the Screw, apr 2019. photo Danielle Wirsansky
Directed by Kim Bent, lighting David Schraffenberger, costumes Charis Churchill, set Donna Stafford. starring Laura Erle & Christopher Scheer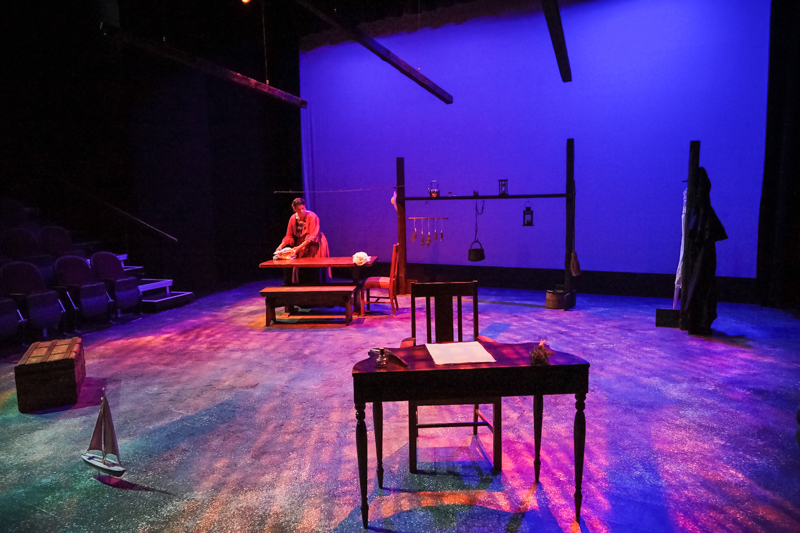 LNT's Shakespeare's Will, sept 2019. photo Wayne Fawbush
Directed by Eric Love, scenic Kim Allen Bent and Donna Stafford; lighting Charlotte Seelig
costumes Jan Bodendorf; starring Margo Whitcomb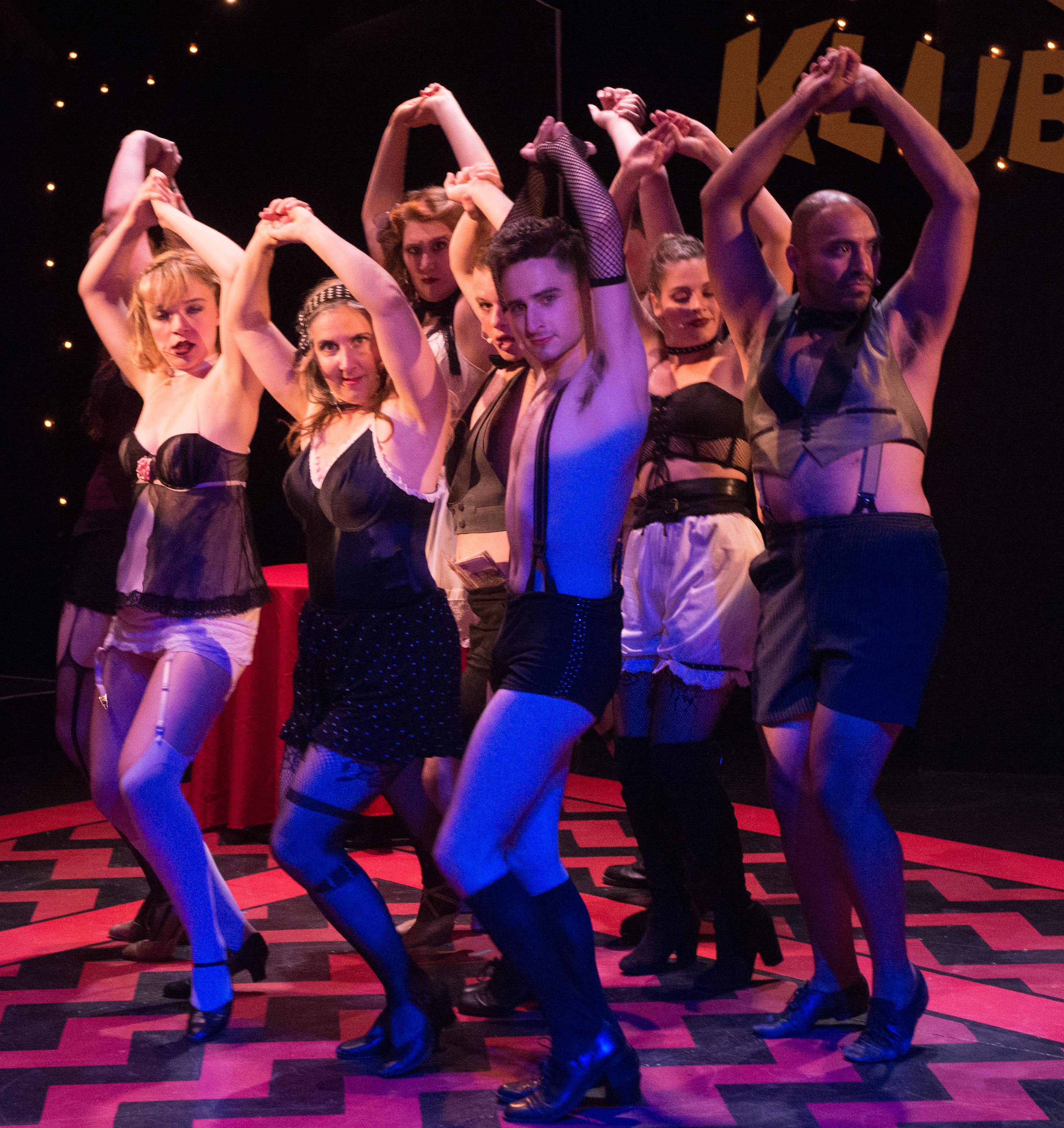 Cabaret, photo Robert Eddy
Thank You to our underwriters for providing the base of support needed to make this all happen:
Capitol Copy, City of Montpelier, National Life Group


and to our season underwriters:
Eternity, Great Eastern Radio, The Point, The Times Argus, Vermont Mutual Insurance, The World