What's in a Name?
WHAT'S IN A NAME?

The border image on LNT's web site is a photo taken in the mid-1970's from the top of Adams Mountain, the highest peak in Vermont's Braintree Mountain Range. The camera looks east, across the Granville Valley, toward the hill farm where LNT's Founding Artistic Director Kim Bent grew up.
Adams Mountain, and the immediately surrounding area, are the heart of what people who live around there call "Lost Nation".
It's a special place–a place to hike, camp, hunt and fish–a place to dream and reflect, and a place to enjoy the view. But, there's no way around the fact that it's also a challenging place to get to–and to come back from.
Throughout the United States there are a lot of lost nations. They can be villages or roads, hills or hollows, but they are always rural, often remote, and sometimes not on the map–known only by those who live there.
So, by calling our company Lost Nation Theater, we feel we're locating ourselves on an imaginative frontier– breaking boundaries, taking dramatic action, and courageously making things happen. But at the same time, we're grounding ourselves in a well-known place and discovering who we are as we're shaped by that evolving landscape.
Essentially, Lost Nation Theater derives inspiration from a three-dimensional vision that:

1) celebrates the exciting and boundless possibilities of our human potential;
2) nurtures our individual emotional intelligence and our collective civilization; and
3) forges the inclusive, transformative connections that make us better people and communities.
Thanks for joining us on the journey!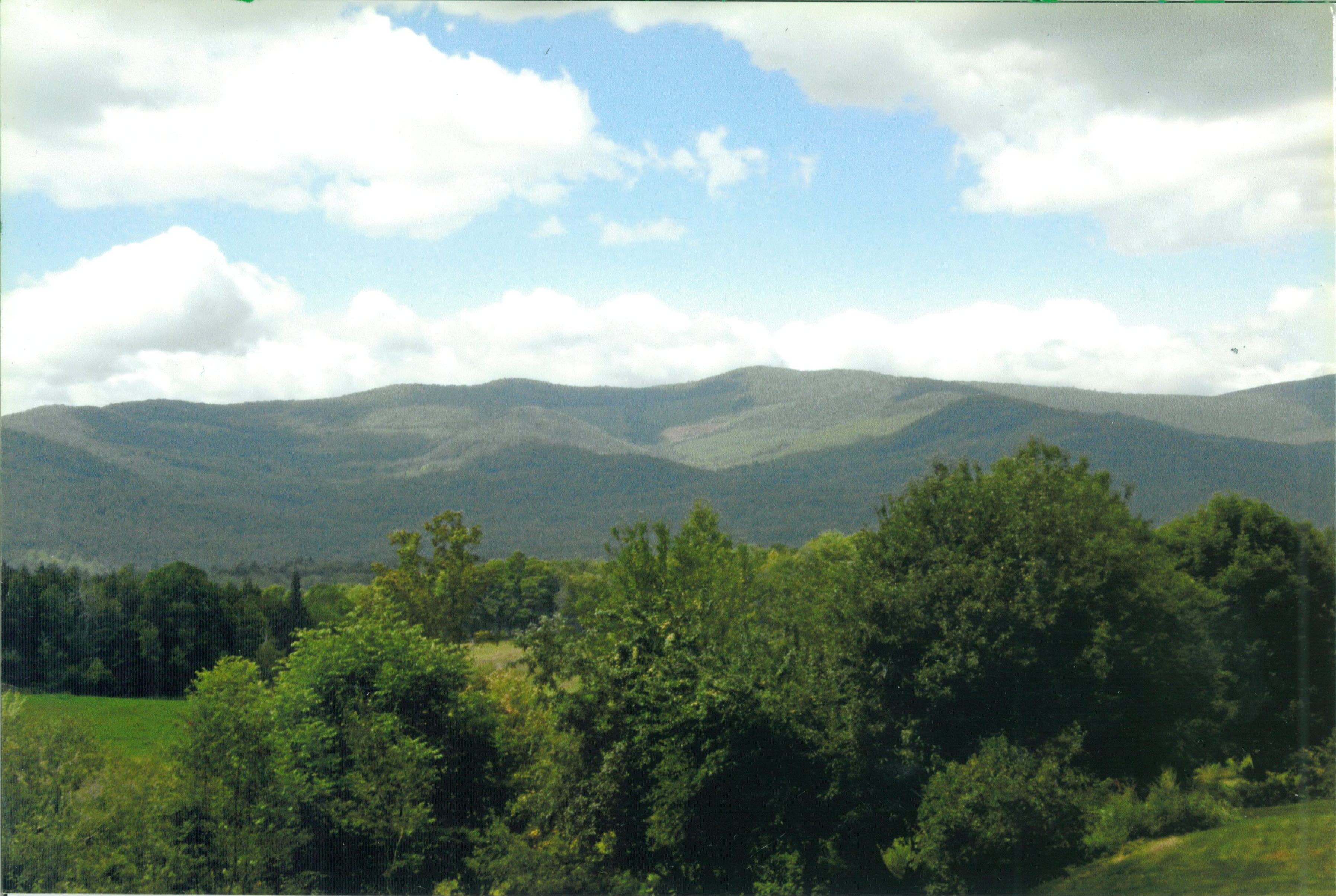 a view of Lost Nation taken from the dairy farm in Braintree where Kim Bent was raised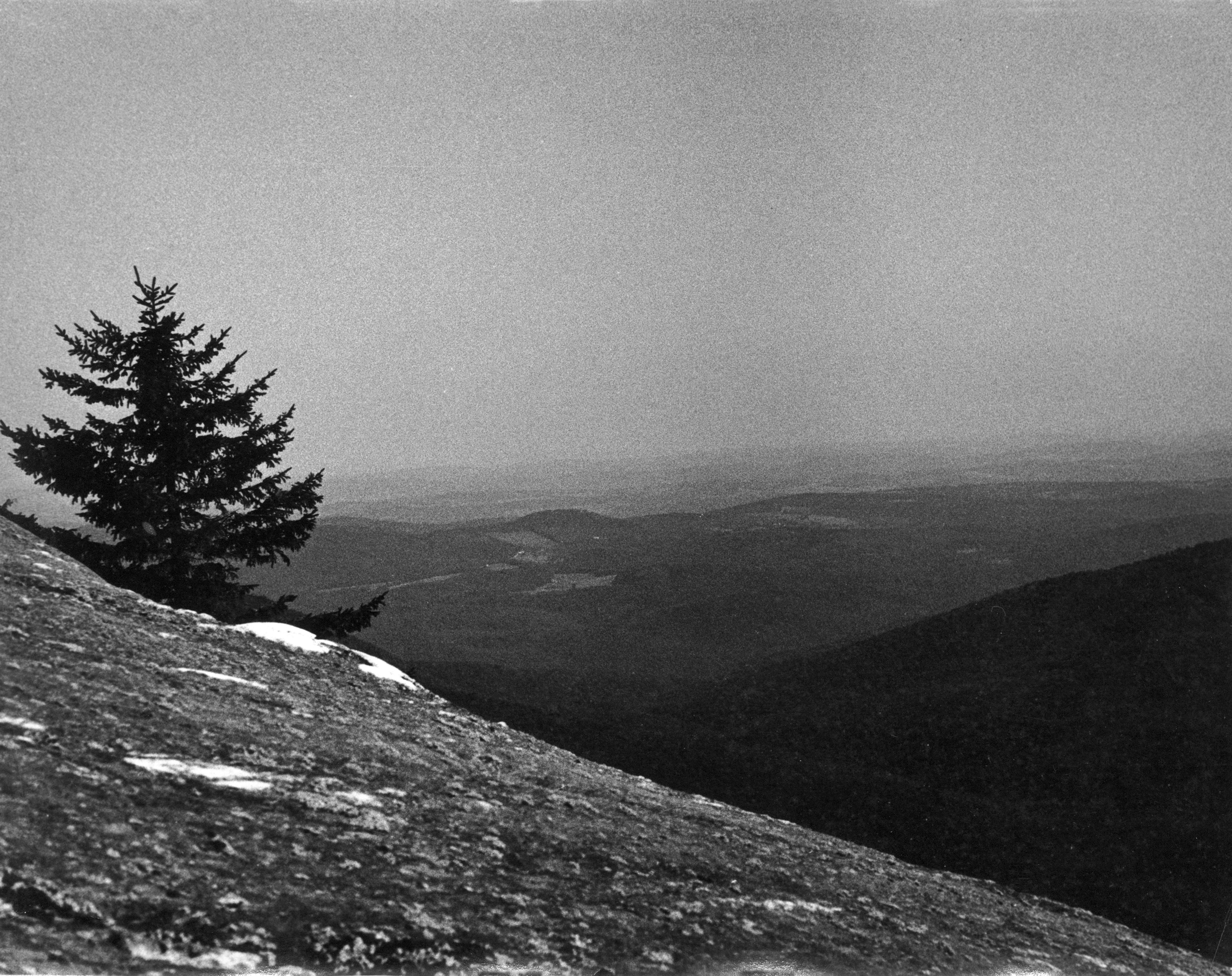 full pic by Kim Bent, from a top "Lost Nation" looking back down to the Braintree dairy farm where he was raised