Show Overview
Pass Over
by Antoinette Chinonye Nwandu


A must-see play that will stay with you long after the final curtain.
Join us at Lost Nation Theater April 13 - 30 and be a part of the conversation about race and inequality in America.
"Powerful & Provocative" - The Guardian

"Stunning & Lyrical …should be on every theatergoer's must see list" - Broadway World

"Thrilling, Poetical, and Unflinching." - Chris Jones, Chicago Tribune
It's like Waiting for Godot meets Do the Right Thing!

In Nwandu's morbidly funny play, the playwright spins profanities into poetic, musical, and humorous riffs.
Moses and Kitch, stuck in the Ghetto and at the crossroads, talk smack, pass the time, and hope that maybe today will be different.
Periodically ducking bullets and managing visits from a genial but ominous stranger and an aggresive police officer, Moses and Kitch rely on their banter and humor to get them through a day that seems a hopeless retread of every other day, even as they continue to dream of their deliverance - of finding their promised land!


Pass Over won the 2019 Lortel Award for Outstanding Play and was the first show to open on Broadway (at the newly renamed August Wilson Theatre) after the Pandemic.
it now opens Lost Nation Theater's 2023 Season!
See below and Stay tuned for auxiliary events and special community programming associated with the show.
BLAZINGLY THEATRICAL and THRILLINGLY TENSE." - Jesse Green, The New York Times

A POWERFULLY IMAGINATIVE DRAMA THAT WILL SHAKE UP AUDIENCES, instantly tagging the playwright as a significant new voice."
- Frank Scheck, The Hollywood Reporter

A FASCINATING, DARING BIT OF MUST-SEE THEATER." - Nadine Matthews, New York Amsterdam News
The play features mature themes and language.
Curtain is 7:30pm Thu/Fri/Sat; 2pm Sun: April 13-30.
Production Team
Directed by taneisha duggan
Starring:
Brandon Burditt, DIJI, and Orlando Grant
scenic design by Kim A Bent
lighting design by Samuel J Biondolillo
costume design by Cora Fauser
sound design by Marc Gwinn
fight choreography by: Paul Ugalde
associate scenic & lighting designer: Kelly Daigneault
stage manager: William Pelton
Scoop Info
Please note the play employs liberal use of profanities and the n-word as key to its linguistic landscape.
Gun shots and other loud noises are also present.
Run time is approximately 75-minutes with no intermission.
Find out even more about the play and LNT's Production on our blog
And here's the playwright herself on the play:

Buzz Info
"I cannot recommend it enough. It made me laugh, gasp, smile, and tremble. If you're anywhere near Montpelier - please go see it!" - Joan Javiar Duval
Talk Backs with. Actors & Directors: Friday, April 21 and Thu April 27
Friday April 21st's Talk Back will be facilitated by
Abbi Jaffe
Shanda Williams

"And so we are. In this moment in the Spring of 2023. Considering the world as we know it. Passing the time as we question our place in the existence of the American Dream…
together.
What will tomorrow bring?"
- Taneisha Duggan, director of LNT's Pass Over
These fabulous facilitators join actors Brandon Burditt, Diji, and Orlando Grant on stage, and director Taneisha Duggan beaming in, after the show to discuss the play and actions or understandings it might inspire. Recordings of these discussions will be shared.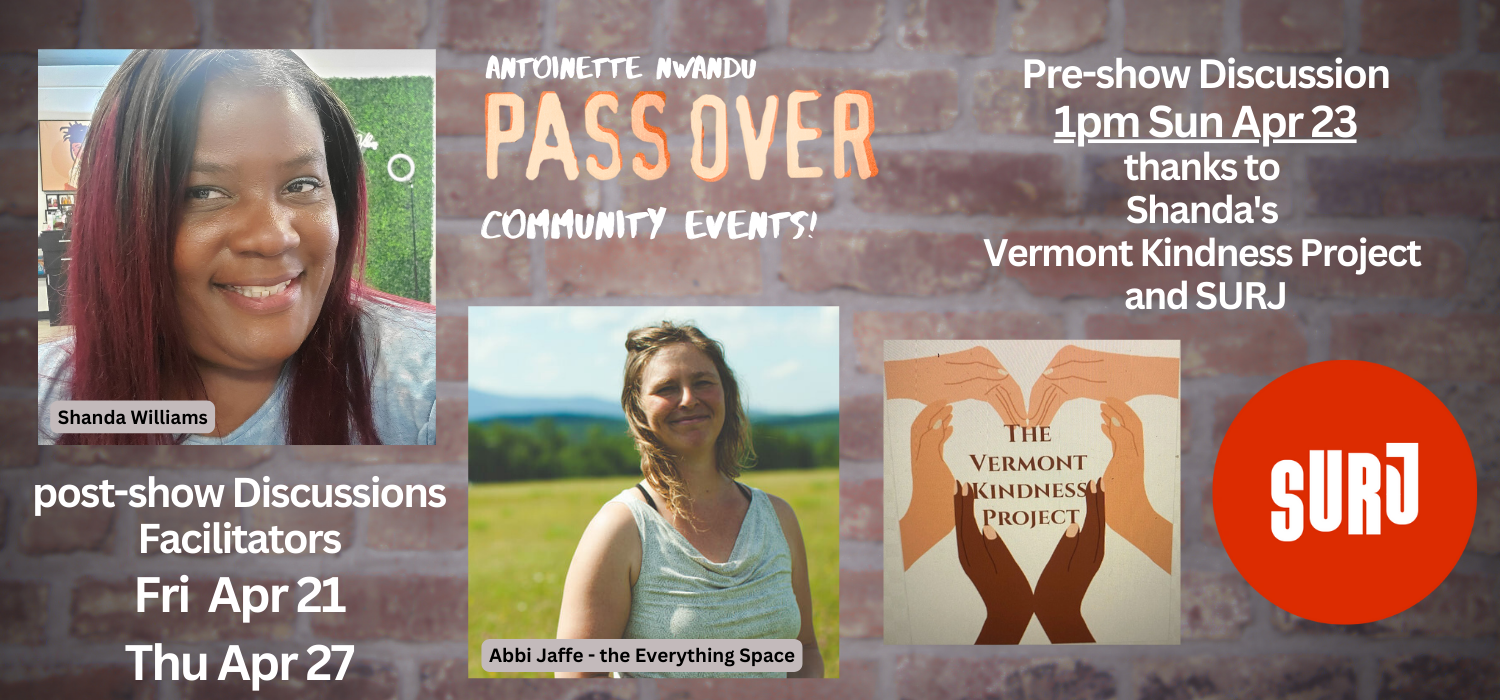 Pre-Show Talk with The Vermont Kindness Project & Montpelier's SURJ: Sunday April 23, 1pm.
an essential discussion about race in America and the power of conversation
a great discussion to enhance your viewing of the play
or to help process what you experienced if you've seen the show already.
You do not need to be attending the 2pm matinee on Sunday to attend the discussion.
Rajnii Eddins performance Wednesday April 19- an on demand recording
Media Info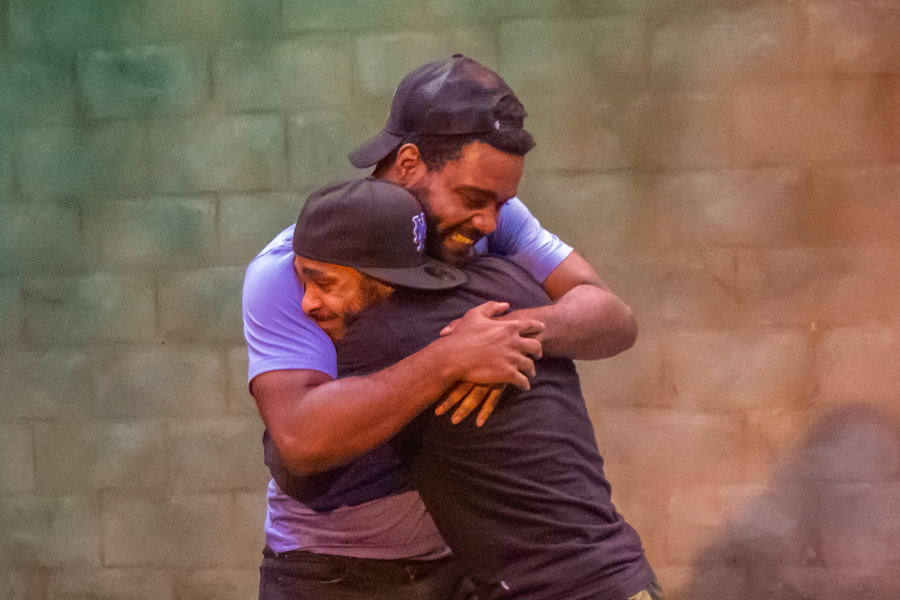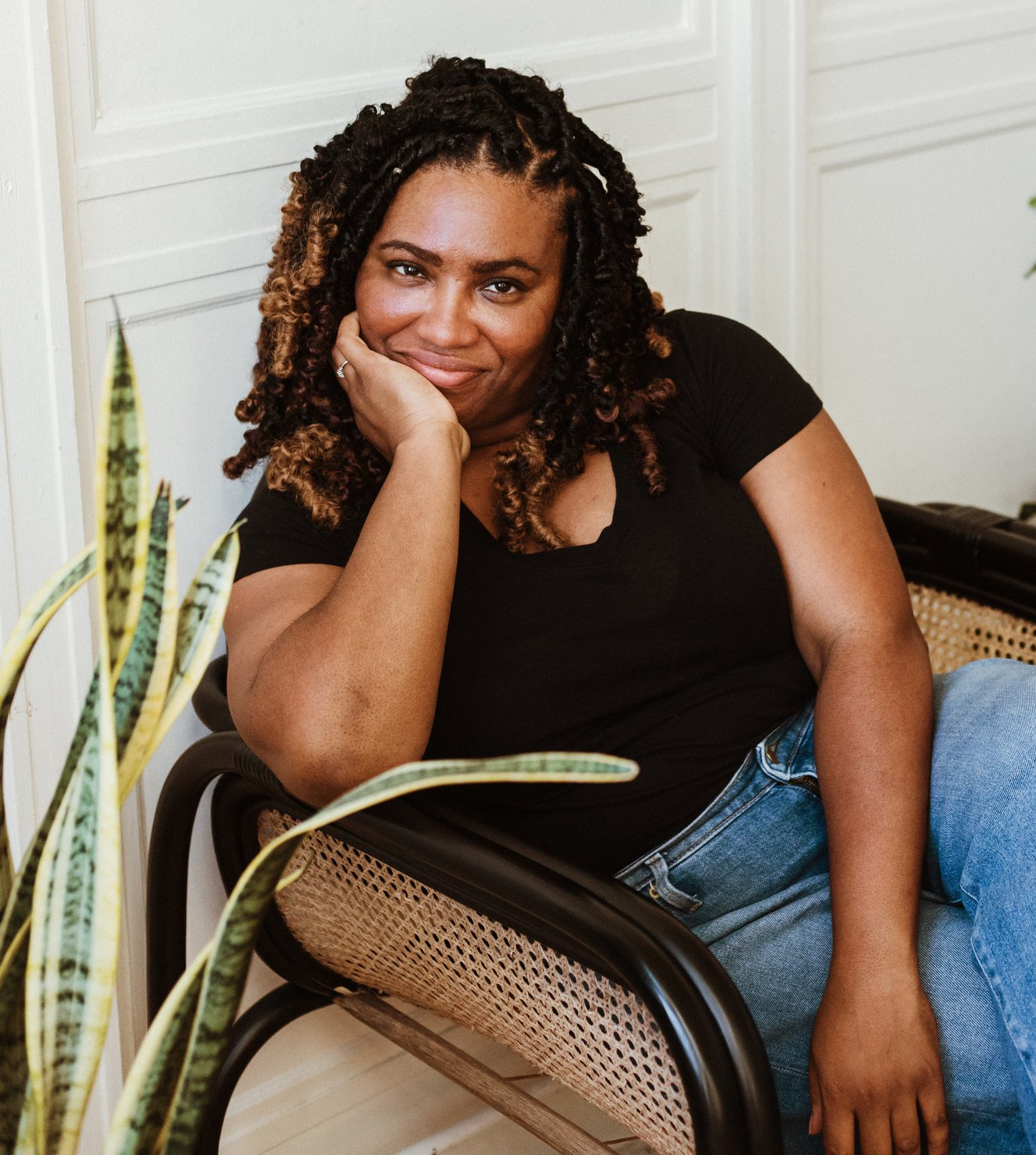 Taniesha Duggan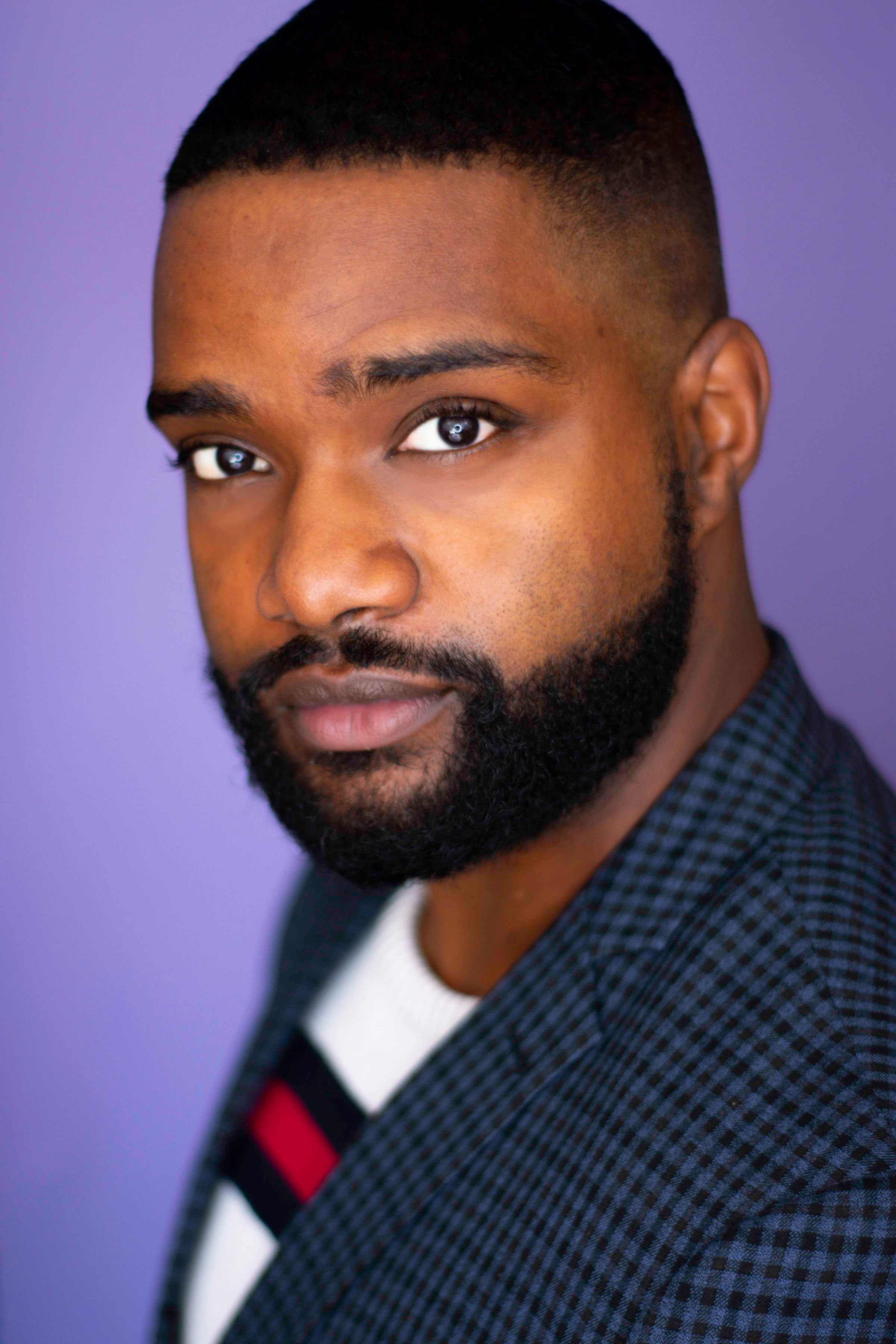 Brandon Burditt as Moses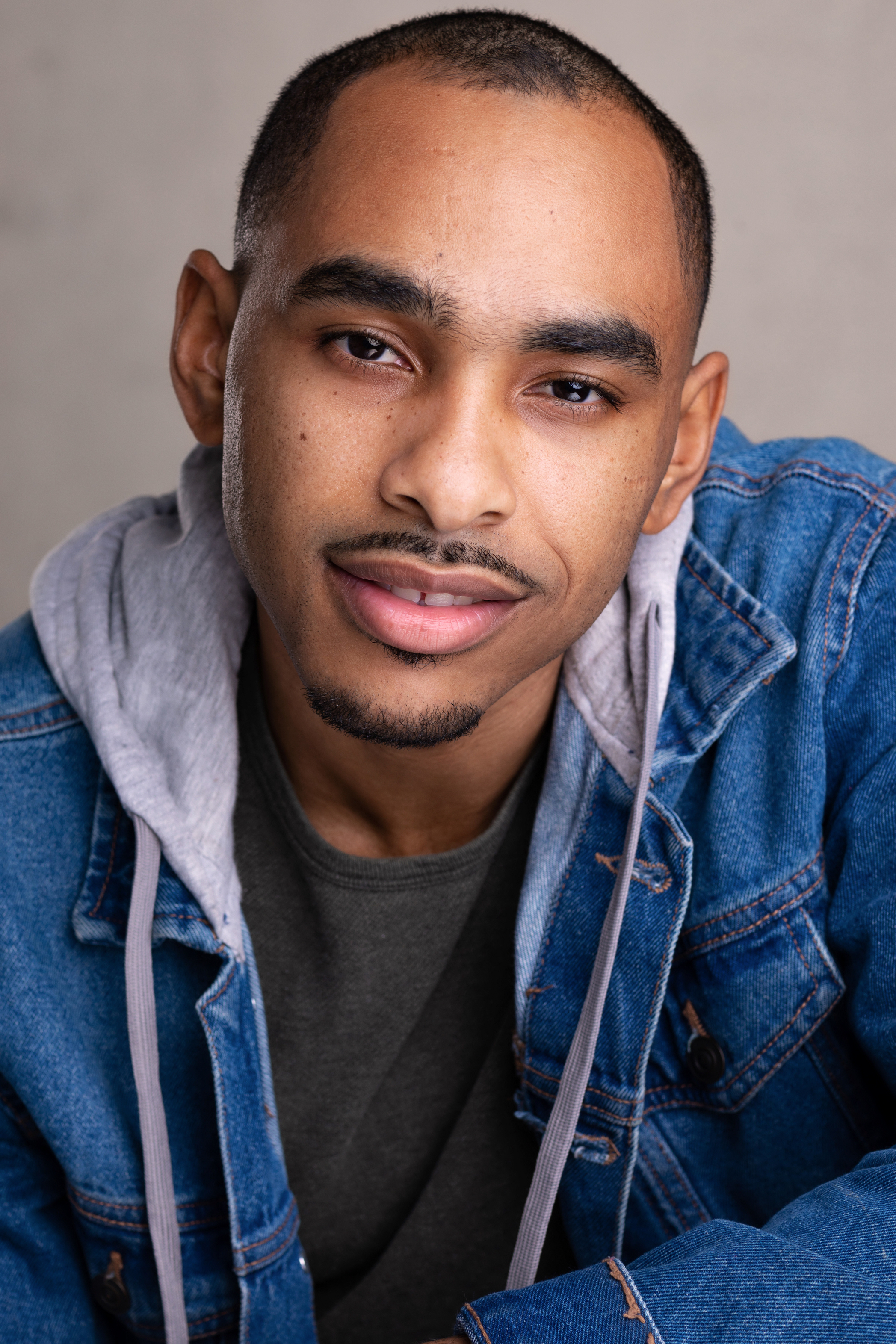 Diji as Kitch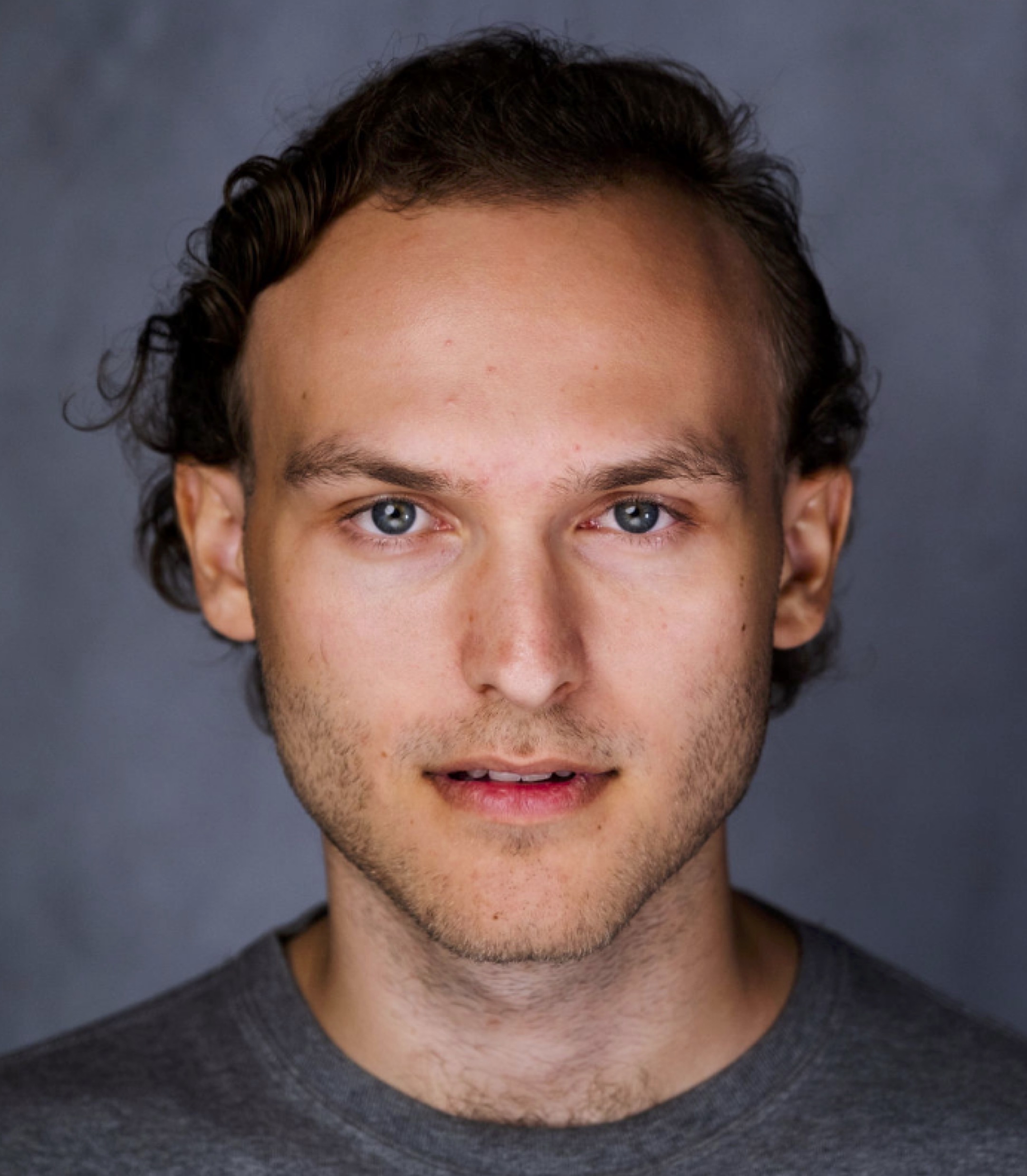 Orlando Grant as Mister/Ossifer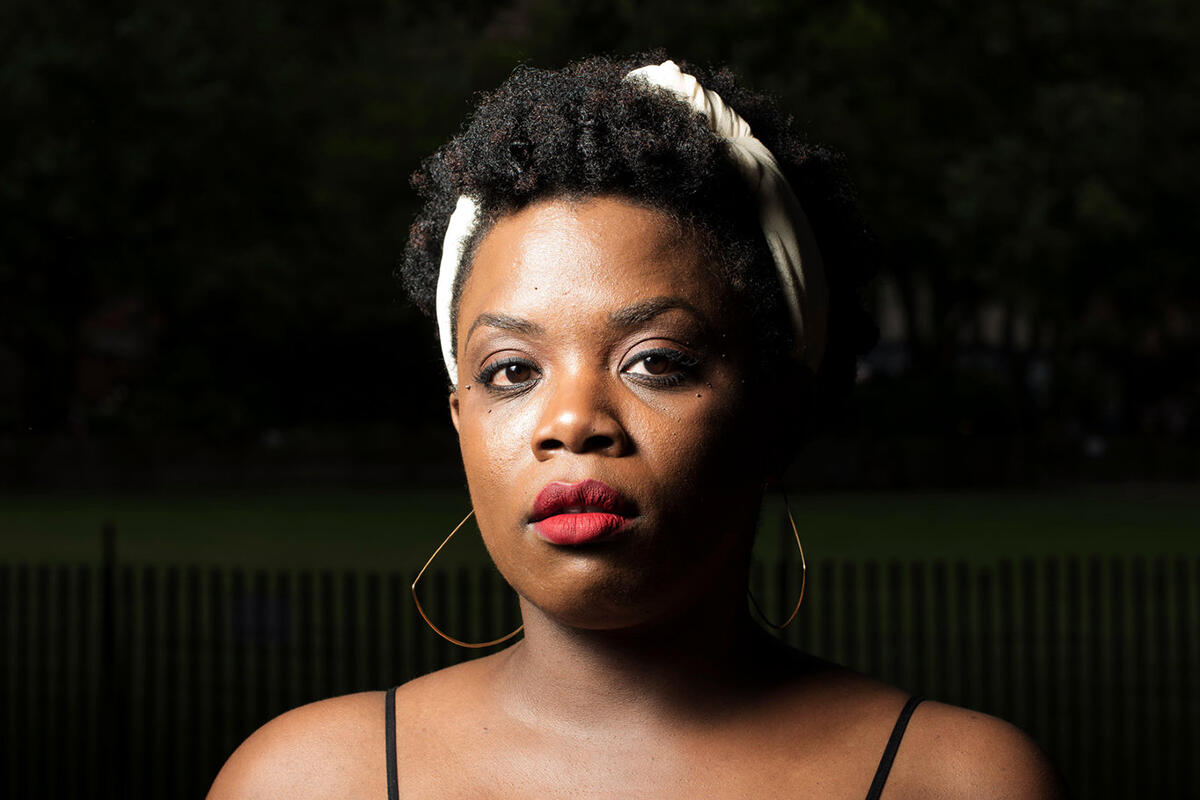 Antoinette Nwandu, Playwright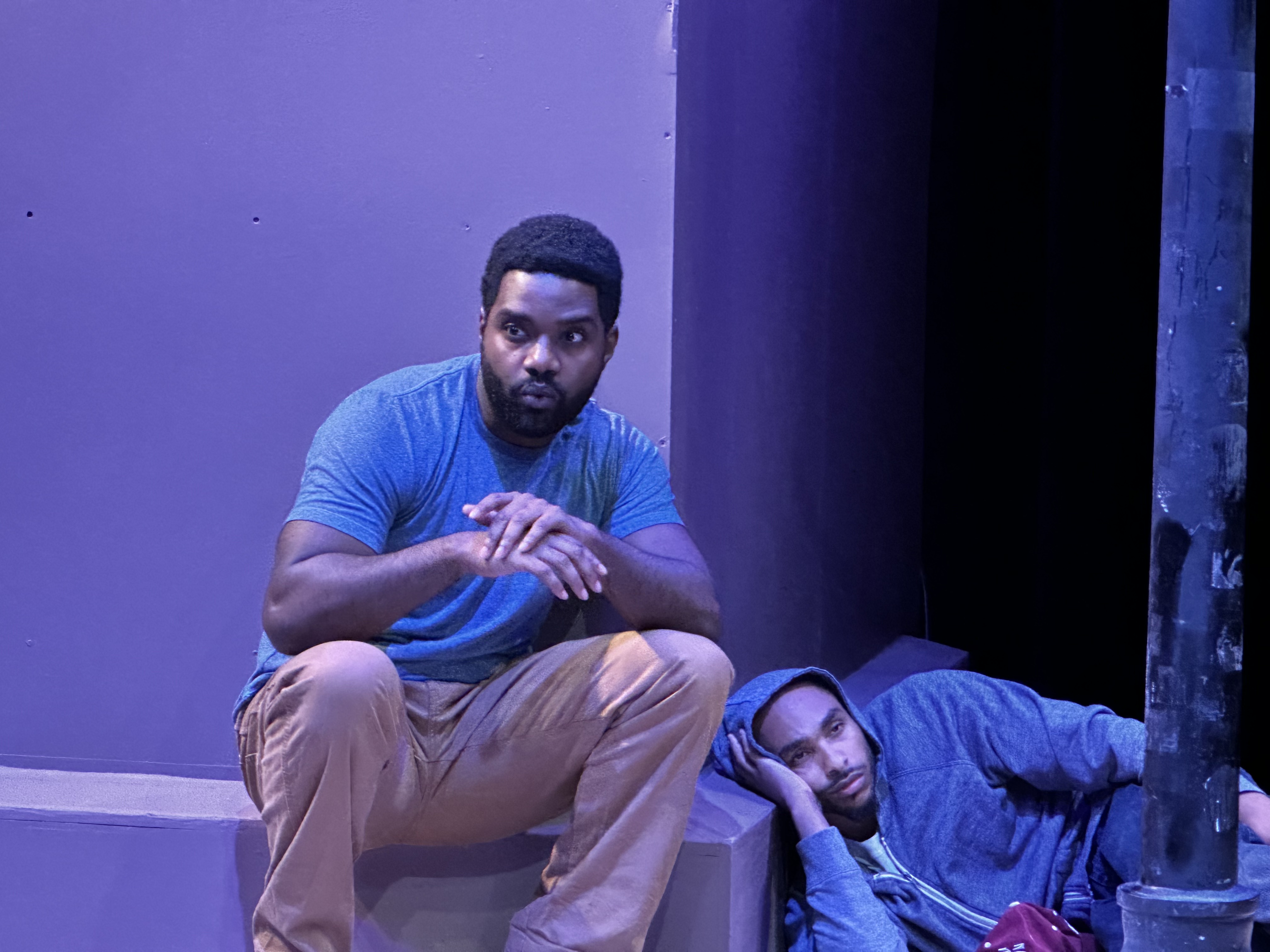 Brandon Burditt (left) as Moses; DIJI as Kitch