LNT's "A-List" Fall Events
September 21, 2021
Autumn is Now Here
and Here is LNT's "A-List"
Here at Lost Nation Theater we are spending the fall, stepping toward full reopening in 2022.

We're getting our protocols, staff, and volunteer training, our safety set-ups, and our show choices ship-shape.
AND we're bringing our A-LIST of shows, special events and workshops to you for an absolutely awesome autumn line-up of great programming.
Our A-List series has it all!

Why the A-LIST? Well, it's in autumn, it's a bit abbreviated, AND, all the shows start with the letter A!
(A happy accident noticed by our keen-eyed board member Mara.)


Here's our

A-

LIST:


Sept 18-30: Shakespeare on the State House Steps: AS YOU LIKE IT!
LNT was once again on the Vermont State House steps bringing you Shakespeare.
We performed our cue-script staging of the Bard's ultimate rom-com on Sept 18 - and now a recording of that performance is available online.

Enjoy some of the Bard's best characters, silly situations, and songs (set by Kathleen Keenan), fun fights (choreographed by Dan Renkin) - all directed by Ann HarVey.

Our thanks to Theater Engine for recording.

The show is available "On Demand" through Sept 30.
Sign Up here for the link to the recording: https://forms.gle/79KM1GrB4meqhpaU9
Want to make a donation in support? You can do that Here
Oct. 2nd & 3rd (on-demand through Oct. 11): Annie Oakley
Lost Nation Theater presents a work-in-progress staged reading of Jeanne Beckwith's new solo play for Maura O'Brien.
Come be part of the creative process!
Enjoy Maura reading & performing the script, then ask the playwright questions, answer her questions, and give your feedback.
Your feedback will shape the final script which will receive a full production in 2022.
And be part of LNT's first public, Live-In-Person, and In-the-Theater event since February 2020! Seating is limited and strict adherence to LNT Covid-Protocols is a must for in-person attendance.
But we'll also be live-streaming the Sunday Matinee, and the event will then be available "On Demand" online.

Co-Directed by Kathleen Keenan & Kim Bent
Lighting by Samuel Biondolillo
Get all the details

Here

.
Nov 12-15: All Together Now!
a musical revue from the best of Broadway to celebrate and support your local theater!
Join us for this world-wide-event, created by musical rental giant Music Theatre International (MTI).
The music and songs are from many of Broadway's Best composers, lyricists and book-writers- including Stephen Sondheim, Stephen Schwartz, the Sherman Brothers, Flaherty & Ahrens, Jonathan Larson- from such musicals as Company, Rent, Sister Act, Ragtime, Les Mis, Into The Woods, Newsies, Hairspray - and more!

Some of your favorite LNT artists gather to create this exhilarating cabaret - live and in person at Lost Nation Theater!

MTI, with enthusiastic participation of the songwriters, is making the materials available free of charge to participating theaters, in order to raise awareness and much needed funds for your local professional theater!

We are excited to be part of this, not just national, but world-wide event.
Each theater's musical will be a little different as it is created and crafted by each individual company.

LNT's production is directed by Kathleen Keenan, with musical direction by (2019's Cabaret's) Patrick Wickliffe, choreography by Katie Shults, and lighting by Samuel Biondolillo.
We will be performing Live in front of a live audience, and some shows will be live-streamed.
Alas, we are unable to offer "on demand video viewing."
Stay tuned for more details!
December 17: A Christmas Carol
Willem Lange is back to read Charles Dickens' awesome ghost story.
Just by the hair-of-our-chinny-chin-chin, we can technically consider that this show happens in the autumn, and tho' the "A" is often dropped, the title is "A Christmas Carol" after all!"
Willem Lange will join us once again, onstage (and online) to read this classic holiday tale.
Willem has been reading A Christmas Carol: a ghost story - using the cutting Dickens himself used when touring America - for nigh on 50 years now! We are so pleased to be able to help him continue the tradition!
The show will be Live and In Person at LNT, and also live-streamed. Its "on demand" recording will be available for a week.
(Stay tuned for ticketing information.)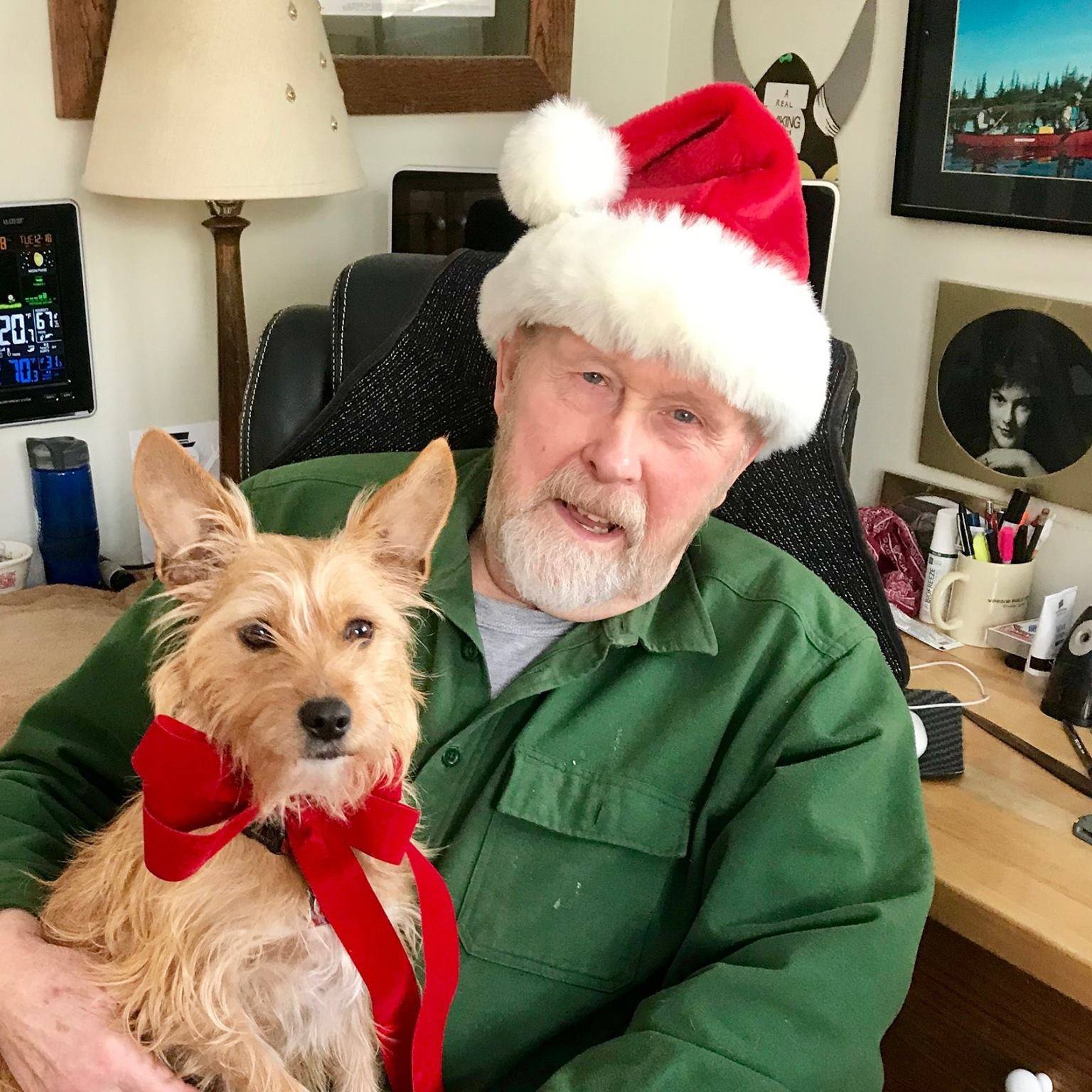 Plus Taryn Noelle and Brandy Perez are teaching an intro to drama & dance (8-week) class, starting Sept 29.
It's for ages 6-8. There's still room to sign up, but registrations need to happen by September 24th. Here are the details.
Hope you'll Join Us!
And we appreciate all your support as we take these important steps towards full reopening.
If you are so moved, you can contribute here