Show Overview
Disappearances
by Howard Frank Mosher
Adapted for the stage by Kim Allen Bent
LNT Brings Another Vermont Story to Life. "Rollicking, Boisterous, Highly Entertaining" - Harper's Magazine.
A teen ("Wild Bill") & his larger-than-life father ("Quebec Bill") set out to save the family farm by running Canadian whiskey in Prohibition Era Vermont. On an epic journey through the wilderness, Bill and his father encounter a cast of wild characters—and live out magical escapades as they carve their way into legend.
We recommend the production for ages 12 & up. (Some cussin' and historically-accurate slurs re: French Canadians)

A MainStage Production
Production Team
starring Aaron Aubrey, Leon Axt*, Bill Cameron, Lara Foy, Paul Molnar*, Mark S Roberts, Christine Williamson, Timothy Worn
directed by: Kim Allen Bent
set & projections design: Rachel Langley costume design: Cora Fauser
light design: Wendy Stephens sound design: Stuart Holland
production stage manager: Stevie De asst. stage manager/properties: Marisa Christie
prod. & house manager: Emily Cuerdon master carpenter: Paul Trapani
*member Actors Equity Association
Scoop Info
This is the first time one of Howard Frank Mosher's novels is being "translated" for the stage.
We are honored and humbled by the trust Mosher's family has shown in LNT allowing us to do it.
Disappearances, Mosher's first published novel, was written in 1977 - the year that Kim Allen Bent founded Lost Nation Theater.
Seems like a sign, doesn't it?
George Woodard Exhibits his Photo Essay in the Lobby Gallery during DISAPPEARANCES and enjoy a short pre-show talk with George on Sun Oct 14 (1:15pm)
Buzz Info
Compelling Rambunctious Storytelling with a Twist.
Hear the Actors Talk About the Show
proud to be a Vermont Arts Council Arts Event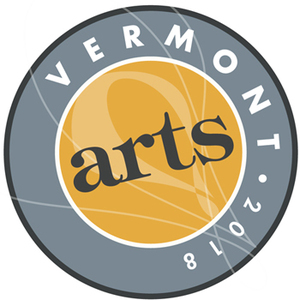 Media Info