November 22, 2019
We are So Grateful
Getting in the spirit of "giving thanks" a little early!
Just wanted to give a big Thank You to everyone in the community who supported Lost Nation Theater last night by participating in LNT-AID!
It was a great, heart-warming time.
So thanks to
our audience;
to our army of volunteers;
our generous event photographer Wayne Fawbush;
our performers - George Woodard, Jon Gailmor, Dan Boomhower, Bill Pelton, Ben Koening, Penny Towers, AnnaMaria DiPietropaolo, Nora Dillon, Auden Hubbard, Alex Ordway;
our host Rick Ames;
our sound guru Bennett Shapiro of MadTech Sound;
Capitol Copy, Capitol Grounds, Morse Farm, J Morgans, Sarducci's, Capitol Stationers, Cabot Creamery (for printing, treats, doorprizes, etc);
our own Chris & Mike Zahm and Gary Hass who helped run the event;
and of course to LNT's underwriters: The City of Montpelier, Capitol Copy, National Life Group, The Point, Great Eastern Radio, The Times Argus, Eternity, & The World.
We're looking forward to updating this post with lots of photos from the night!
hint hint Wayne!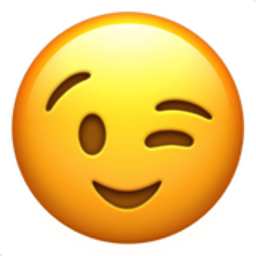 The night was filled with stellar performances, laughter, lots of raffle purchases, donations, and the reveal of the 2020 Season!
(You can read all about the season here)
Everyone at Lost Nation Theater is truly grateful.
#countingourblessings
We wish you many blessings for which you can give thanks too!
Thank you all for a LOVELY LNT-AID 2019