George Méliès: Inspiring our Theater Kids
February 24, 2019
Transporting Us into a Sphere of Untrammeled Imagination.
The work of George Méliès is filled with an endless supply of magic & imagination.
He dared to "boldly go where no one has gone before."
And, among other accolades, is also heralded as the grandfather of science-fiction.
French magician, filmmaker, and son of a shoe maker, Melies was dedicated to seeing his vision achieved.
He was determined, and taught himself much (like how to make a camera!) when obstacles stood in his way.


Méliès was a hands-on artist, involved in every stage of the performance production as a director, writer, producer and set and costume designer.
He is credited with inventing as many as 30 new illusions tricks in a decade.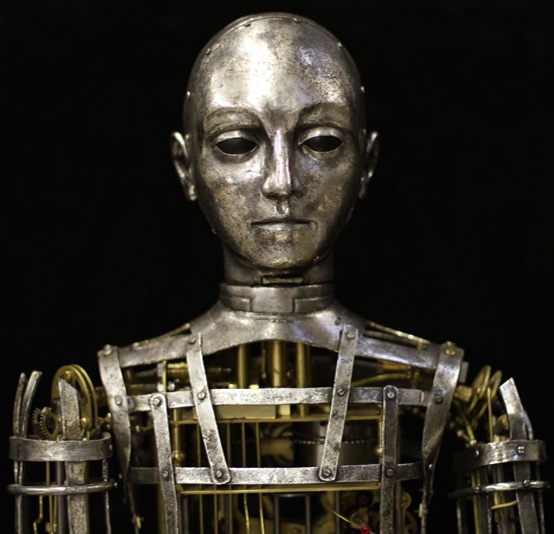 Above George Méliès in his later years and Méliès' Automaton
(This invention is featured in our upcoming Theater FOR Kids BY Kids production: The Impossible Voyage)
That's why we celebrate and are inspired Melies for our Theater FOR Kids BY Kids original dance theater production: The Impossible Voyage.
Join us as we endeavor to create magic out of thin air ... or with athletic adagio, contemporary modern dance, storytelling, and fantastical minimal design.

But Méliès didn't just inspire us and our students!
He is also the inspiration for Martin Sorcese's Oscar-Winning 2011 movie: HUGO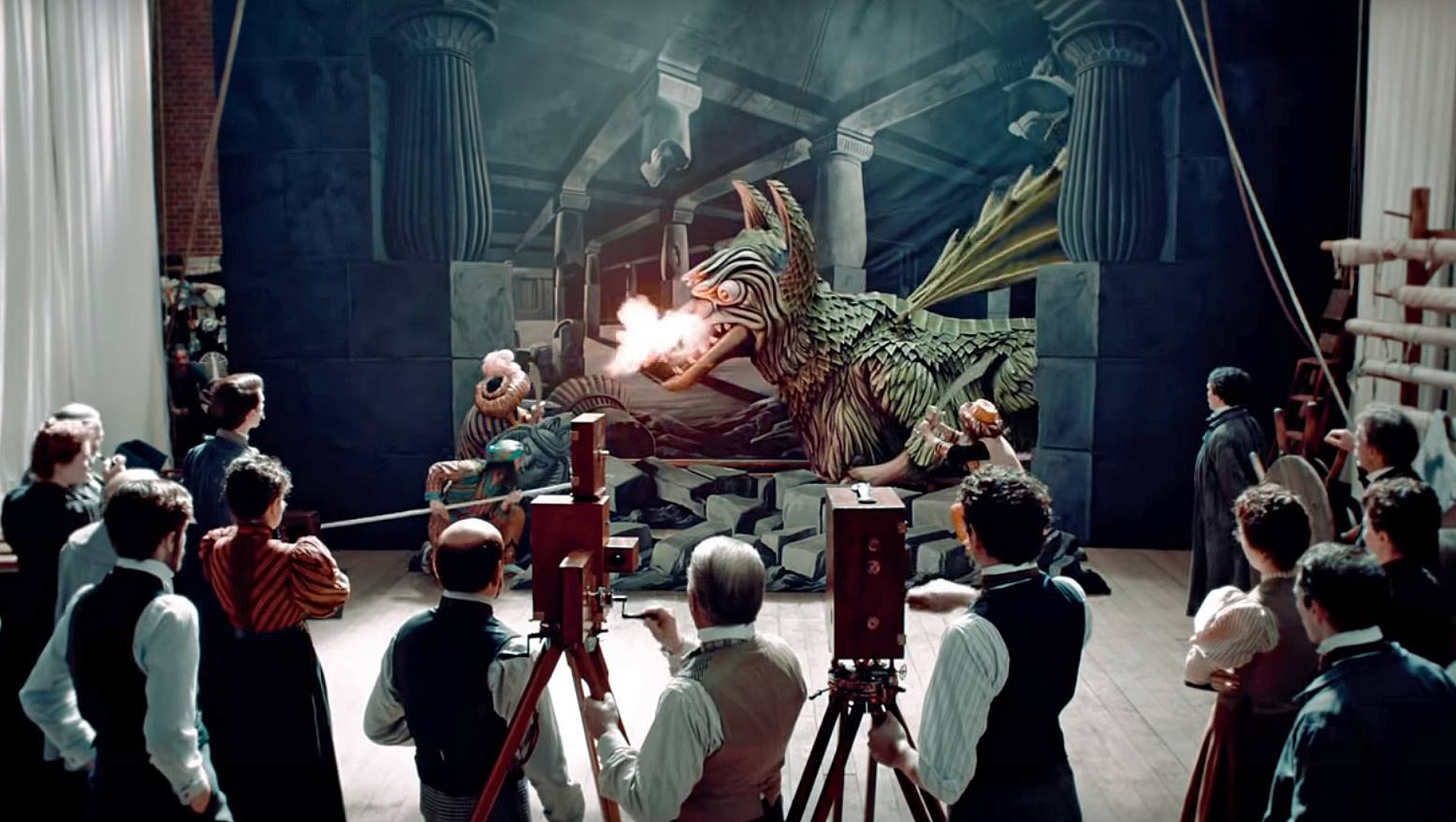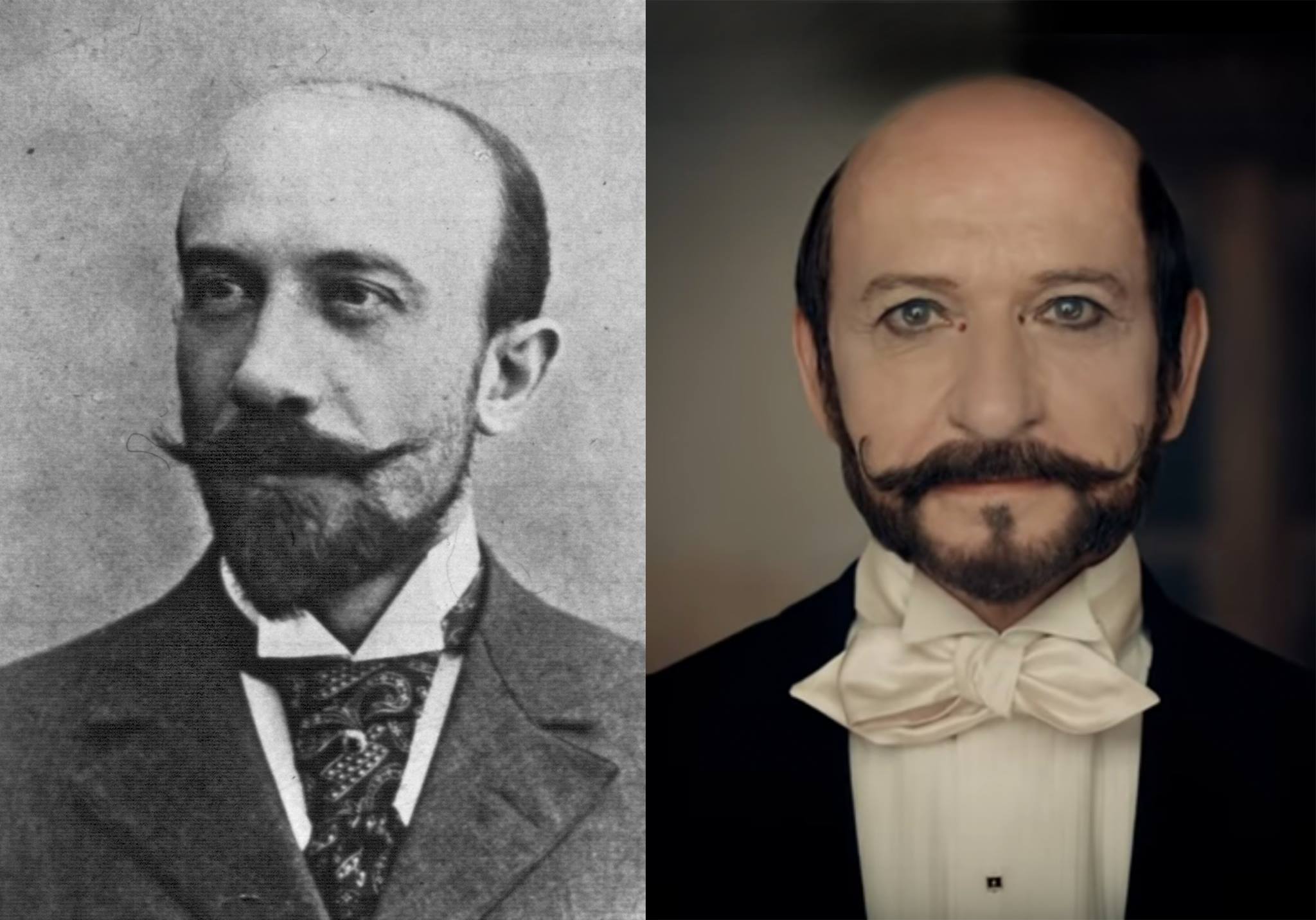 Méliès (left) and Ben Kingsley as Méliès in 2011's blockbuster: Hugo
Students, age 9-16, perform their original dance theater production after an intensive week of learning and rehearsal, led by Taryn Noelle.
The Impossible Voyage has two shows: Friday March 1 at 5:30pm and Saturday March 2 at 11am.
All Tickets are just $5.
Find out more about our "The Impossible Voyage" Here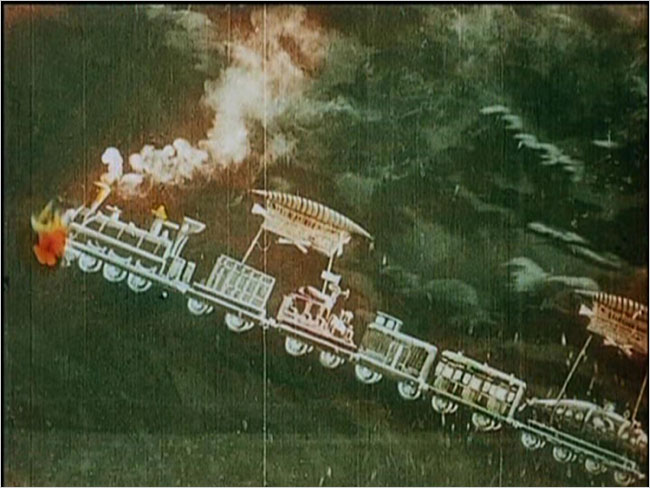 Learn More about George Méliès in these articles: