Show Overview
Tim Jennings: 50 Years of StoryTelling
Two Nights Only - Friday & Saturday November 18 & 19. 7:30pm

Tim Jennings is Back!
Vermont's "legendary," "irresistible," "captivating" folk storyteller returns to LNT with a program of tales, music, and reflections on his long career as "Vermont's Leading Talespinner."

Joining him for both performances is special guest guitarist Grant Orenstein.
(More special musical guests may pop in to join Tim too!)
Gather round and be transported!
Tim's show - 50 Years of StoryTelling - is a never-been-seen-before program of musings, music, and tale-telling.

Tim Jennings is recognized in Vermont and internationally as one of today's most compelling interpreters of ageless oral folktales, especially the kind sometimes called fairy tales. Reviewers have called him "mesmerizing," "rollicking," "charming," and "irresistible."
Friday, Nov 18 at 7:30pm
Saturday Nov 19 at 7:30pm
The show will also be available via live-stream on Nov 18 and on demand Nov 20-27, 2022. Recommended for ages 11 & up.
The evening will run approximately 90 minutes including intermission.
Production Team
50 Years of Story Telling stars Tim Jennings- with special guest Grant Orenstein
creative consultant: Kim Bent
scenic design: Kim Bent & Robyn Osiecki
lighting design: Samuel J Biondolillo and David Orlando
sound engineer: Andrew Vachon
Scoop Info
"Folktales are ageless. Rooted in antiquity, reborn with each new telling, they speak directly to that part in us that does not change as we move through our lives. We listen, time changes, and we become ageless too."
- Tim Jennings
Buzz Info
"Really great storytelling is an art unto itself. Those who have mastered it make it seem as artless, and unremarkable as breathing. Tim Jennings is a master storyteller. He spins yarns of enchantment as effortlessly as a spider, and all who hear him are transformed."
- Kim Bent
Media Info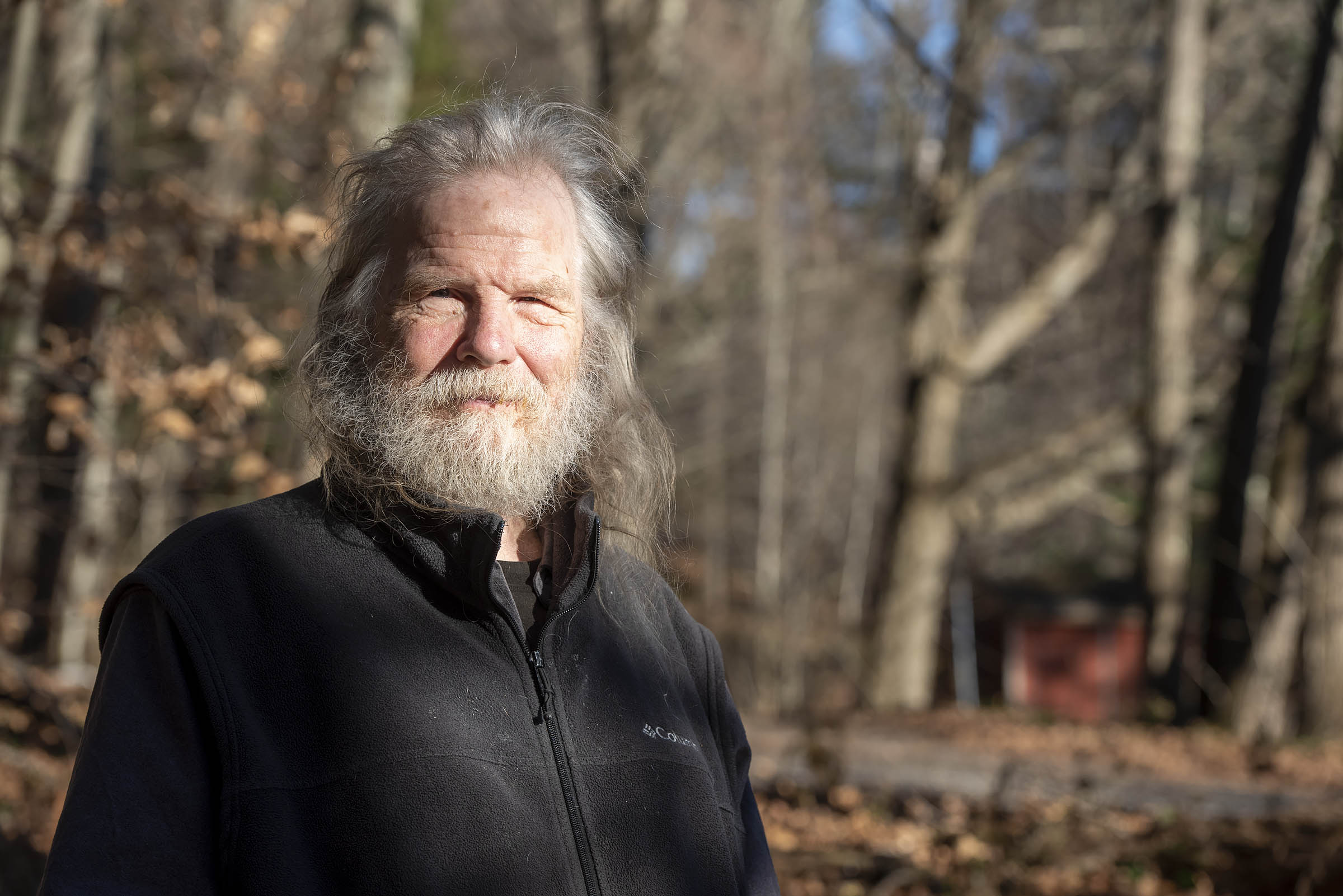 Photo courtesy of Jeb Wallace Brodeur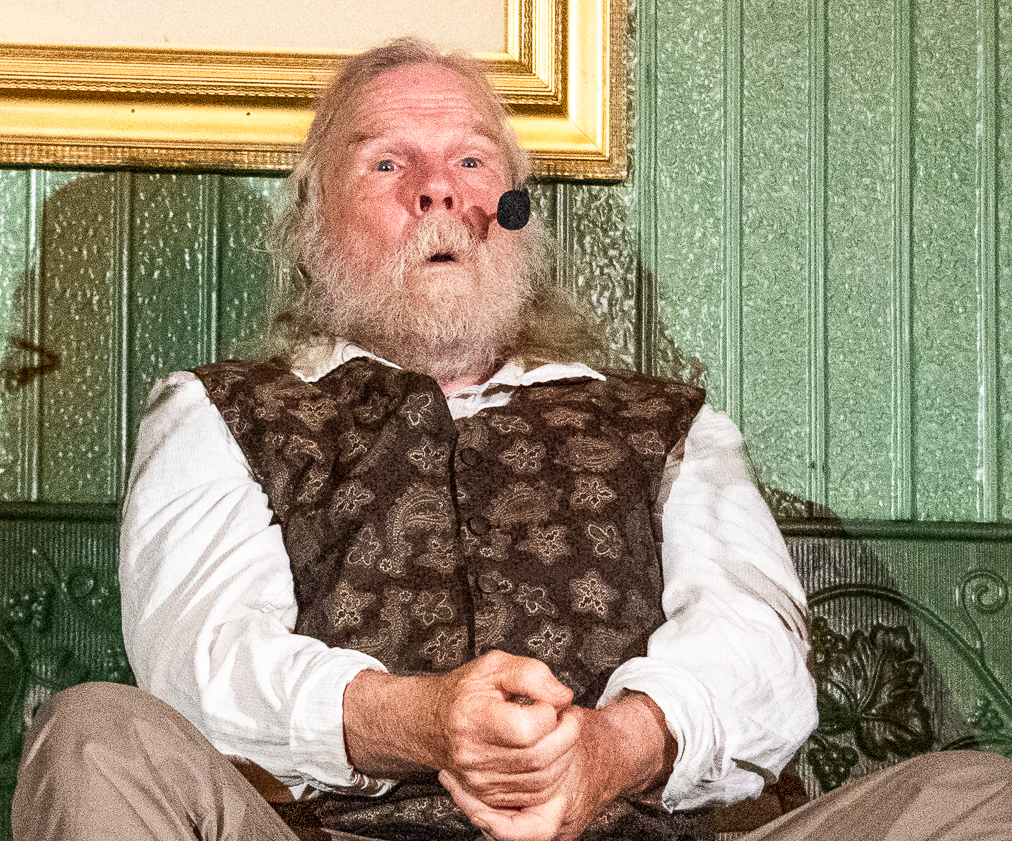 photo courtesy Terry Allen