Show Overview
This is the Time Cabaret with Taryn Noelle & Dan Boomhower
Sultry songster Taryn Noelle and Dan "dazzling digits" Boomhower team up for a special Cabaret, for one night only!
Both Lost Nation Theater veterans, it's our pleasure to showcase their talents in this fun and soulful evening of music from current hits, to broadway tunes to classic Billy Joel!
Tunes from Sondheim, Gershwin, Lin Manuel Miranda, Carole King, Crash Test Dummies, and of course, Billy Joel.
Play your cards right, and you might just get a dance with Taryn!
All within the intimate, jazzy environment of LNT's Lobby Cabaret.
Wednesday May 2 at 7:30pm
($15 in advance; $20 at the door)

An "On Dark Nights" Series Special Event
Buzz Info
"Luminous? Soulful? Captivating"?
. . . words often used to describe this multi-talented performer on every stage.
"Taryn Noelle is a total pro and a true triple threat. She is a great dancer, singer, actor with a stunning stage presence and a huge emotional range."
Gregory Ramos, Acclaimed Stage Director, Choreographer and Performer
proud to be a Vermont Arts Council Arts Event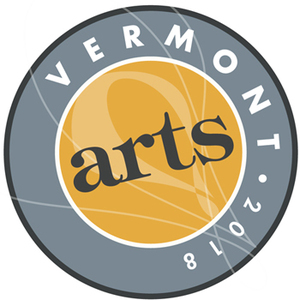 Media Info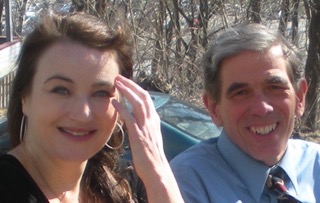 Enjoy some sonic samples ...
And this "Super" Video!
another fun video featuring the stylings of Taryn & Dan!