Shakespeare's Will Photo Essay & Reviews
September 10, 2019
Lost Nation Theater's "Shakespeare's Will" is Taking Audiences and Critics by Storm
all photos on this page courtesy of Wayne Fawbush
Shakespeare's Will by Vern Thiessen is directed by Eric Love
scenic design by Kim Allen Bent; lighting design by Charlotte Seelig; costume design by Jan Bodendorf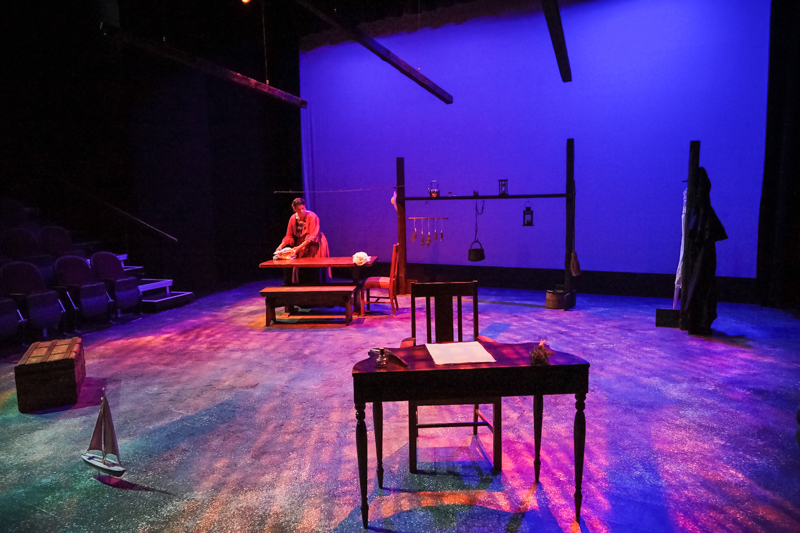 "Enthralling. Rich & Rewarding Storytelling.
rollercoaster full of love, laughter & tears.
Underscoring Whitcomb's success was a particularly sophisticated physical production"
– Jim Lowe, Times Argus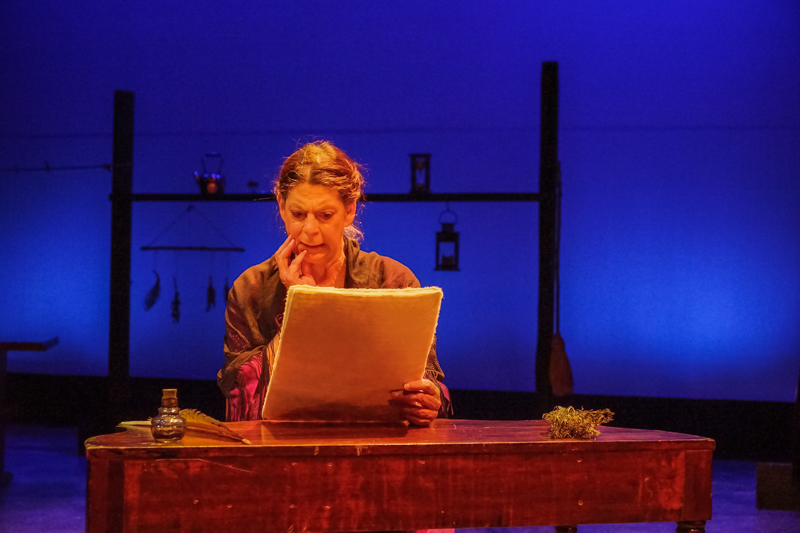 "Intimate theater perfect for the stellar performance by Margo Whitcomb.
Another must see offering from Lost Nation Theater."
- Robert F (Travel Advisor)
"FABULOUS!!
COME SEE THIS MOVING PLAY!"
- Gail Falk, plainfield on facebook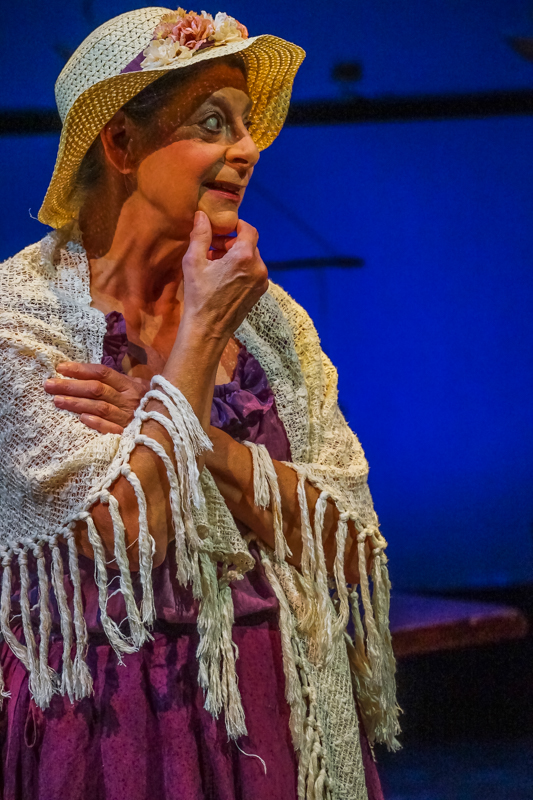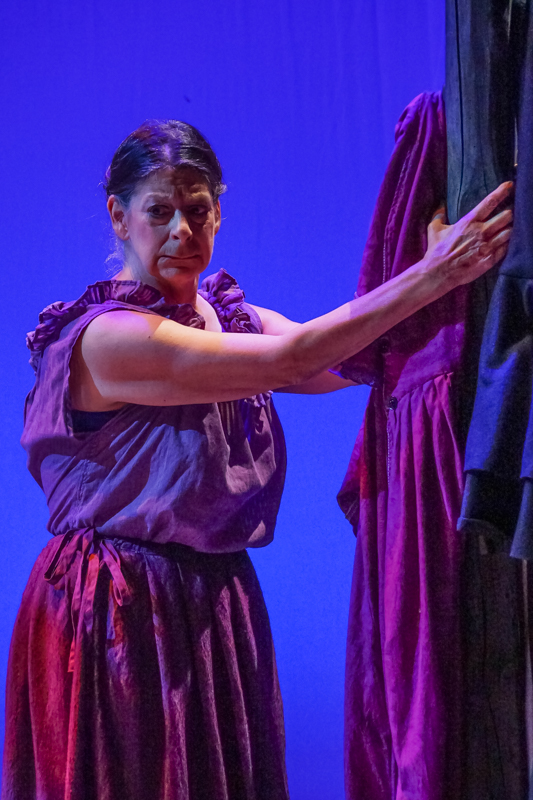 Friends and Shakespeare Lovers!
Yesterday we went to see Margo Whitcomb in the one woman show SHAKESPEARE'S WILL at Lost Nation Theater.
This production is powerful, superbly crafted, and deeply moving.
Margo's luminescent and daring performance as Anne Hathaway, Shakespeare's wife, is not to be missed.
- John Nagle, Vermont Shakespeare Festival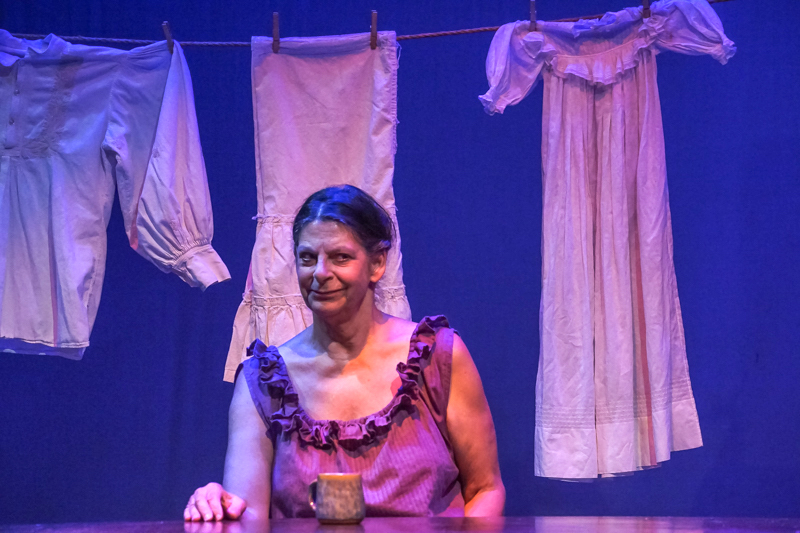 "So Many Beautiful Moments. So Many Changes in Emotion. Do Not Miss!!"
- Jeannette Quinn, montpelier, fb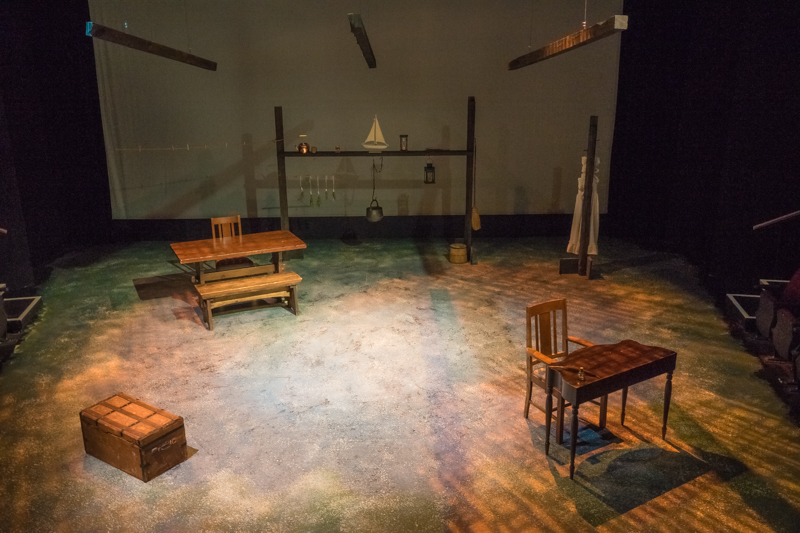 "Wow, speechless. I expected a great performance but it was so much more."

- R Fahey, facebook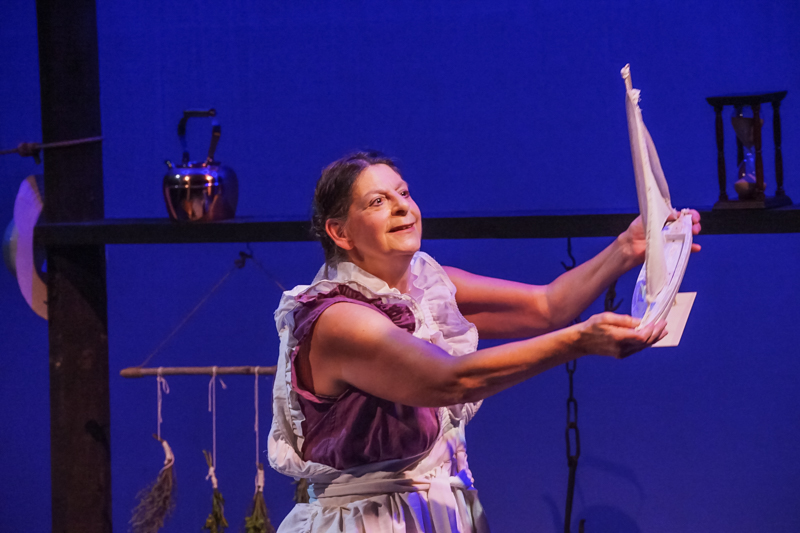 "An incredible one-woman piece that will have you laughing and crying."
- Leo Neyman, montpelier, facebook
"Wonderful show! Interesting life story, terrific acting. Don't miss it! Brilliant theater as usual!"
- Susan DeColaines, boston, facebook