Producing Artistic Director
Kathleen Keenan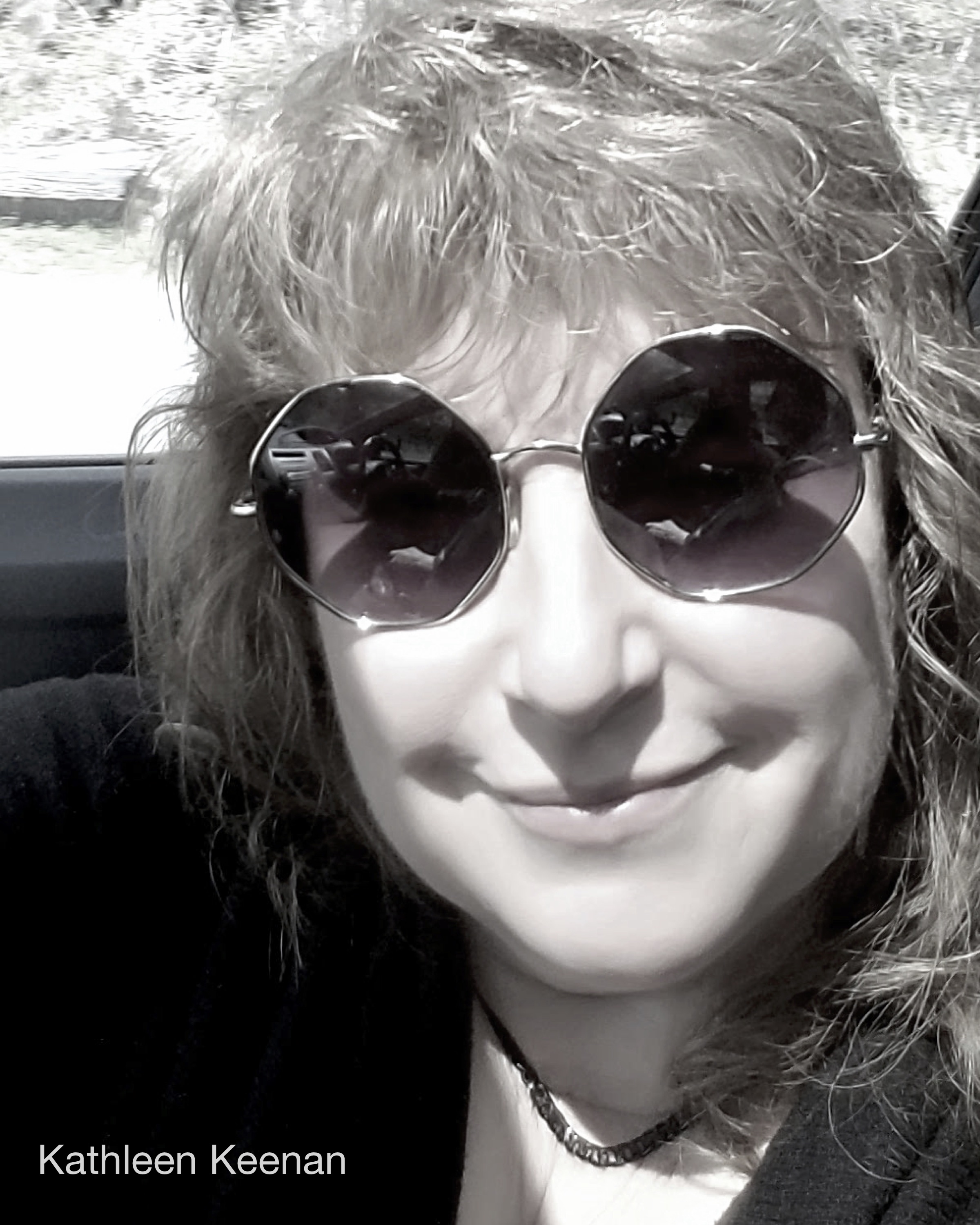 Kathleen came to Vermont over twenty years ago from New York where she directed and composed music for several different theater and dance-theater companies.
She has performed Off and Off Off Broadway and at Lincoln Center. A singer-songwriter, Kathleen won a coveted spot at the prestigious Folk City in Greenwich Village, and played many other clubs.
In Vermont, she is the Producing Artistic Director of, and resident composer for, Lost Nation Theater.
Recently for LNT, Kathleen played Patsy Cline in Always, Patsy Cline, the Witch in Into the Woods, Pennywise in Urinetown and Frauline Schnieder in Cabaret; and directed Hairspray, LYDDIE, Hound of the Baskervilles, Sense & Sensibility, and Becoming Dr. Ruth.
Kathleen relished playing Mrs. Lovett in Sweeney Todd and that year she also directed, adapted, and wrote the music for Winnie the Pooh. Favorite roles from other Lost Nation seasons include: directing and writing original music (which was played by jazz great Lester Bowie) for The Caucasian Chalk Circle, Katherine Paterson's Lyddie, adapting, directing, and writing music for Lilly's Purple Plastic Purse; directing The Mystery of Irma Vep, 39 Steps, Approaching Zanzibar, The Fantasticks, and The Rocking Horse Winner; writing incidental music for The Glass Menagerie, 12th Night, andFrankenstein, performing the title roles in Shirley Valentine, Educating Rita, Molly Sweeney, and The Belle of Amherst, as "Rose" in Dancing at Lughnasa, "Catherine" in proof, and in Closer Than Ever, The Importance of Being Earnest, and Side by Side by Sondheim.
A Phi Beta Kappa, Magna Cum Laude graduate of Long Island University (BA in Theater & Music), Kathleen received the School of Arts Awards for performance and academic excellence.