Mdisommer Nights Dreame Team - the cast and creatives of LNT's abridged staged reading
All About the folks bringing you our Midsommer Nights Dreame Staged Reading:
another Ann Harvey and Lost Nation Theater co-production
Fall Foliage Shakespeare- thistime on the state house steps!
Director/Dramaturg: Ann Harvey
Composer: Kathleen Keenan
Fiddler: Susan Reid
Props & Costume Elements: Ann Harvey
Technical Coordinator: Kim Bent
Sound Engineer: Bennett Shapiro, MadTech Sound
Sound Assistant: Andrew Vachon
Stage Manager: Kathleen Keenan
House Managers: Teri Page & Brandy Perez


producers: Kim Bent, Kathleen Keenan, and Ann Harvey
Featuring:
G Richard Ames, Sorsha Anderson, Kim Allen Bent, Dawn Ellis, Erin Galligan Baldwin, Jessica Goodlin, Lisa Jablow, Maren Langdon Spillane, Maura O'BrienRachel Olsen Natvig, William Pelton, Mark S Roberts, Jennifer Sassaman, Dominic Spillane, Kim Ward, Carolyn Wesley, Margo Whitcomb
Special Thanks to:
Erin Galligan Baldwin, and Open Door Theatre & Stage 32
Capitol Copy & its Crew
Lyric Theatre
Rick Ames
Taryn Noelle, and Deb & Nancy at Vermont State Buildings & Grounds
More special thanks:
Capitol Grounds, The World Newspaper, Shanda Williams, Jim Lowe, Patti Harvey, Gary Hass, Laurie Callahan, Cabot Cheese, Morse Farm, Earl Fechter, Chris & Mike Zahm, Mara Iverson
Special Thanks to Lost Nation Theater's 2020 Underwriters: Capitol Copy, City of Montpelier, Eternity, National Life Group, Vermont Mutual and The World
And ALL LNT's 2020 Business/Downtown On Stage Contributors. Please support these businesses supporting Lost Nation Theater. Read All about them HERE
and to The Estate of Ted Richards, and the Mary Shriver Fund of the Alan Weiss Estate for additional sponsorship of this event.
Cast in Order of Appearance:
Theseus Duke of Athens … Kim Allen Bent
Hippolita, Queen of the Amazons … Dawn Ellis
Philostrate (Master of the Revels) … Kim Ward
Egeus (Athens Noble, father to Hermia) … William Pelton
Hermia (Egeus' daughter,) … Erin Galligan Baldwin
Lysander (beloved by Hermia) … G. Richard Ames
Demetrius (besotted with Hermia) … Dominic Spillane
Helena (friend of Hermia) … Carolyn Wesley
Quince, the Carpenter … Jennifer Sassaman
Snug, the Joyner … Maura O'Brien
Bottome, the Weaver … Margo Whitcomb
Flute, the bellowed-mender … Maren Langdon Spillane
Snout, the Tinker … Rachel Olsen Natvig
Starveling, the Taylor … Jessica Goodlin
Peaseblossom, (fairy to Titania) … Dawn Ellis
Pucke (fairy to Oberon) … Sorsha Anderson
Oberon, King of the Fairies … Mark S. Roberts
Titania, Queen of the Faires … Lisa Jablow
Cobweb (fairy to Titania) … Kim Ward
Mustardseed (fairy to Titania) … Rachel Olsen Natvig
Moth (fairy to Titania) … Jessica Goodlin
Beebalm (fairy to Titania) … Maura O'Brien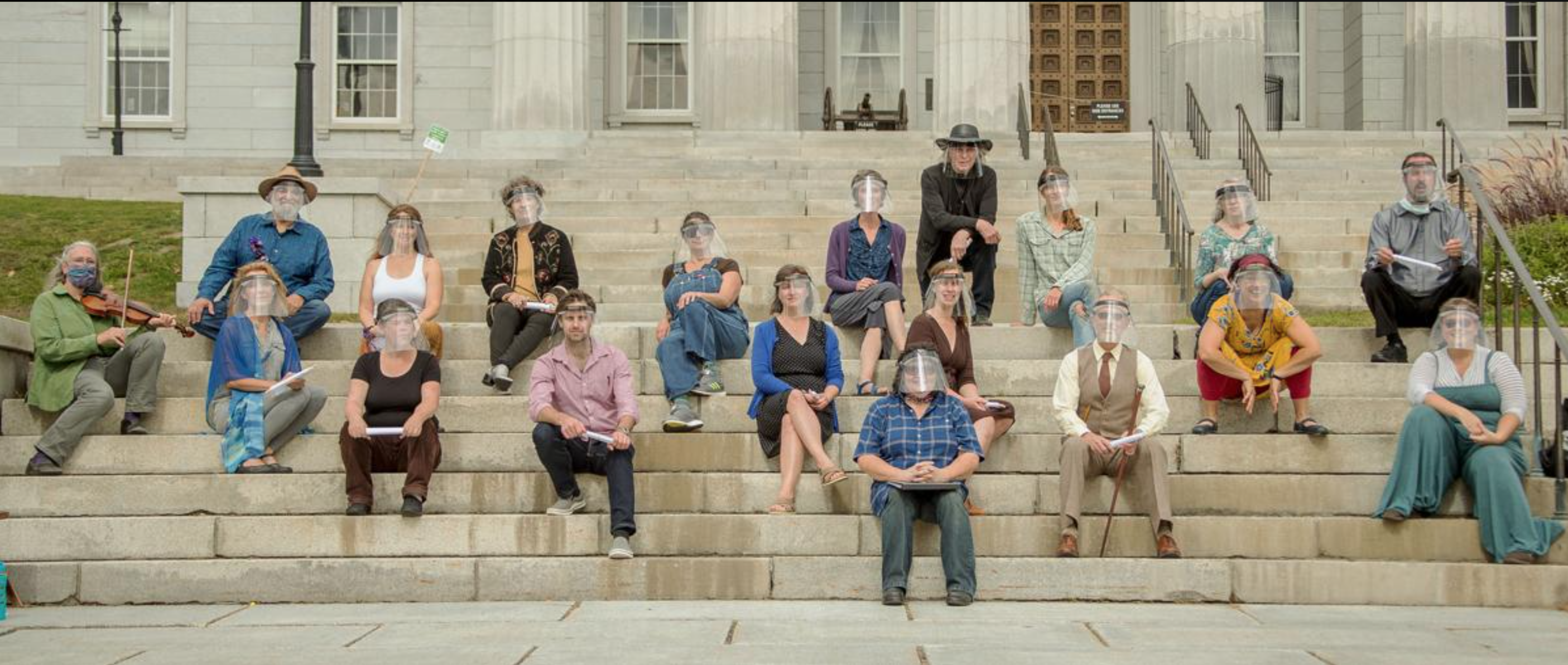 photo courtesy of Sarah Milligan, The Times Argus
We dedicate this production to the memory of Lost Nation Theater's longtime champion and Board Chair Anthony Otis.
25 years ago, Anthony was instrumental in getting LNT's Fall Foliage Shakespeare tradition off the ground.
He loved Montpelier, the community, and - the Vermont State House, as a member of "Friends of the Vermont State House", the Montpelier Historical Society, and as a lawyer/lobbyist who worked at the State House a lot!
Anthony left this world earlier this summer, and it is our honor to have the opportunity to commemorate just one way he shaped Lost Nation Theater and secured its future, with this staged reading on the state house steps.
About our Creatives:
Who's Who in Midsommer Nights Dreame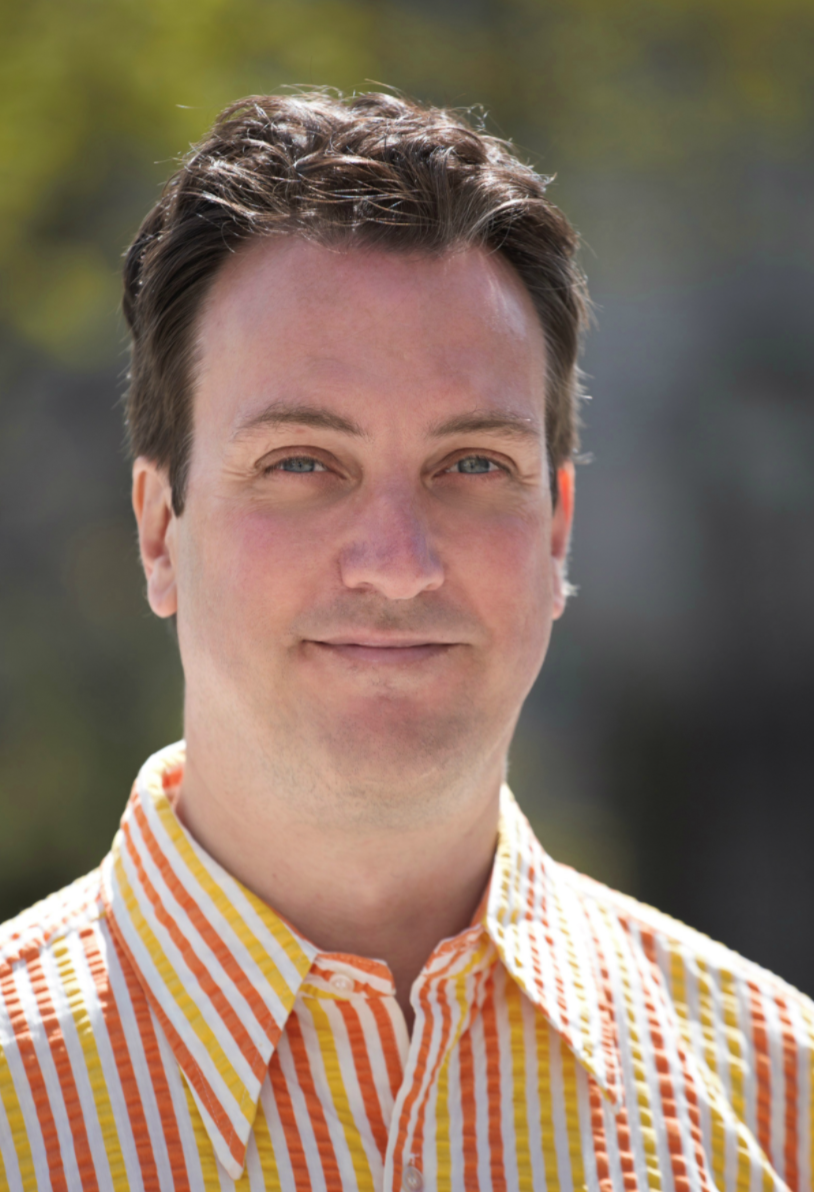 G. RICHARD AMES (Lysander) is electrified to once again be treading the Bard's for Lost Nation, in an all-new format, with costars old and new. He has previously performed at the State House as compere for Eleva Chamber Players on Farmers' Night in the House Chamber, and in '99 and '09 counter-protesting the Westboro Baptist Church leading the chant, "Take Your Hate Out of Our State!" Rick lives in Burlington with his quarantine kitty Luxe, whom he adopted in late March to ease the loneliness brought on by the lack of rehearsals and performances to which he has become accustomed.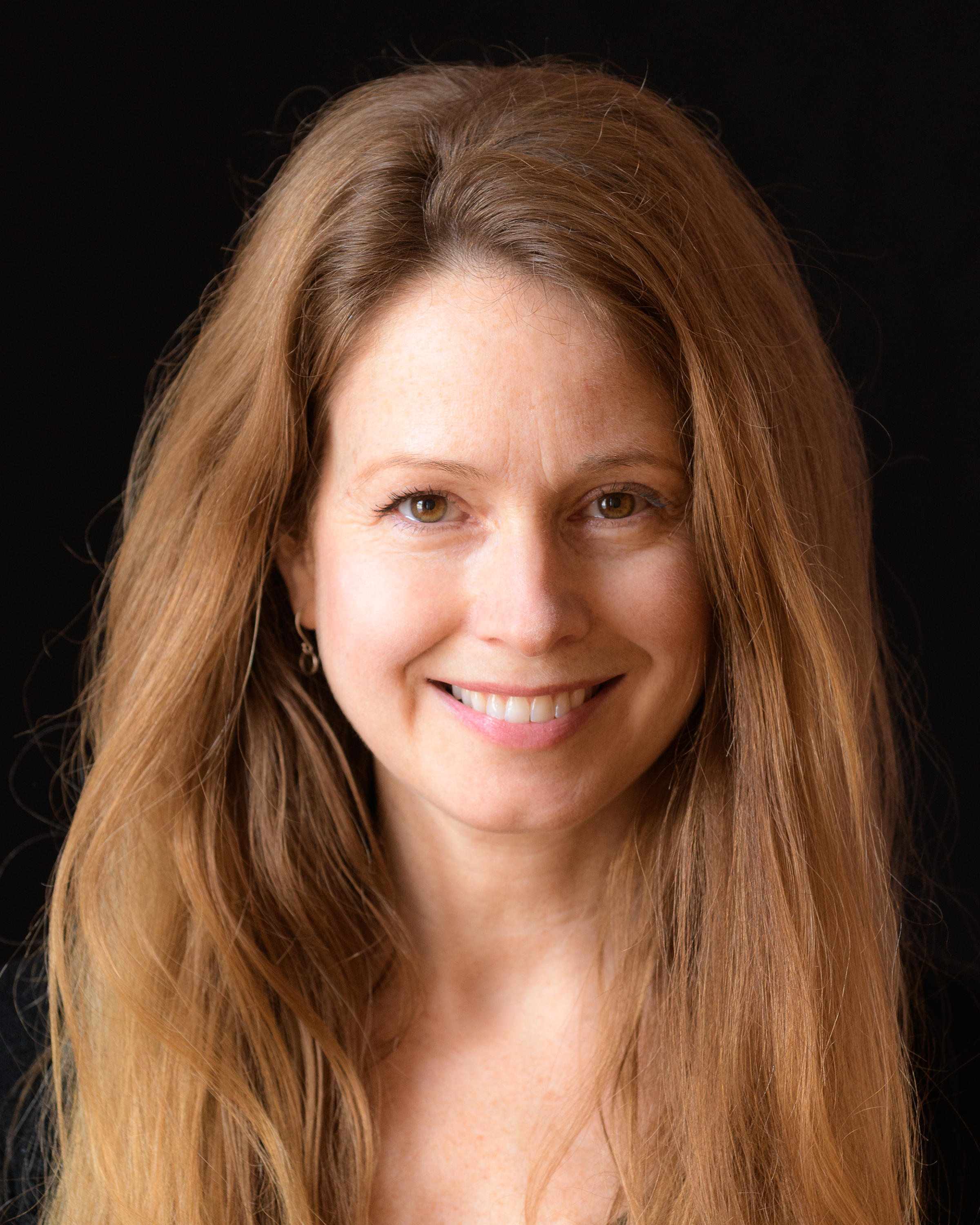 SORSHA ANDERSON (Pucke) Sorsha is delighted to be playing Puck in her first appearance with Lost Nation Theater. Sorsha is eagerly looking forward to the full return of the arts, but in the meantime, has funneled some of her creativity into another passion: teaching yoga - at Yoga Lab in Montpelier.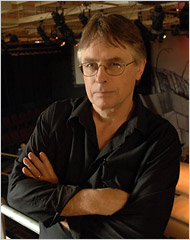 KIM ALLEN BENT (Theseus/Producer) is the Founding Artistic Director of Lost Nation Theater (1977). He had his first experiences with the transformative magic of Shakespeare as an intern with the Champlain Shakespeare Festival in the late '60's. In 1995, Ann Harvey introduced him to Patrick Tucker's First Folio approach to the "secrets" of acting Shakespeare, and he's been faithfully following the clues ever since, working his way toward enlightenment. He's convinced it's a quest worthy of a lifetime!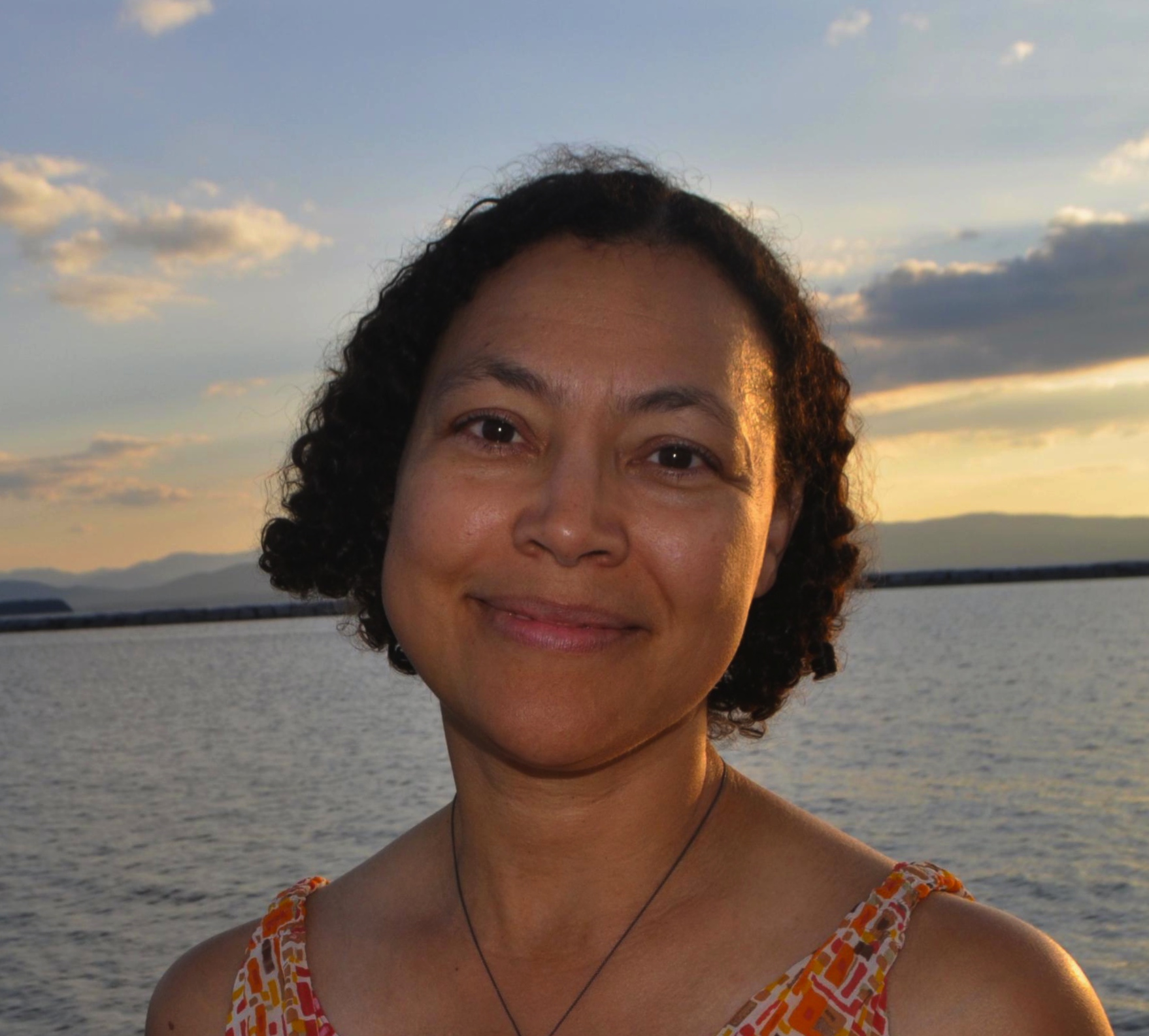 DAWN ELLIS (Hippolita, Peaseblossom) On the page, stage, in communities and nature, Dawn crafts pieces in word, text, sound, song, and movement to generate poetic moments that speak of the human experience. As a performance artist, Dawn proudly returns to Lost Nation Theater, bringing her experiences with the New England Performers Artist Retreat, Ice Fire Productions, Green Candle Theatre Company, Tony award winning Bill T. Jones and the Arnie Zane Company, Green Mountain Mahler Festival Chorus; the National, Vermont, and Grammy-Award-Winning Delaware Symphony Orchestras, and Burlington Choral Society. Behind the scenes, her firm - Dawn M. Ellis and Associates, LLC helps creative activity around the country, including education, community, and social justice work with Ford's Theater in DC, New England Foundation for the Arts in Boston, and the Ford Foundation in NYC. With a cappella singing, Dawn toured the U.S. and Asia with various groups including Whim 'n' Rhythm and Out of the Blue which she cofounded.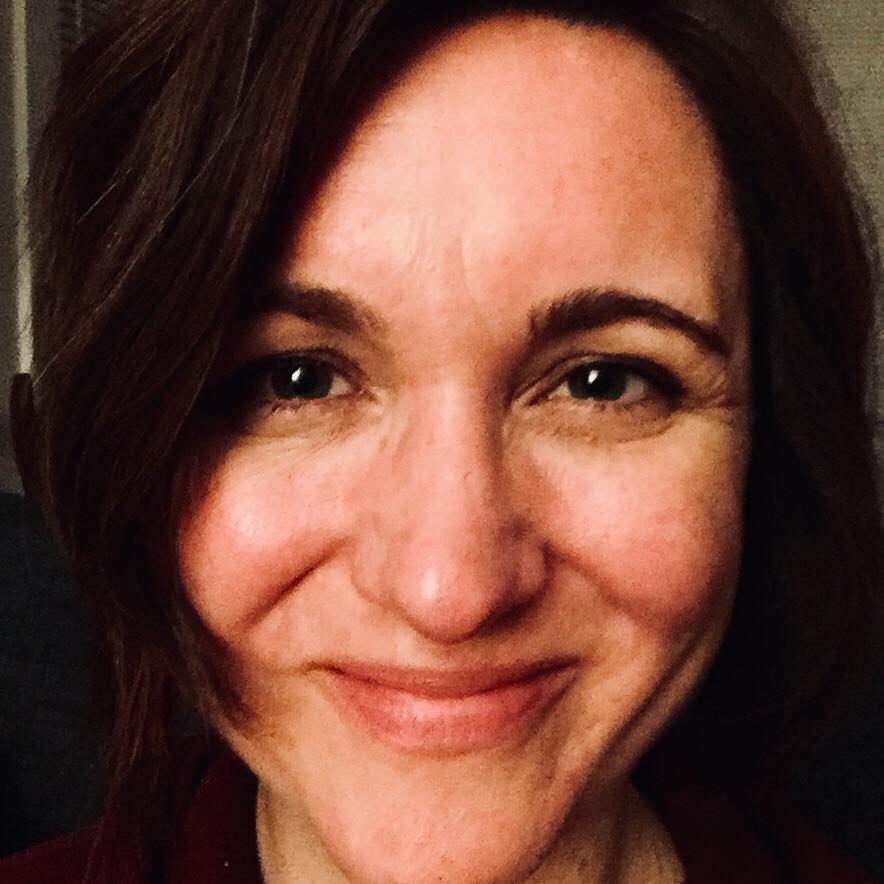 ERIN GALLIGAN BALDWIN (Hermia) Originally from Michigan, Erin began acting and performing at a young age. She attended Interlochen Arts Academy, a fine arts boarding school, as a theater major in high school, and then studied acting, English, creative writing, and dance at the University of Michigan and New York University. Erin has an MFA in Performance Creation from Goddard College, and is the co-artistic director and resident playwright of Open Door Theater. Erin has performed locally with The Bread and Puppet Theater, The Blue Barn Players, The St. Johnsbury Players, Lost Nation Theater, and Open Door Theater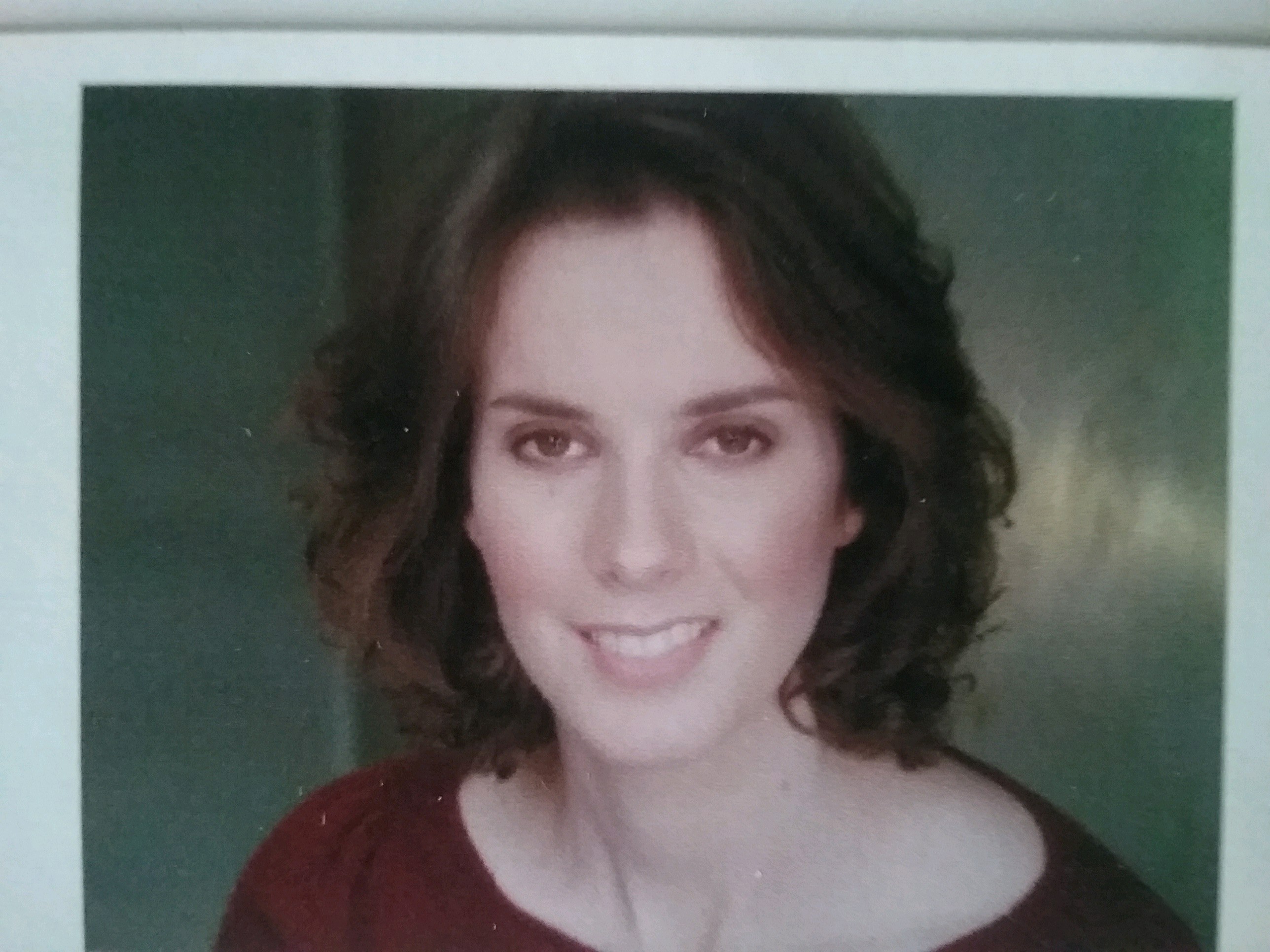 JESSICA GOODLIN (Starveling/Moth) Jessica holds a B.F.A in music-theater from Shenandoah University in VA and studied at AMDA in NYC. Her most memorable stage/vocal credits include, performing in the chorus of Turandot with Opera North in Lebanon, NH, and working with Tomie dePaola and William Ogmundson on a vocal recording of "Strega Nona's Little Night Song," for Tomie's book The Magical World of Strega Nona, A Treasury. Jessica currently works as a teacher at Turtle Island Children's Center in Montpelier.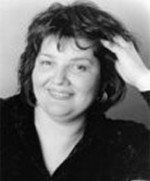 ANN HARVEY (Director/Producer) grew up in Vermont but spent 20 years in NYC working in music and theater. She was Executive Director Riverside Shakespeare company, an Artistic Associate at Peterborough Players in Peterborough, NH for nearly a decade. In Vermont, she happily began Fall Foliage Shakespeare with LNT, directing and performing in many productions. She has also been in several Skinner Barn productions and has performed with her brother, Burlington musician, James Harvey.

LISA JABLOW has been performing for most of her, by now, rather long life. She appears on stage as a conductor, a singing actor, and a speaking actor. Off stage her time is spent advocating for animals, as a voiceover artist, and a transcriptionist/proofreader. Thanks to the latter she sometimes suffers from "comma trauma."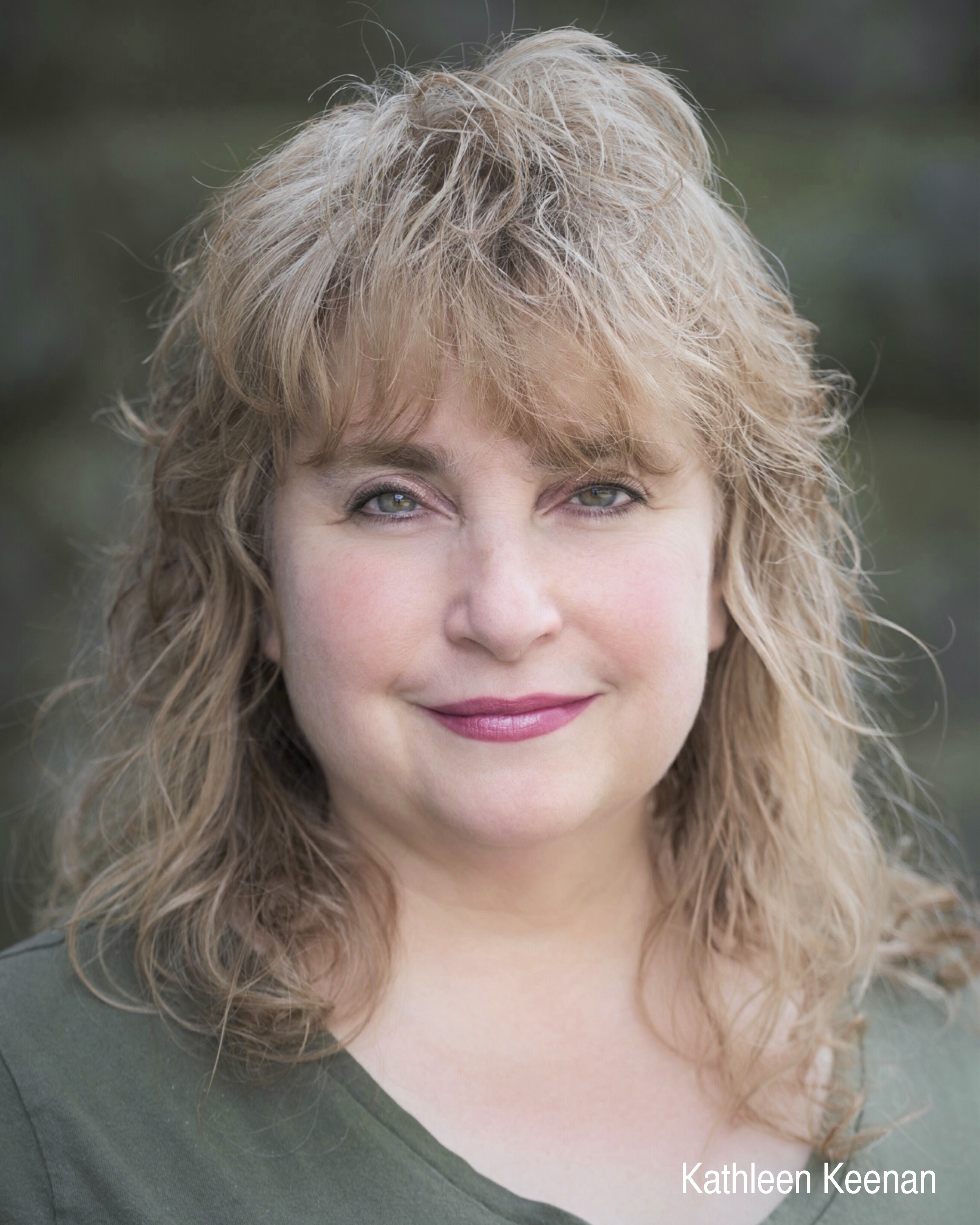 KATHLEEN KEENAN (Composer/SM/Producer) is the producing artistic director of Lost Nation Theater. In addition to acting, directing, & producing theater, she is a singer-songwriter. It is giddily gleefully gratifying to be rehearsing & performing once again – however truncated. And a pure joy to be composing for and working with Ann Harvey! Kathleen sends her deepest thanks to all the artists involved and to the audience & community for "being there."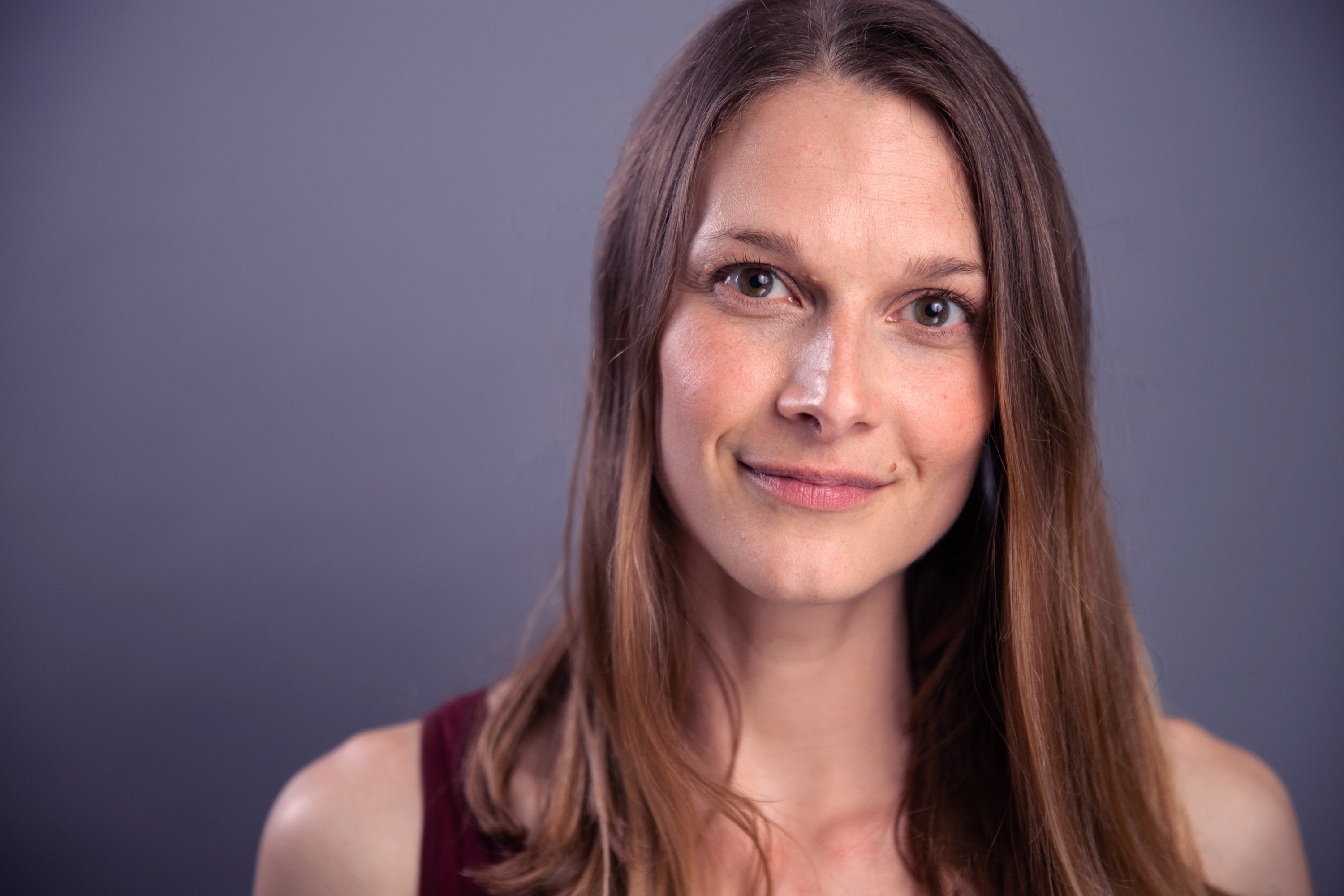 MAREN LANGDON SPILLANE (Flute) lived and worked as an actor in New York City for several years, where her credits include world premieres of Itamar Moses' Love/Stories (Or, But You Will Get Used to it), A.R. Gurney's Office Hours, and Nick Jones' The Wundelsteipen [The Flea Theater, NYC], The Tenant [Woodshed Theater Company, NYC], and Three Sisters [Williamstown Theatre Festival, MA]. VT credits include Gruesome Playground Injuries [Phantom Theater], Constellations [Phantom Theater, Open Door Theater, Greenroom Productions], Collected Stories, [Greenroom Productions], and Much Ado About Nothing [Middlebury Actors' Workshop].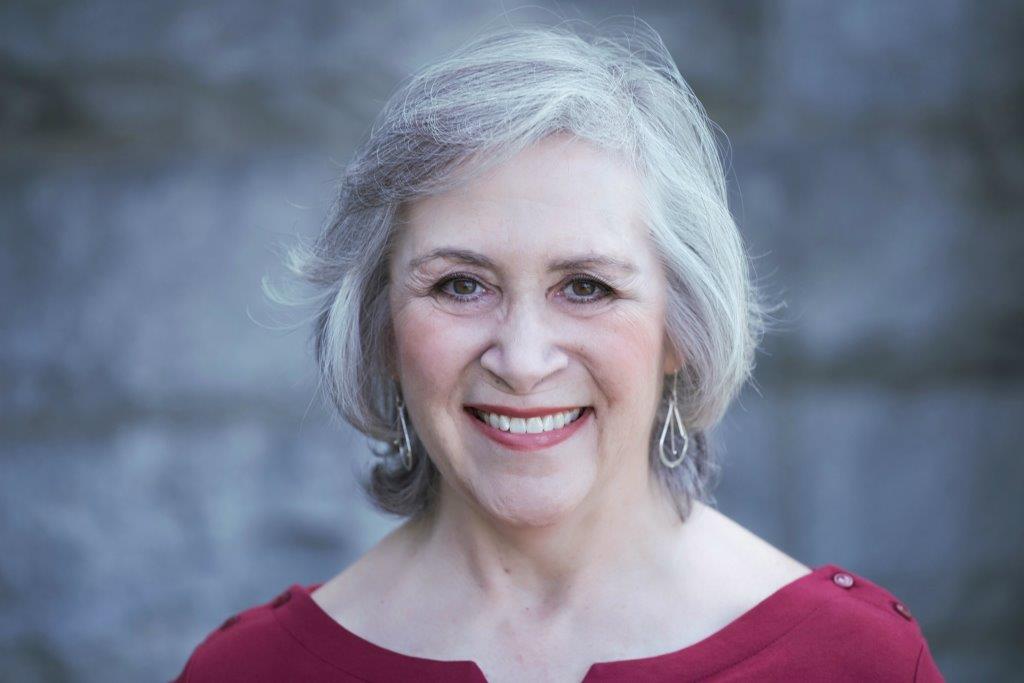 MAURA O'BRIEN (Snug/Beebalm) Maura is thrilled to participate in this theatrical venture on the steps of the VT State House. She has been a longtime company member and supporter of LNT and was last seen as the title character in Becoming Dr. Ruth. Kudos and thanks to Kim, Kathleen, and Ann for bringing live theater to Montpelier, despite the pandemic and all the obstacles it presents.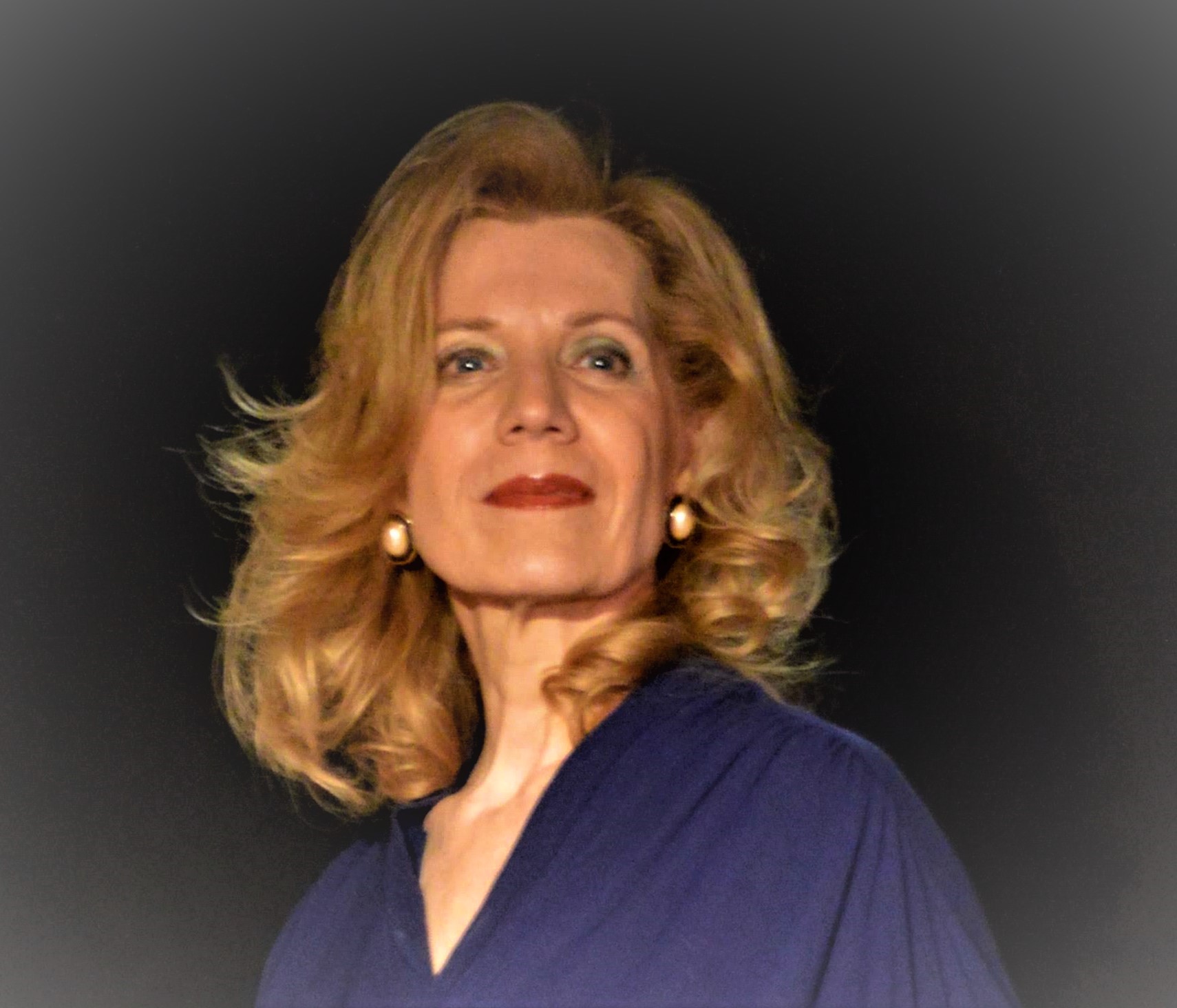 RACHEL OLSEN NATVIG (Snout/Mustardseed) is a glutton for all things theater and has been in starvation mode during this shutdown due to the pandemic. She has been on stage throughout Vermont in a wide range of roles and productions over the last three years; some of these have been with The Valley Players, The Skinner Barn, Girls Night Out Productions, QuarryWorks Theater, and the Vermont Actor Company. Now, she is thrilled to add Lost Nation Theater! Rachel is ready to devour this exciting re-opening of Vermont's performance stage with LNT.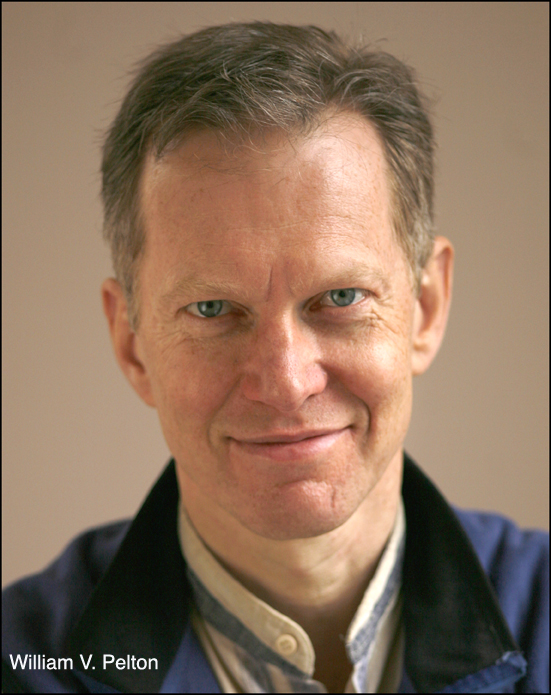 WILLIAM PELTON (Egeus) A Performing Arts graduate of Syracuse University, William Pelton has had 4 decades of performance with Lost Nation Theater, Main Stage, Quarryworks, Center Stage, Vermont Opera Theater, and Green Mountain Opera Festival, and as an environmental actor/educator in Vermont schools. He has studied film acting with Jock MacDonald and Richard Waterhouse, and enjoys local "film slams", and shooting and editing video shorts. He's delighted to (re)join LNT for a real, live performance!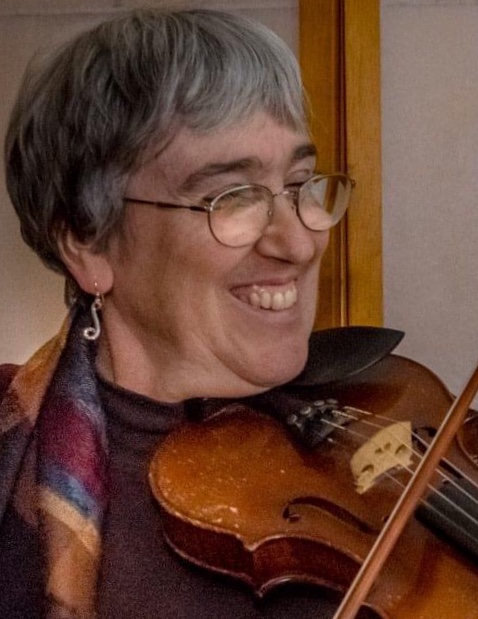 SUSAN REID (Fiddler) has fiddled for dances, concerts and even a few Shakespeare productions. She is assistant Director of the Vermont Fiddle Orchestra and is in the band Larks In the Attic and the duo Float 'n Crowbar. You may also have seen her in these socially distanced days, walking through Montpelier neighborhoods playing music Her musical interests range from Sweden to Quebec with a little blues improv thrown in. Whatever makes people dance or smile or keeps away the snakes will do.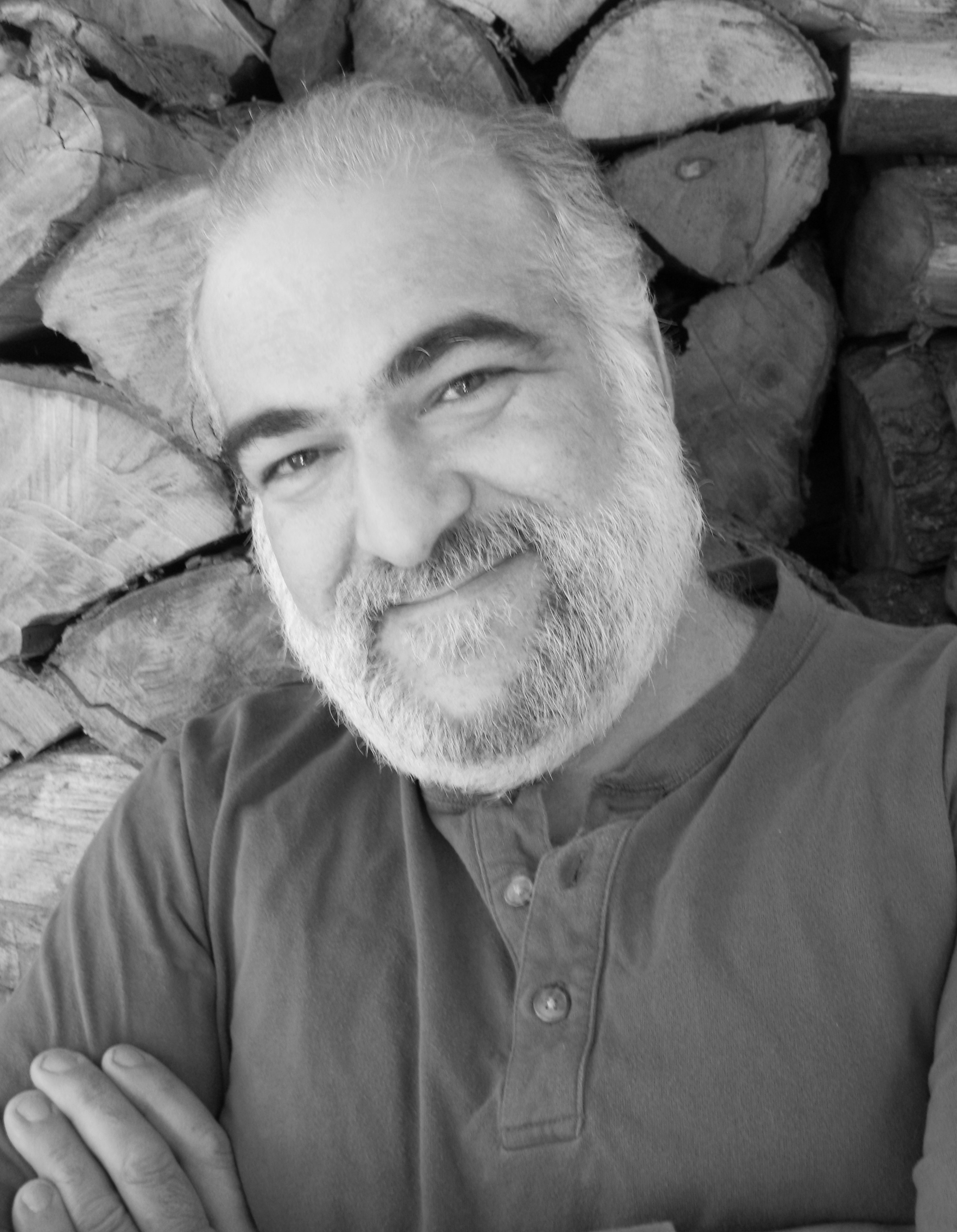 MARK ROBERTS (Oberon) has been acting on Vermont stages (and State House Steps) since Bob Ringer mentored him in theater at the Stowe School back in 1978. Since his return to Vermont over 20 years ago Mark has been performing with and providing technical support to numerous companies in VT including Lost Nation Theater, Vermont Shakespeare Festival, Woodchuck, Northern Stage and Champlain College. He would have been performing with Vermont Shakes this summer in the Merry Wives of Windsor. It's disappointing that that could not go forward but it's nothing compared to the nationwide tragedy of 2020. Mark hopes this small gesture to resurrect live theater helps sooth your souls: it's certainly a balm for him. May the fires go out, may justice prevail, may the nation recover from this debacle and may live theater never go dark again.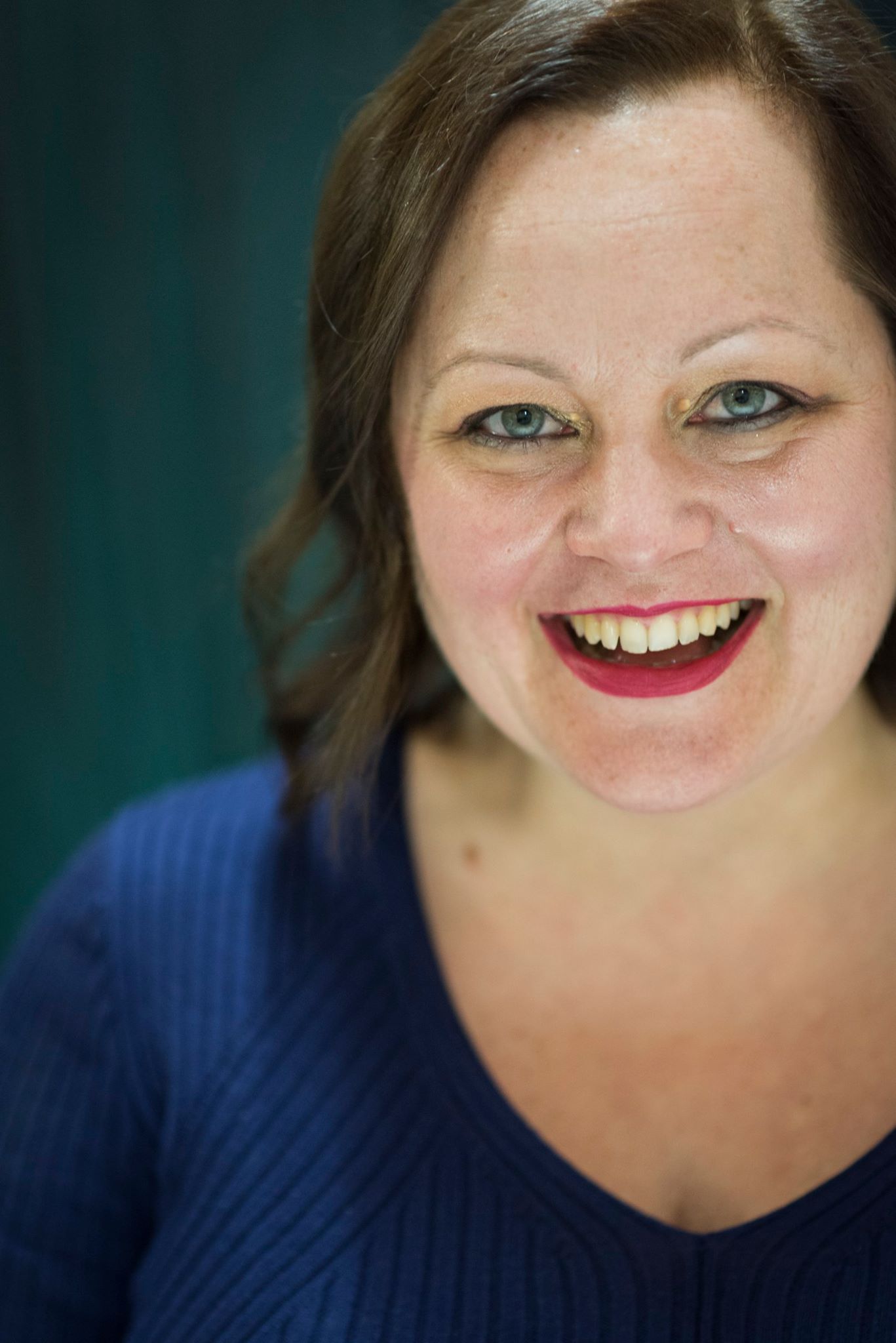 JENNIFER SASSAMAN (Peter Quince) Jennifer has been involved in close to 100 performances in her career as an actor, director and writer. She has her MFA in Directing and has spent 10 years teaching theater at the university level. She is the co-artistic director of Open Door Theater with fellow cast member Erin, and has recently launched a new podcast about theater called READ MORE PLAYS.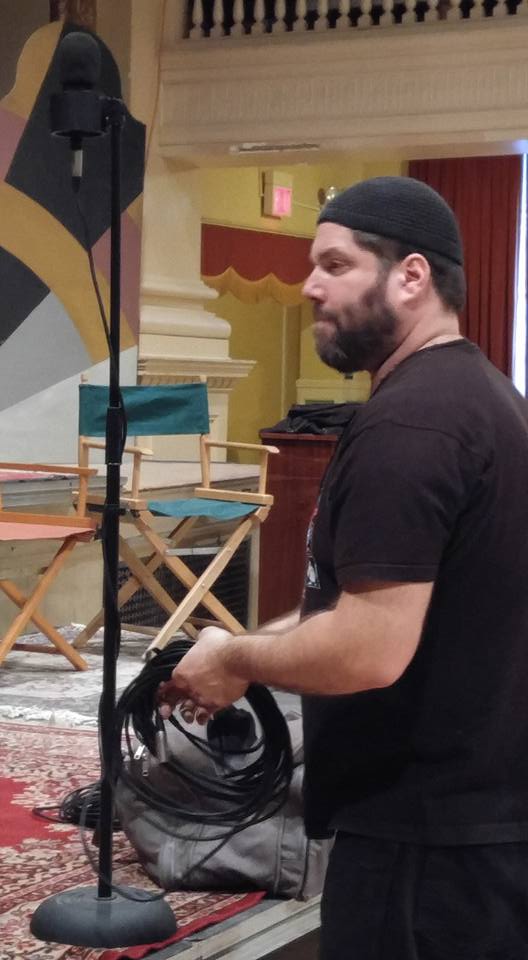 BENNETT SHAPIRO, Mad Tech Sound (Sound Reinforcement) Bennett is a fixture in the Vermont arts community helping bands, solo acts, weddings,events, and theater productions sound great. His business madtechsound also offers studio recording. http://madtechsound.com (802) 223-6996.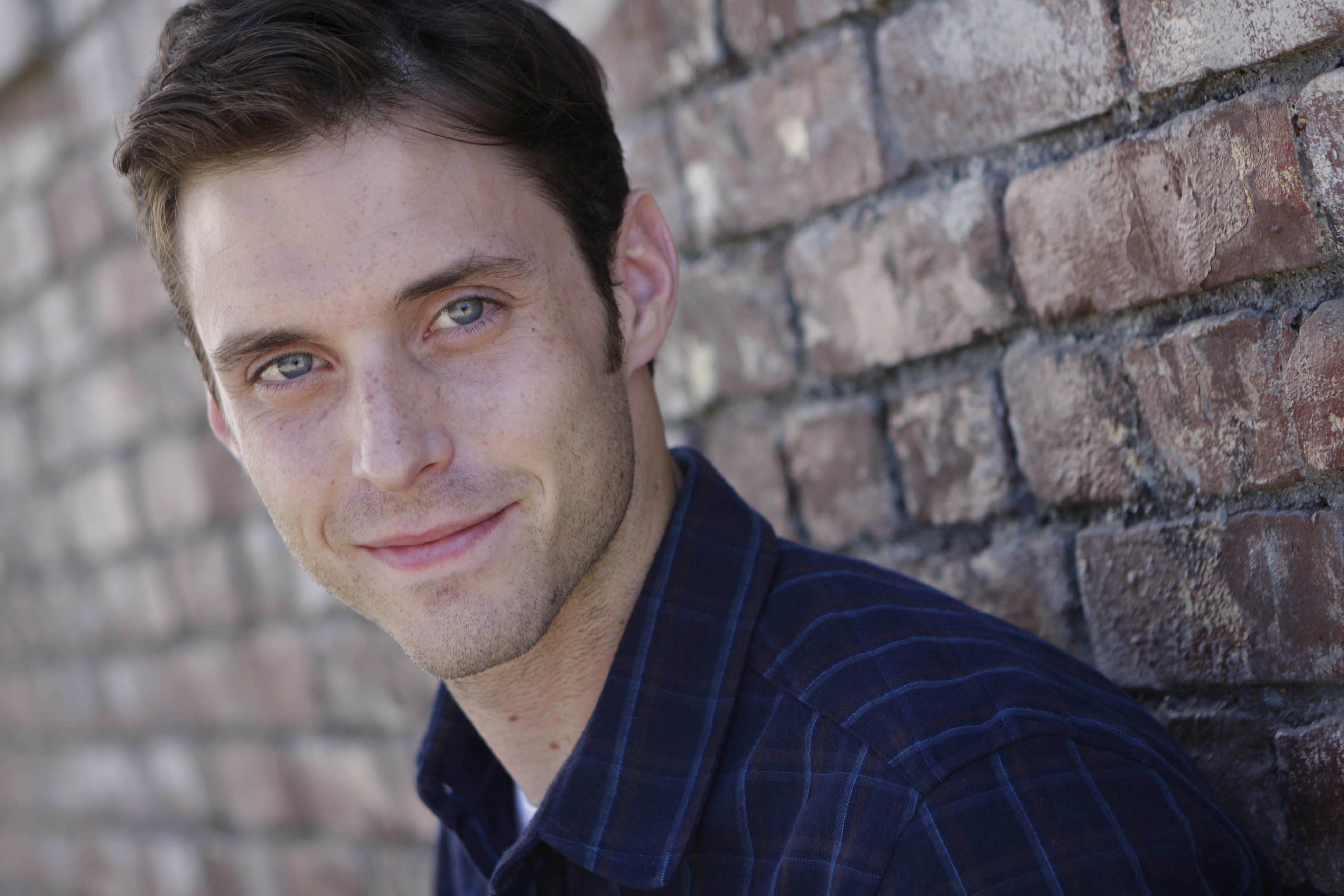 DOMINIC SPILLANE (Demetrius) - Dominic is an actor, director, and producer currently living in Northfield, VT. Past acting credits include the online presentation of Hands of Light [GAAR / The Mirror Theater], a Vermont tour of Constellations by Nick Payne, and Gruesome Playground Injuries by Rajiv Joseph [Phantom Theater & Lost Nation Dark Nights, VT]. Other acting credits include the world premieres of The Wundelsteipan [The Flea Theater, NYC]; Clown Bar [Rising Phoenix Rep, NYC]; and the production of Six Degrees of Separation [Williamstown Theatre Festival - MA]. Dominic, with his wife Maren Spillane have just launched Dirt Road Theater, a theater company in Northfield, VT (dirtroadtheater.com), and Dominic is currently developing TheaterEngine, a website dedicated to the performing arts (theaterengine.com).
ANDREW VACHON (Prod/Sound Assistant) Andrew first worked with LNT as an Intern in high school. Since getting his degree in Recording, he has designed sound for several shows with LNT and most recently live mixed Cabaret.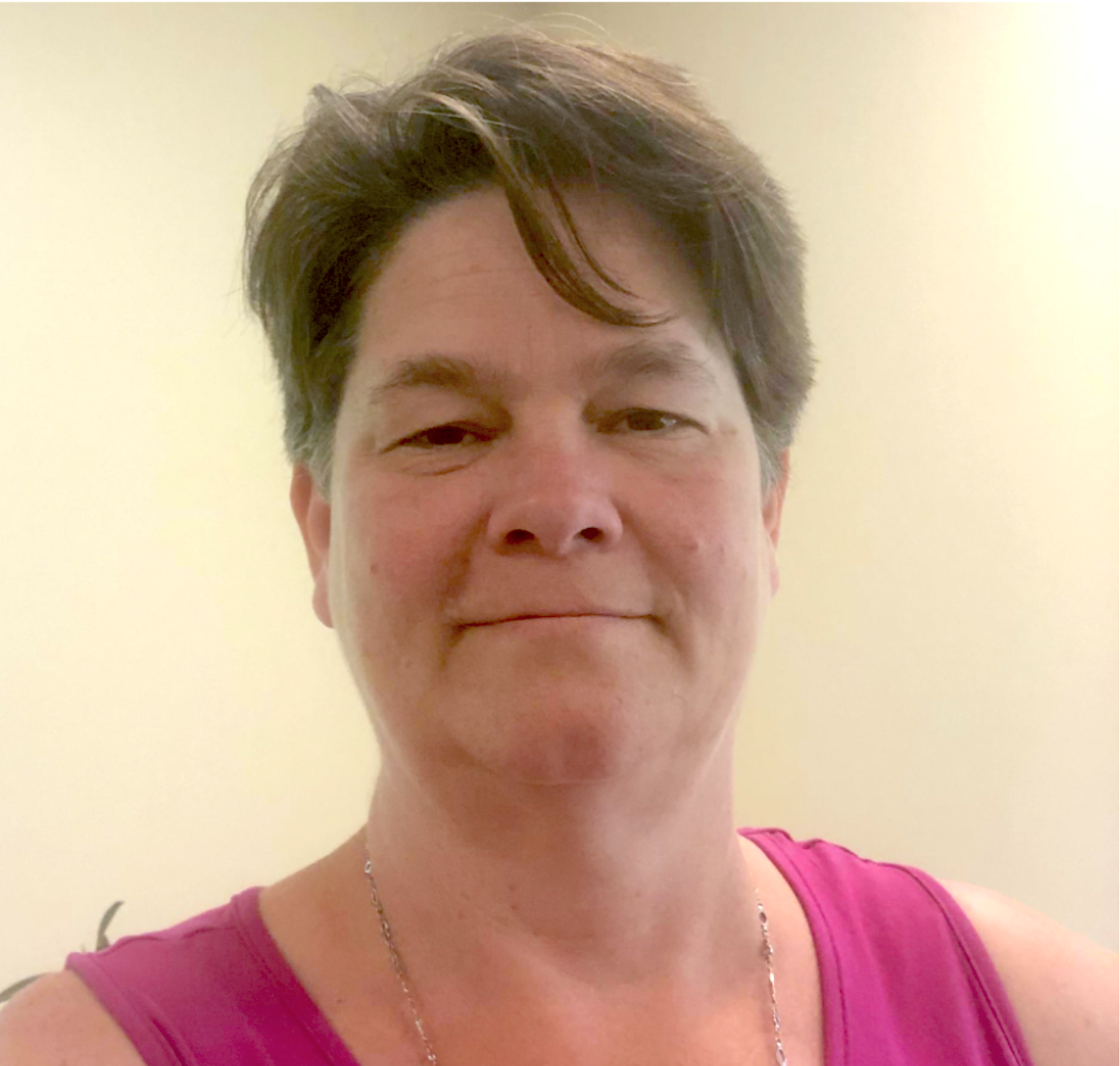 KIM WARD (Philostrate/Cobweb) is a poet, choreographer, and a playwright, as well as an actor. She founded The Vermont Playwrights Circle in 1999 with the help of Lost Nation Theater, who let her use their lobby on dark nights for readings. She's been blessed to be involved with LNT for over 20 years as first an usher, then as a Production Intern in 2000, continuing work with the Front of House after that, but her favorite part has been as the Foley Artist/Stage Manager for all but 2 of the performances of It's a Wonderful Life, which ran for ten-years at LNT. You can find Kim through social media on facebook, on her blog at: www.girlusinterruptus.com Or at the Vermont Playwrights Circle website: www.vtplays.com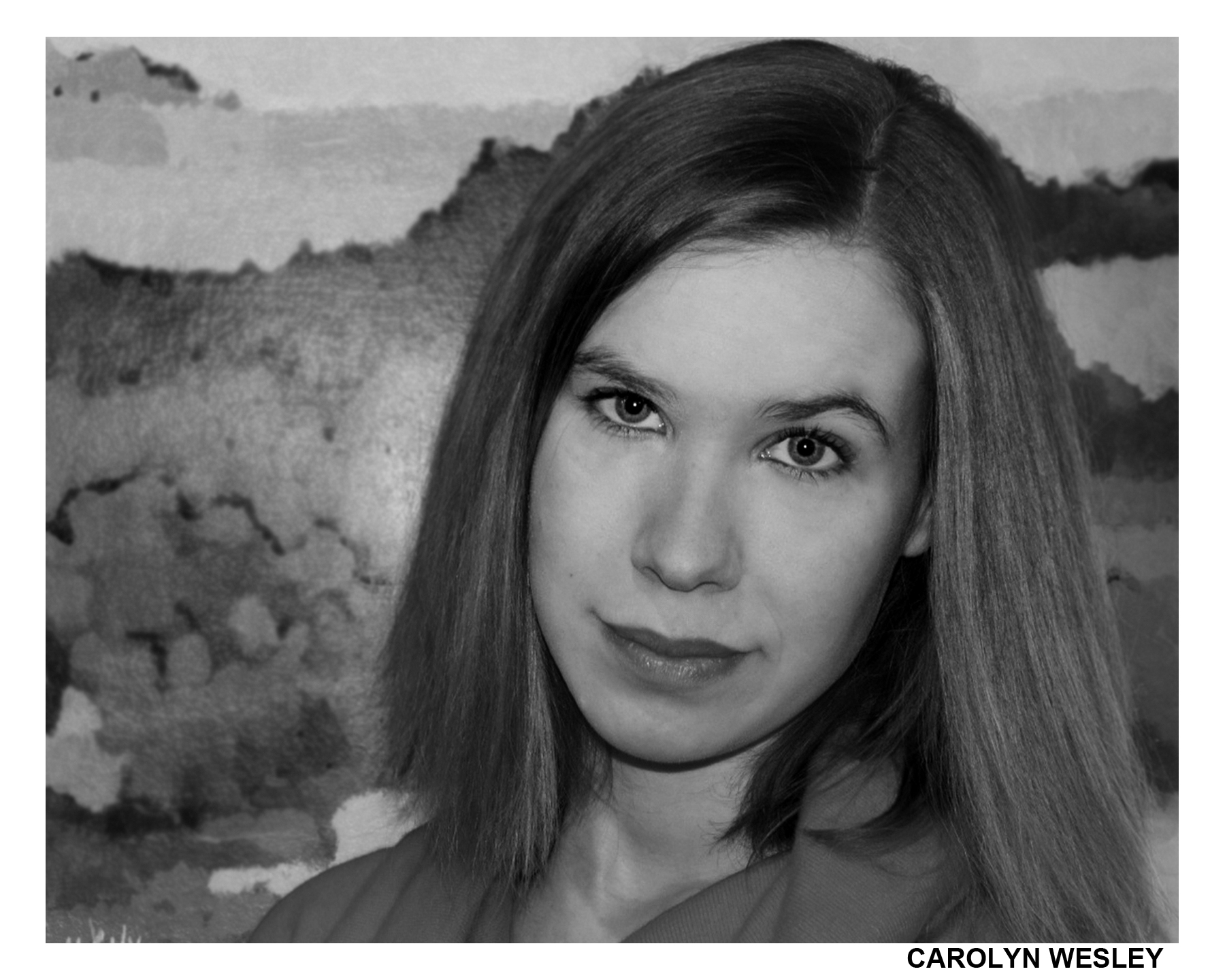 CAROLYN WESLEY (Helena) Previous Lost Nation Theater credits include: Into the Woods (Baker's Wife), Hairspray (Female Authority Figure), The Comedy of Errors (Luciana), The Crucible (Mary Warren), The Vagina Monologues, Ransom (Quartet) and Lyddie (Various Roles). Carolyn lives in Montpelier with her husband John and daughter Azalea. She thanks all her friends and family for their generous love and support.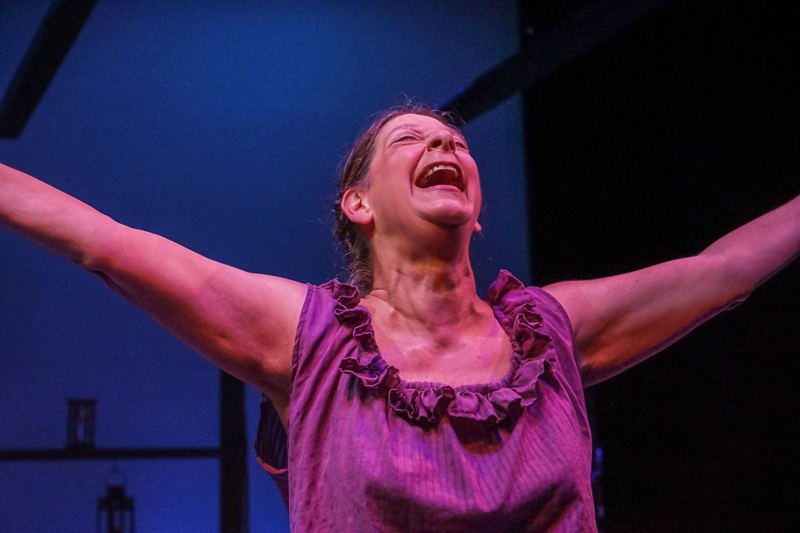 MARGO WHITCOMB (Bottome) Margo welcomes the chance to restart live theatre and with long time collaborators at LNT. More recently she starred in the LNT one woman show "Shakespeare's Will." About a decade ago she directed Midsummer and is delighted to return as an actor this go around. Enjoy being together again! We will get through this. and VOTE...early!