Lost Nation Thanks You for an Outstanding LNT-AID! Benefit
November 18, 2016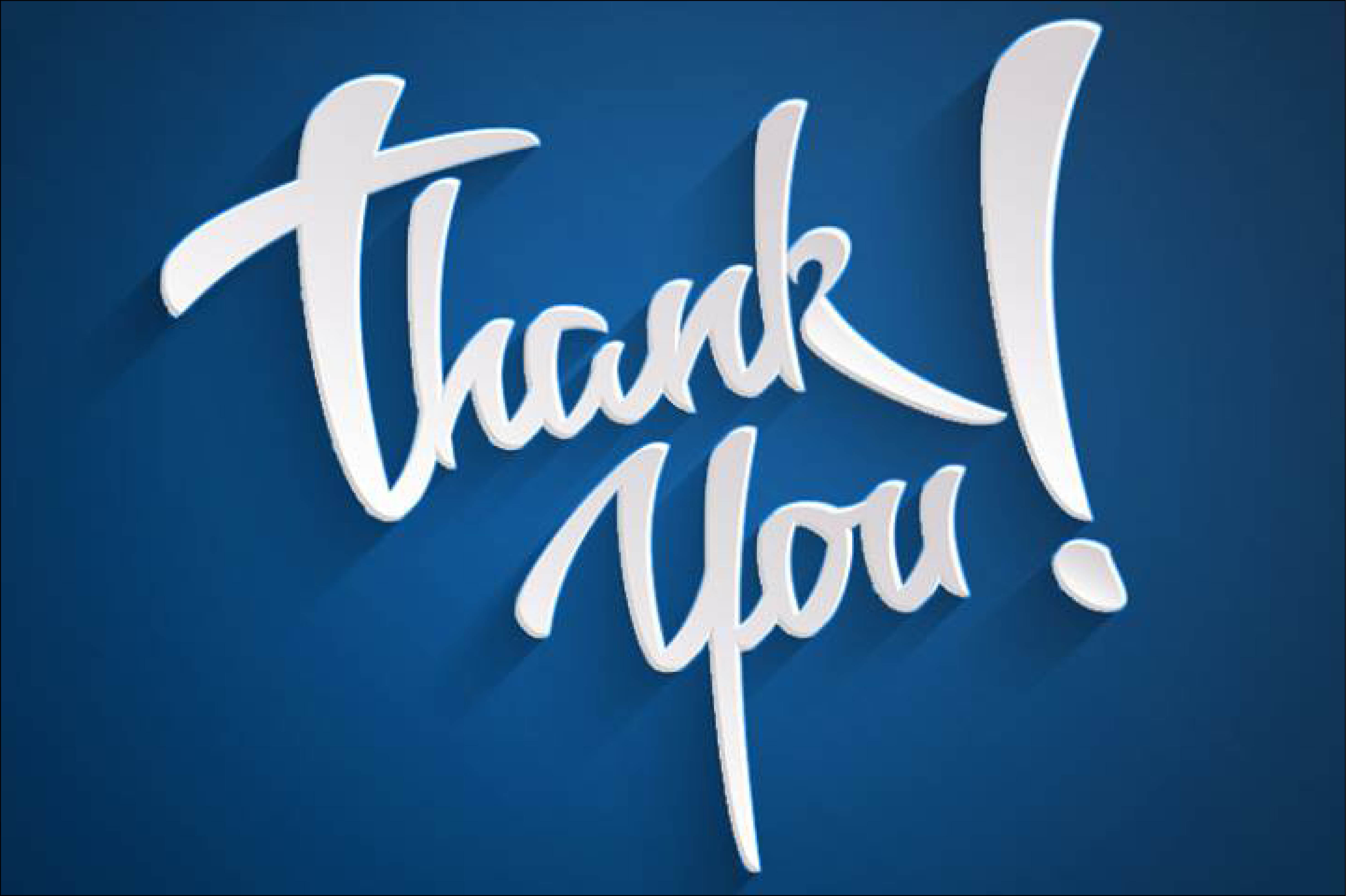 LNT-AID 2016 - a Huge Success
Wow. What a Night! All of us at Lost Nation Theater want to extend our deepest and most heartfelt THANKS to everyone who came out for a "sold-out" LNT-Aid 2016
There were so many wonderful and special moments. Fun bits of surprising and inspired perfomrance interaction with the audience.
But singer-songwriter Jon Gailmor really encapsulated the spirit of the evening when he opened the show (as the opening act) with s song he had composed especially for Lost Nation Theater.
A moment simultaneously moving, humbling, heartfelt and giddy! (I'm sure we'll be able to "release" it so those not there can hear it!)
So Tremendous Thanks, of course, to each of the amazing (for both generosity & skill) performers: Rusty DeWees, Jon Gailmor, Dave Keller, Maggie Lenz, Thomas Murphy, George Woodard, and Emcee Mark S. Roberts; the stupendous Bennett Shapiro-who made everything sound so good!
Thak you to our nose-to-the-grindstone volunteers - especially the late night crew including Kim Ward, Barb & Whit, Amanda, Mitch, Amy - and Pam & Steve who worked the WHOLE show!
And of course to the sponsors. Our generous auction donors: Kismet Farm to Table, The North Branch, The Inn at Montpelier, Morse Farm Maple Sugarworks, Vermont Community Therapeutics; our "refreshment" sponsors: Capitol Grounds Cafe & Roastery, Sweet Melissa's and LNT's annual underwriters whose base of support make all we do possible: Capitol Copy, City of Montpelier, VT - City Government, Eternity Web, National Life Group, The Point - WNCS FM, The Times Argus, WDEV and The WORLD
And of course, we have to give a speical shout out to LNT staffers Thomas Gunn and Laura Gist who went above & beyond on their efforts. With a special nod to Thomas for his lighitng as well!
Final figures aren't yet in - but we had a VERY SUCCESSFUL Fundraiser - and a darn good time to boot!
Thank you Thank you!!
We are all Truly Lucky to be in Vermont!