#GivingTuesdayNow 'We Can Make A Difference" Episode 2
May 05, 2020

For So Many of LNT's Star Volunteers - Like Susan Reid - #GivingTuesday Now is Not Too Different From Any Other Day
Because nearly Every Day is A Day of Giving - in one way or another!
On this Giving Tuesday Now, Lost Nation Theater gives thanks for all our helpers. Lost Nation Theater Volunteers make all the difference to LNT being able to make a difference!
And today - with her permission - we are shining a spotlight on uber volunteer:
Susan Reid
Susan has been with LNT, since - well, I don't even know when!

She has fed us, clothed, us, played for us, wrote poetry with us, cleaned with us, mailed with us, created visual art for us, housed actors for us, crocheted for us, baked for us, run concessions for us, and made Spring Indoor Egg Hunts for wee ones possible with us. One of my first memories of Susan is her providing dinner when jazz great Lester Bowie came & played a show with us & MHS Masque- that was back in 1998 folks!
And now, she's become an LNT Patreon Page member to support us during this covid crisis.
She says: "I Love LNT!"

And when we asked if we could shine a spotlight on her, Susan said "That will be fine - if it helps keep donations rolling in!"
Ya gotta love it! True to form - if it Helps somebody, she'll put up with the attention!!
Like so many of LNT's amazing volunteers, Susan helps so many groups. "Look for the helpers" said Mr. Rogers' mom.
We are lucky not to have to look very far.
If you too want to support LNT on #GivingTuesdayNow:
donate here
(The Montpelier Rotary is matching gifts today up to $1000)
or join our Patreon Page - our virtual "stay at home" season of archive shows and new content:
Join Us on Patreon

Many Thanks to Susan - a shining example of what it means to be committed to community. LNT is blessed to have so many people like her volunteering, supporting and making connections.
And Thank You to All LNT's Volunteers:
Special Shout Out to our Volunteer Volunteer Coordinator: Mitch Osiecki
Rick Ames
Lauren & Robert Aradi
Becky & Bob Atchinson
Pat & Hank Babcock
Bettie Barnes
Garfield Barnes & Gayle Poinsette
Adam Blair
Wendy Blakeman
Holly Blumenthal
Tristan Blumenthal
Elizabeth Bolt
Amy Borgman
Karen Brack
Leeds Brewer
Ellen Bresler
Ann Burcroff
Margie Cain
Renee Carpenter
Pat Carstensen
Rhoda & Rob Chickering
Chris & Sue Cleary
Abby Colihan
Muffie Conlon
Judy Cookson
Siouxsie Cooper
Clay Coyle & Marki Webber
Barbara & Whit Dall
Beth Damon
Mac Dates
Amy Davenport
Dee
Gerrie Denison
Carolyn & Dan Desch
Bettina Desrochers
Marie DiCocco & Celeste DiPietropaolo
AnnaMaria DiPeitropaolo
Mary Dobbins
Bill Doelger & Linda Normandeau
Lee Dow
Brad Eastman
Trish Eaton
Dawn Ellis
Peter Ellis
Karen Erwin
Carl Etiner
Dana Evans
Cora Fauser
Ann Fitch
Erin Galligan-Baldwin
Sherry Gary
Gardner-Morse Family
Laura Gamble
Josie Gibb
Laura Gist
Carolyn Grodisnky
Page Guertin
Jenny Gundy
Amy Handy
Paul Hartman and Barb Conrey
Linda Henzel
Mara Iverson
Ben Jeffries
Kathy Johnson
Dan Jones & Bronwyn Fryer
Pat & Charlie Keenan
Simon Kennedy
Andra Kisler
Lauren Kittredge
Warren Kitzmiller & Jeanne Cariati
Sally & Mike Leahey
Eugene Leon
Pam Lerner & Steve Willis
Ronni Lopez
Betty Lord
Kenna Lund
Mike & Bonnie Manion
Elizabeth Mathai & Steven Farnham
Marissa Mattogno
Eloise Maun
Charlene McCarney
Elaine & Rob McIntyre
Cindy McCloud
Amanda Menard
Louise & Ray Menard
Sarah Menard & Kris Babic
Rosie Miller
Marilyn Mode
Melissa Moon
Orah Moore
Julie Morrison
Karen Mueller-Harder & family
Rilla Murray
Ingrid Nielsen
Amanda Northrup
Bob Nuner
Maura O'Brien
Bill Pelton
Kathleen Poole
Jordan Powers
Catherine Rader & Ken Hertz
Susan Reid
Janet Ressler
dianne richardson
Carolyn Ridpath
Heidi Ringer
Susan Ritz & Ethan Atkin
Mark Roberts
Susan Romans
Carol Rose
Jenna Rosenwasser
Tina Ruth
Kaia Santana
Emilie Savitri McDonald
David Schein & Dana Block
Kamala Devi Shaffer
Guy Shane
Chris Shaw
Michael Sherman
Alice Simpson
Barbara Smith
Jackie Smith
Liz & John Snell
Andrea Stander
Tee Thomas
Maggie & Ron Thompson
Daniel Towle
Peter Thoms
Natasha Troop
Nick Veldey
Kim Ward
Heather Weiler
Margot Whitcomb
Elizabeth Wilcox
Ron & Lynn Wild
Shanda Williams
Robert Winters
Maggie York
Nora Zablow
Sue Zeller
Dvora Zipkin
Jennifer Zollner
Our apologies if we inadvertently omitted or misspelled your name. Please let us know so we may correct the error.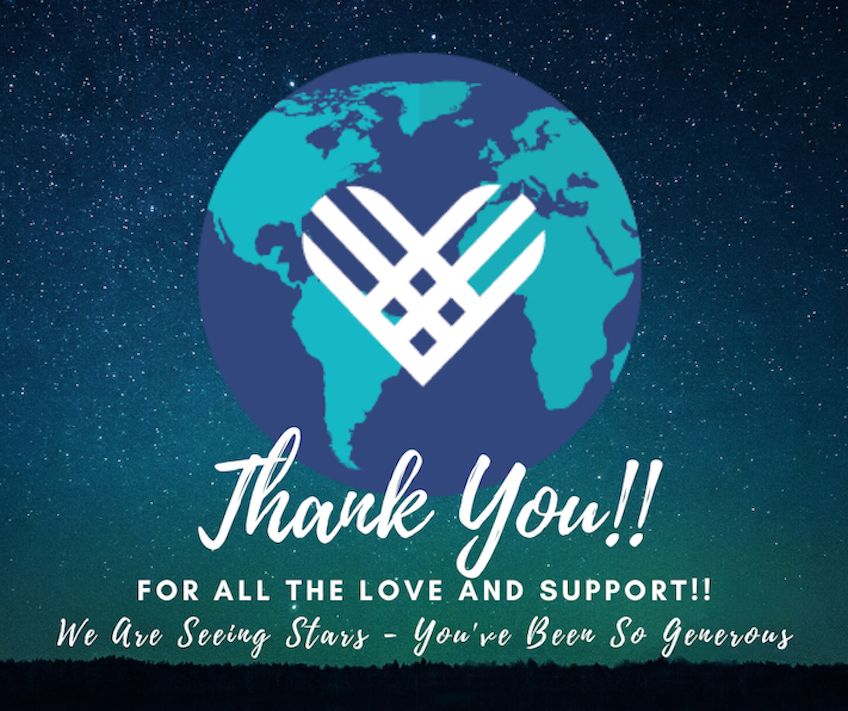 #lostnationtheater #lnt #grateful #neighborshelpingneighbors #givingtuesdaynow #giving #community #givingback #stayingconnected #makeadifference #support #supportingartists #supportlocal #supportsmallbusiness #supportnonprofits #supportyourneighbors #supportnearandfar #wellgetthroughthistogether #lifeduringcoronavirus