President & Founding Artistic Director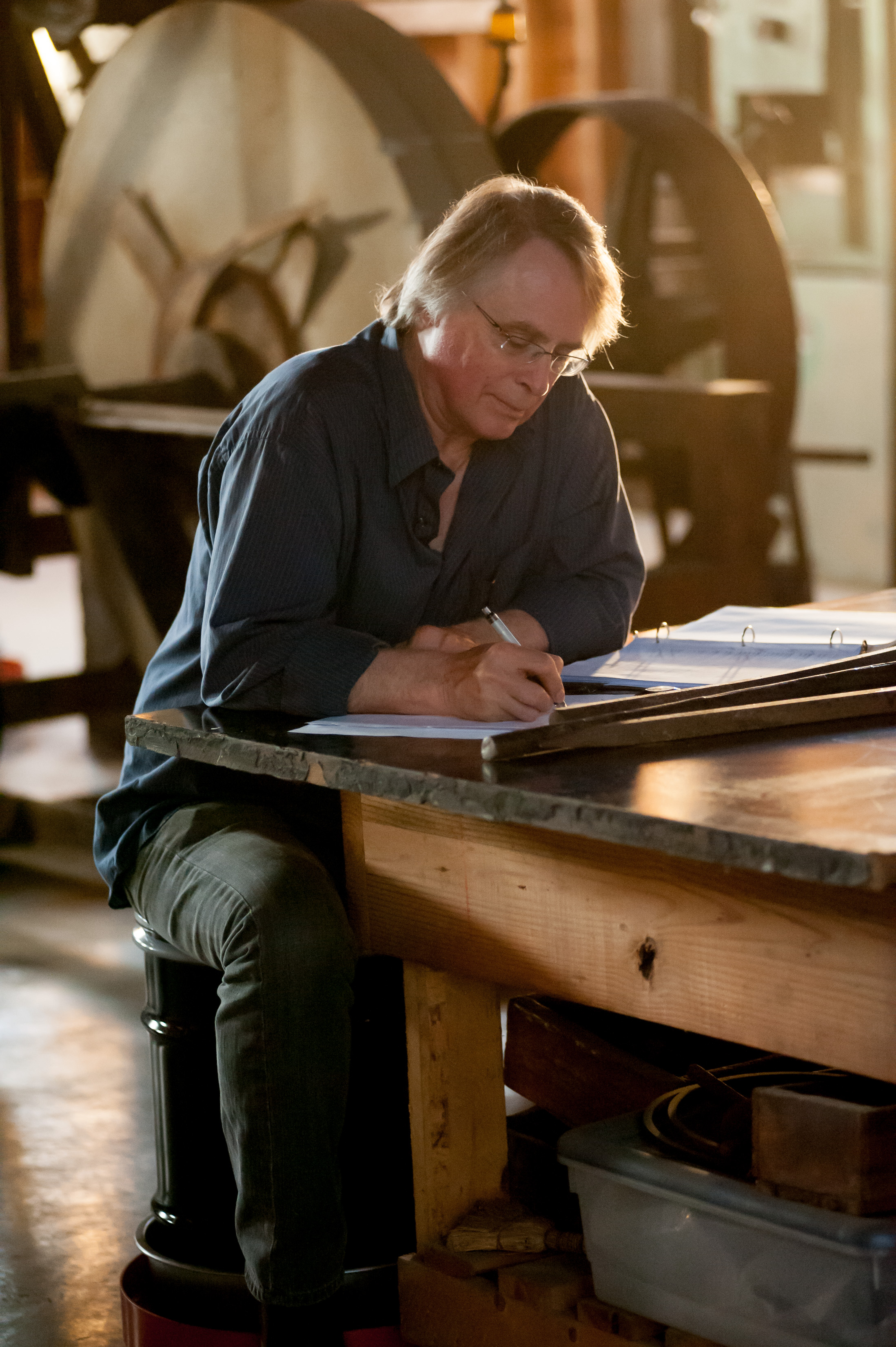 A native of Braintree, Vermont, Kim is the founder and Artistic Director of Lost Nation Theater.
He was a member of The Champlain Shakespeare Festival for several years as an actor and as director of the interns, and The Iowa Theater Lab, one of the premiere experimental theater groups in the nation in the mid-70's, performing throughout the United States and Europe. He has worked with Anne Bogart, Whoopie Goldberg, and John O'Keefe. Kim has been part of the theater faculty at Middlebury College, Goddard College, New York University and Long Island University.
Kim is an actor, director, teacher, and scenic/lighting designer and technician. Favorite LNT roles include "André" in My Dinner With André, "DiDi" in Waiting for Godot, "Arthur" in On Tidy Endings, "John" in The Subject Was Roses, "Sir Andrew Aguecheek" in Twelfth Night, "Bottom" in Midsummer Night's Dream, directing David Budbill's Judevine, The Tempest, Molly Sweeney, Romeo & Juliet, One Shoe Off, Waiting for Godot, The Mysteries and What's So Funny?, and developing new work such as (his own) Stone and Katherine Paterson's LYDDIE, as well as News of the City/Talk of the Town, Panther Classics, Snow, and many others.
Kim studied theater at the University of Vermont (BA), Royal Academy of Dramatic Art, and Long Island University (MA). He is a juried artist on the Vermont Arts Council's Artist Register.