Show Overview
A Touch of Chaos - a Night of Tarot
with Avalon Dziak
and Dan Bruce


LNT Fan Favorite Actor and real-life Tarot-Reader Avalon Dziak offers a night of Tarot readings in the Lost Nation Theater Lobby Cabaret.
Live music from Vermont favorite band leader Dan Bruce, libations and tasty-tidbits round out the evening – which features readings for the room followed by individual mini-readings for those who want them!
You may remember Avalon from onstage at LNT in Cabaret, Lyddie, Durang Bang, or The Vagina Monologues.
You may remember Dan from 1940's Radio Hour, The World Goes Round, Musical of Musicals-The Musical, Our Town, or Woody Guthrie's American Song.
Not for children
In LNT's Lobby Gallery Cabaret
Friday, July 15. 7:00pm.
pay what you can (sliding scale)

On Dark Nights Series Special Event
Scoop Info
"Tarot is a psychological mirror, offering you a reflection of what you're already experiencing. It may not give you the answers you are looking for, but it will lead you to the right questions. I use the tarot primarily as a means to clarify my thoughts and gain insight into what I need to know about any given situation, and I offer that same service to other people. It can be incredibly validating." – Avalon Dziak
Media Info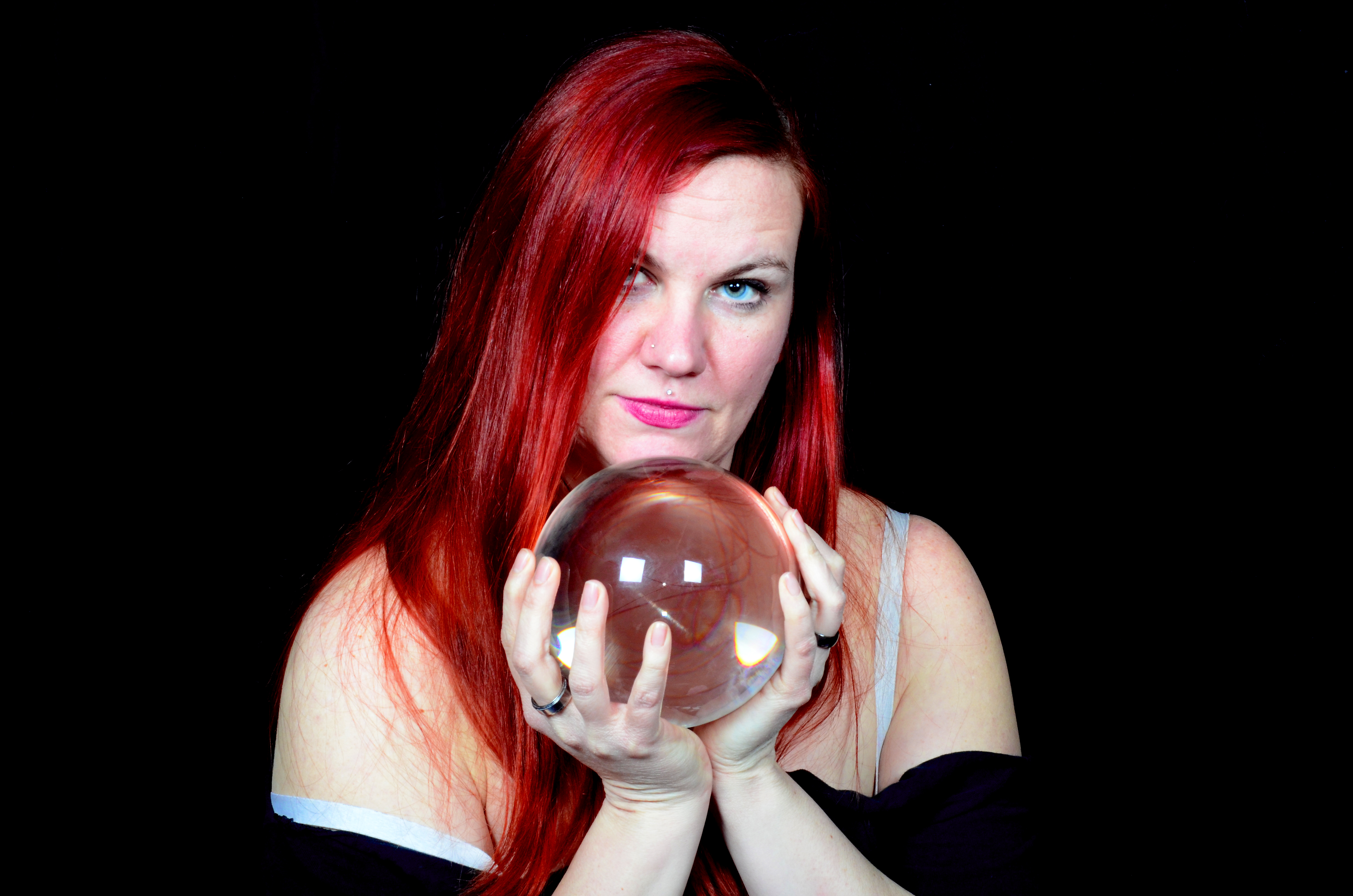 Avalon with a crystal ball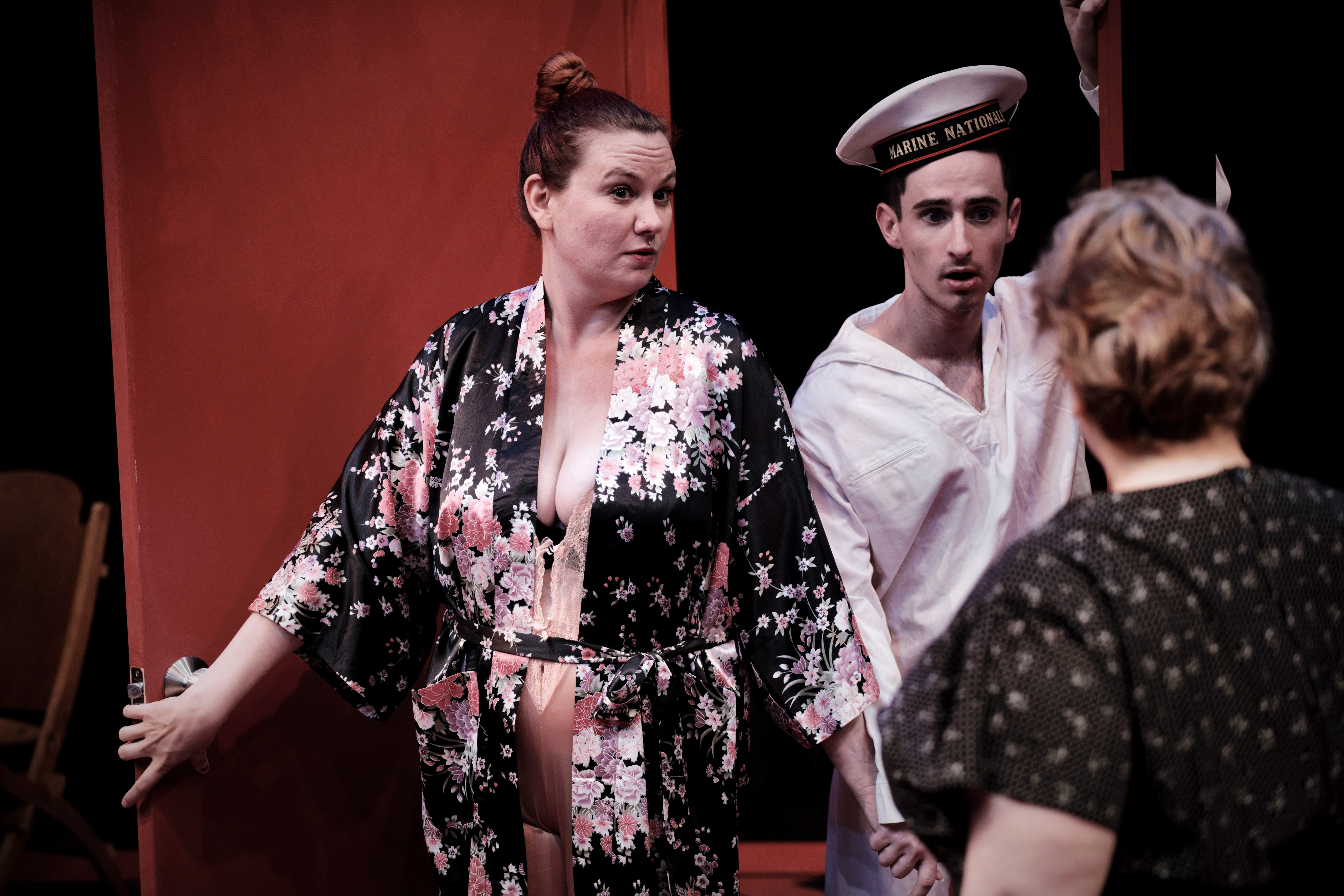 Avalon in LNT's 2019 production of Kander & Ebb's CABARET (with Jack Dwyer)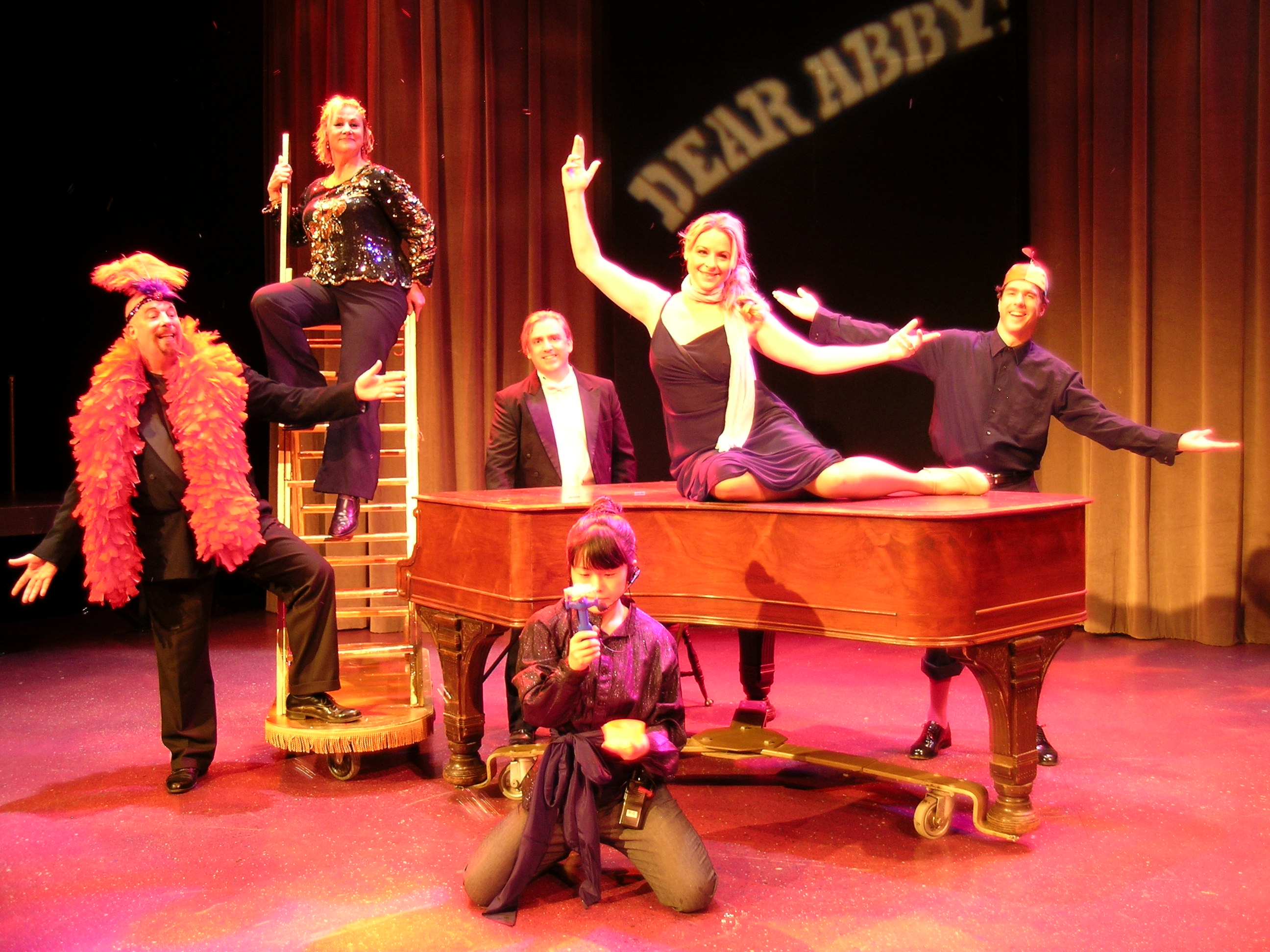 Dan Bruce (at Piano) in 2007's Musical of Musicals- the Musical! (with Left-Right: Tim Tavcar, Jude Milstein, Hiroko Sawaki, Carol Spradling, Erik Freeman)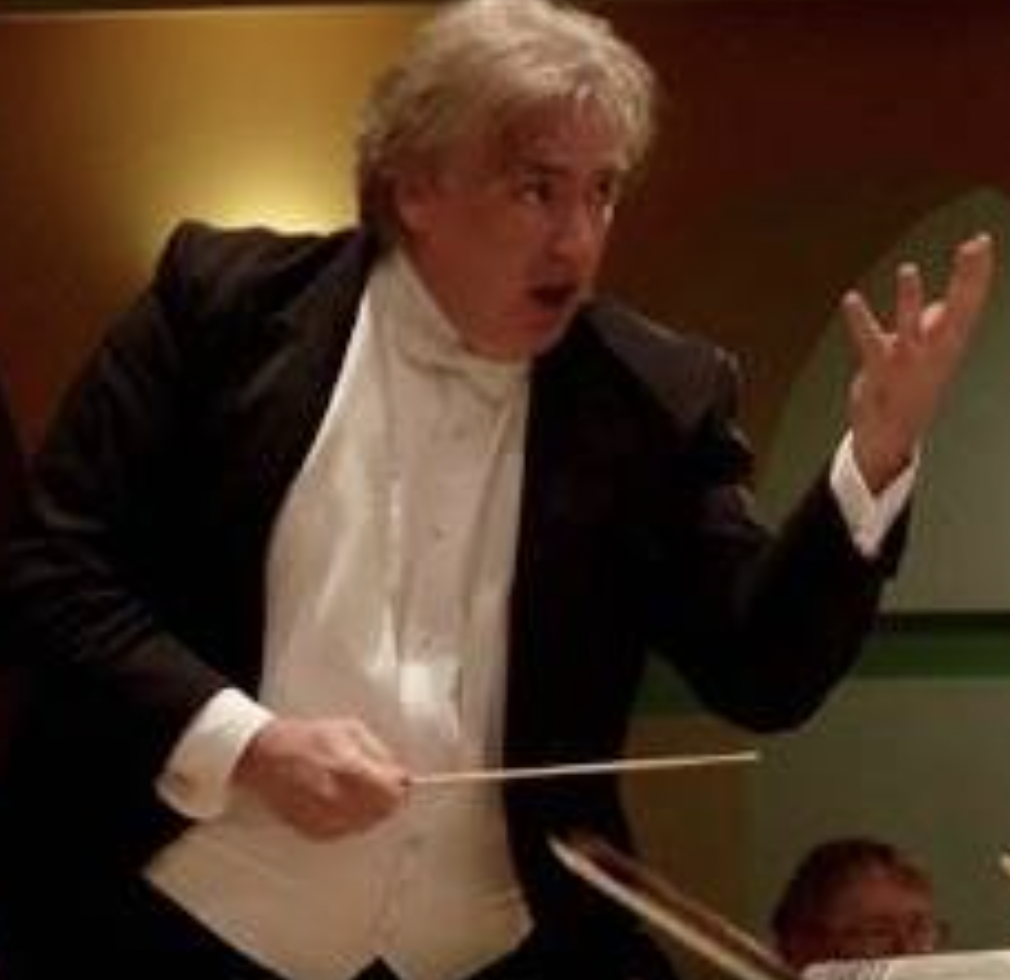 Dan conducting Beethoven's 5th.