Note from the Director of Mary Poppins
August 17, 2017
SJ Shares Her Thoughts on Mary Poppins
It is not a norm in our current society to employ a nanny but in early 20th century England, nannies and their influence over the children of a home were an intrinsic and lasting influence on the fabric of the community. Most nannies would follow the rules of the home, keeping to the guidelines set by the mother and father for how to raise their children.
Mary Poppins is not your typical caregiver.
She serves her own agenda, working towards a predetermined goal of creating harmony where it does not yet exist. She sees the Banks family for what they are: a deeply dysfunctional and disconnected household. Father George is bogged down with his determination to attain a high social status and comfortable life for his family, even if it means his absence. Mother Winifred is trying desperately to juggle her husband's expectations of her place as the mother of two, high society wife, and the woman he fell in love with who was neither of those things. The children, Jane and Michael, are running nothing short of amok. Rude, brash, and uncaring, the kids lack any sort of direction, role model, or care. The house is stuck, unable to engage and contribute to the world beyond their front door. Mary Poppins has her work cut out for her.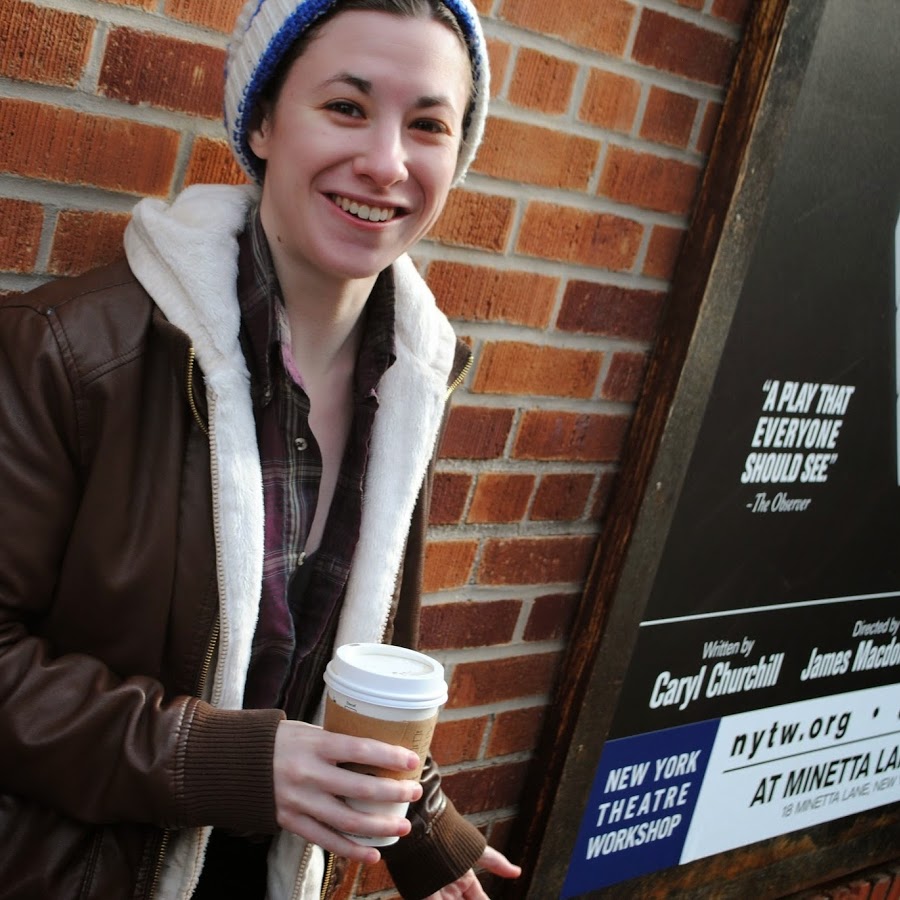 Through a little magic, a little humor and a great deal of patience, she imparts a few genuine lessons on kindness, consideration, and generosity. Mary Poppin's lessons spread through the house like the smell of clean laundry, permeating each Banks to the core of their character. What was a home absent of love, empathy, and joy is filled to the brim with all that and more by the time she leaves them. She is the medicine they needed to become a family again, serving it to each with a spoonful of sugar and a quintessential wink of the eye. George sees his family as his most important job while Winifred finds her place beside him, his equal partner in raising their darling children from "little savages" into productive human beings. The little ones go along for the journey, developing kindness and a capacity for compassion reaching far beyond their years for themselves, their parents and the others on the street they once ignored. The little kindnesses pile into a mountain of riches until she departs because as Jane says "we don't need her…not anymore. And other families will." And so off she flies, onto the next family that needs that extra little help from a nanny of magic.
Thanks to these amazing kids, this wonderful team, and the beautiful Lost Nation Theater for letting us spend two weeks together putting together this little piece of kindness for all of you!
Enjoy your trip into our world and if you get lost, Bert will get you back on the path.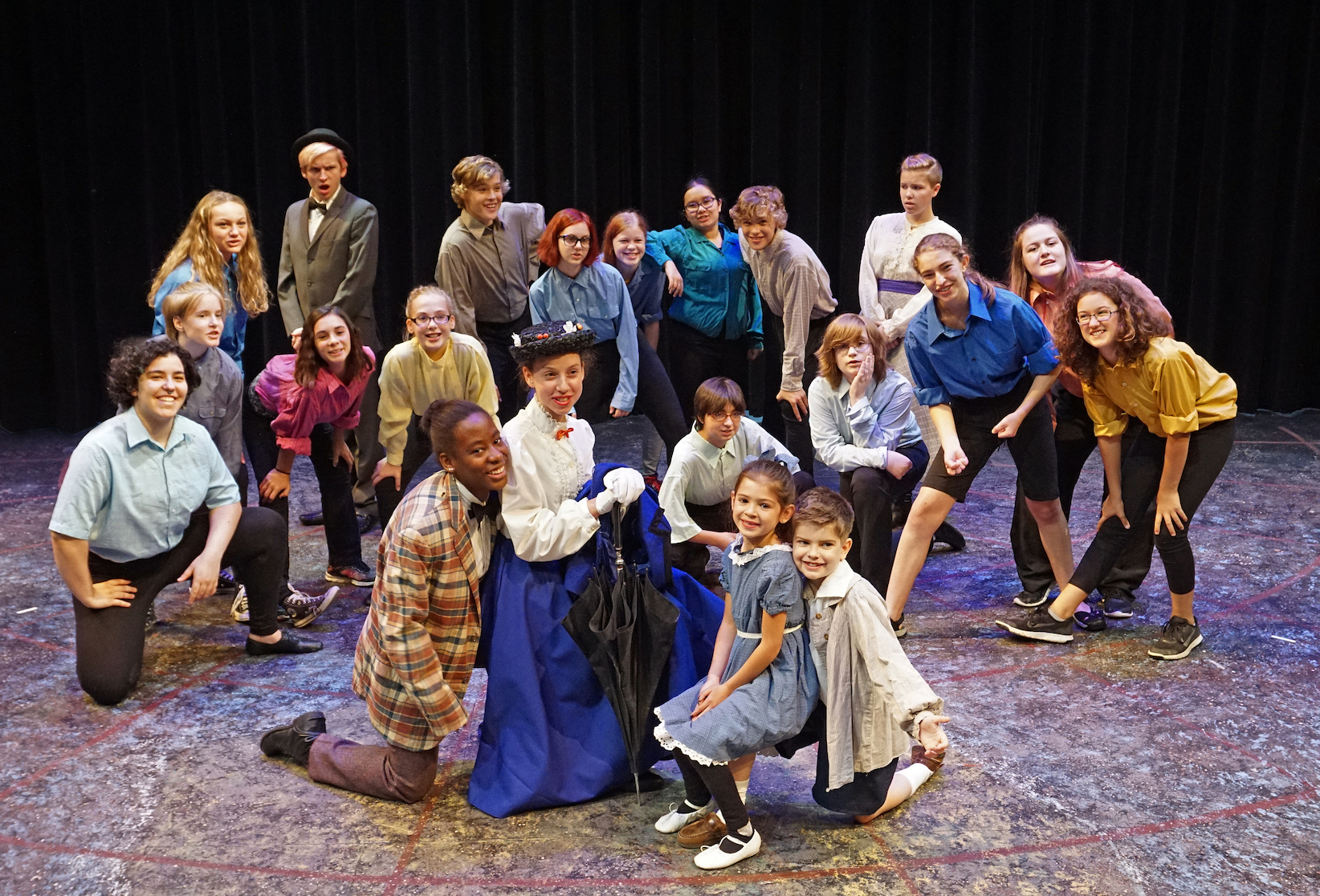 p