Lost Nation Theater joins The Ghostlight Project
January 19, 2017
Lost Nation Theater Joins The Ghost Light Project:
5:30pm Thursday, January 19, 2017
on the steps of City Hall- Lost Nation Theater's home
Let's share light and love and the unparalleled ability of theater to build empathy, understanding and community.
Let's pledge, as individuals, to be beacons.
All are invited! Inspired by the theatrical tradition of keeping a "ghost light" on in a darkened theater, we are creating light for the challenging times ahead.
(Bring a flashlight!)

At 5:30pm on January 19, 2017, stand with us on the steps to Lost Nation Theater at Montpelier City Hall, as we join over 500 theaters, ensembles and companies, high school and university theater programs across the country to shine lights together, and make a pledge to stand for and protect the values of empathy, inclusion, participation, and compassion for everyone -regardless of race, class, religion, country of origin, immigration status, (dis)ability, gender identity, sexual orientation or how much money s/he has.

Come with your flashlight or smart phone, turned off (please do not bring anything flamable!). Together - across the country - we will turn on our lights, all at the same time, and send a beam love, hope, tolerance, and bravery to all.

Please arrive a little early, so we can all turn on our lights toghether!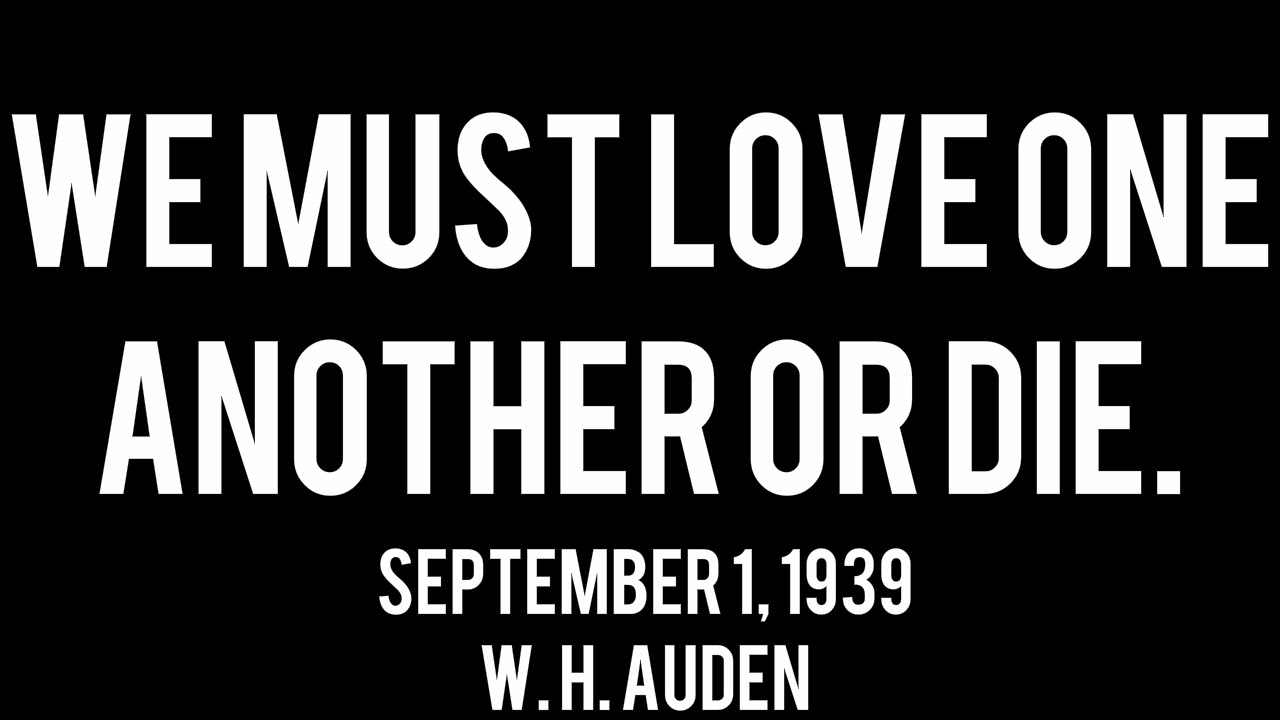 January 19th is a moment of gathering. We aim to create brave spaces that will serve as lights in the coming years. We aim to activate a network of people across the country working to support vulnerable communities.

Lost Nation Theater will make its pledge for continuing to be a welcoming, safe place and #bealight. You are invited too! All are welcome.
LNT's Founding Artistic Director Kim Allen Bent, will also read WH Auden's short poem "Sept. 1, 1939" - which includes the line "We Must Love One Another Or Die"
#theghostlightproject #allarewelcome

It's particularly important for Lost Nation Theater to participate in this project and give the community an opportunity to voice it's support for safety and inclusion, as our home of Montpelier Vermont recenltly Officially became a "Sanctuary City"

For more information on the Ghostlight Project, visit their website and read their action statement: https://theghostlightproject.com/action-statement